Recent Paleo Recipes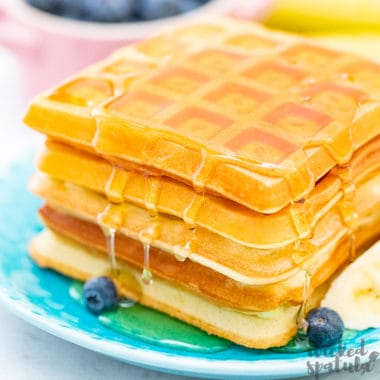 This paleo waffle recipe will be your favorite weekend breakfast. See how to make paleo waffles with almond flour in just 10 minutes + 6 ingredients!
Easy Paleo Desserts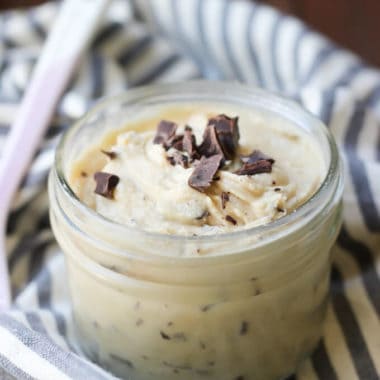 This Paleo Edible Chocolate Chip Cookie Dough is grain-free and gluten free and will totally satisfy your sweet tooth! This Paleo Edible Chocolate Chip Cookie Dough tastes JUST like the real thing. I mean exactly like the real thing. You know when you get a craving for cookie dough? NOT cookies but just straight up…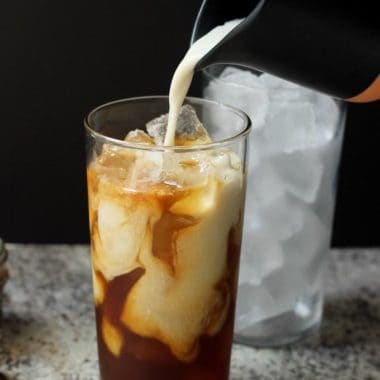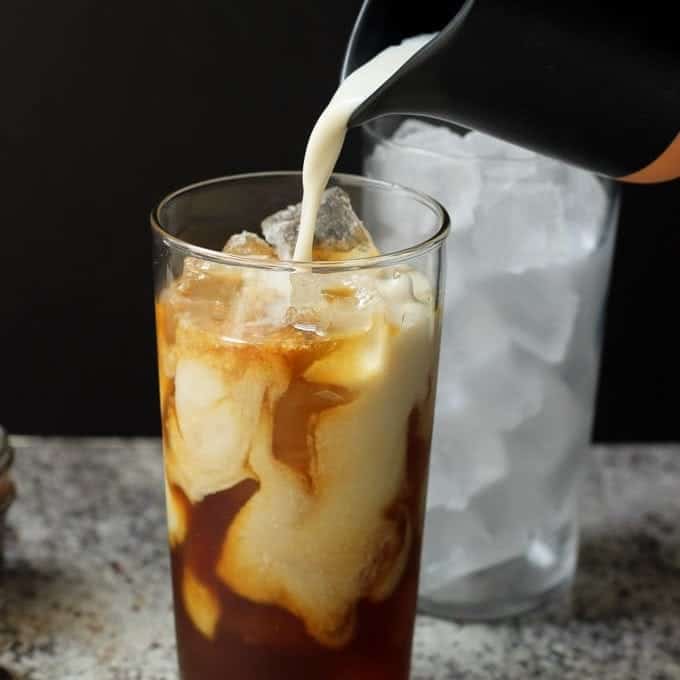 This Skinny Iced Caramel Macchiato Recipe is creamy and naturally sweetened! Learn my EASY method for how to make an iced caramel macchiato at home in 2 minutes!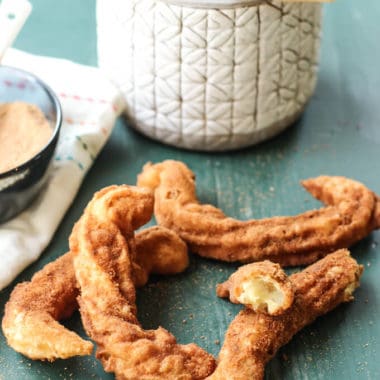 These classic Paleo Mexican Churros are deliciously crunchy and sweet. The perfect dessert for Cinco de Mayo! I'm just going to go ahead and apologize for all the Mexican recipe that are coming your way. Out of the next few weeks I think they're maybe 3 recipes that aren't Mexican. Cinco de Mayo here we…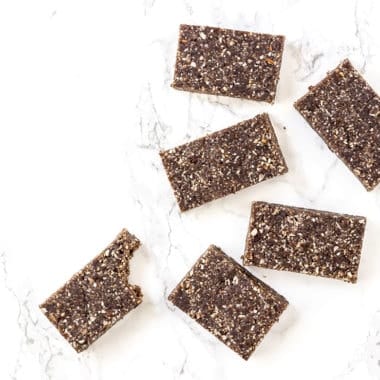 Only 4 ingredients for this EASY homemade Larabars recipe! These paleo whole30 Larabars taste like real ones, but DIY Larabars are way cheaper.