While you can obviously enjoy a healthy ketogenic diet and still eat dairy, for some people dairy doesn't make them feel great. Whether it's an intolerance or just some uncomfortableness after a creamy sauce, you might be cutting dairy out of your diet.
But never fear! If you're looking to ditch the dairy for good, or just for a bit while still keeping on the keto straight and narrow, then we have 35 glorious recipes to help you. Keep scrolling for mouthwatering morsels you can enjoy while staying low carb.
Green bean casserole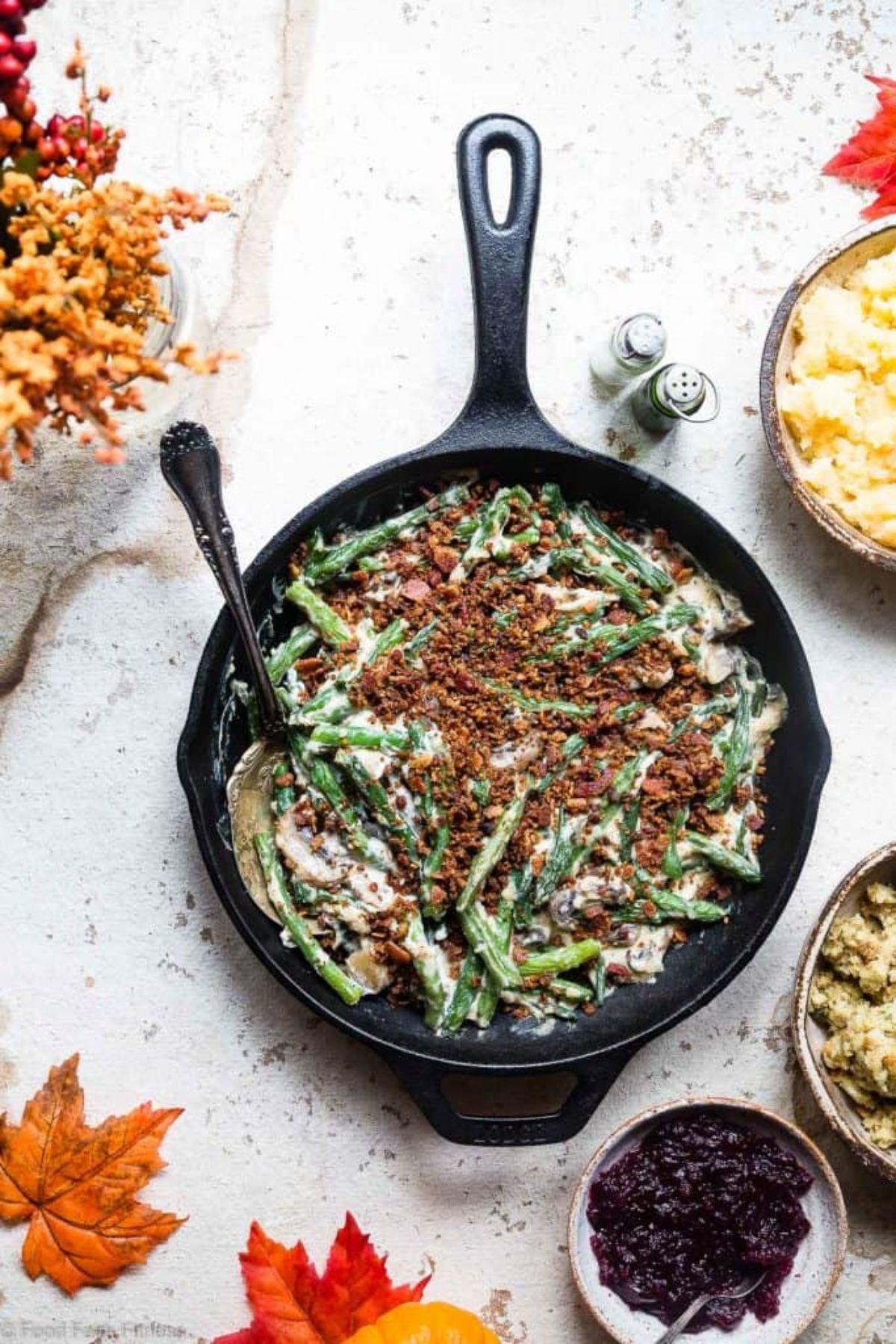 Food Faith Fitness includes a dairy-free option in their recipe for the perfect keto green bean casserole. Switching out the milk for almond, and the cream for coconut milk make this just as creamy but easy on your stomach
Queso dip with ground beef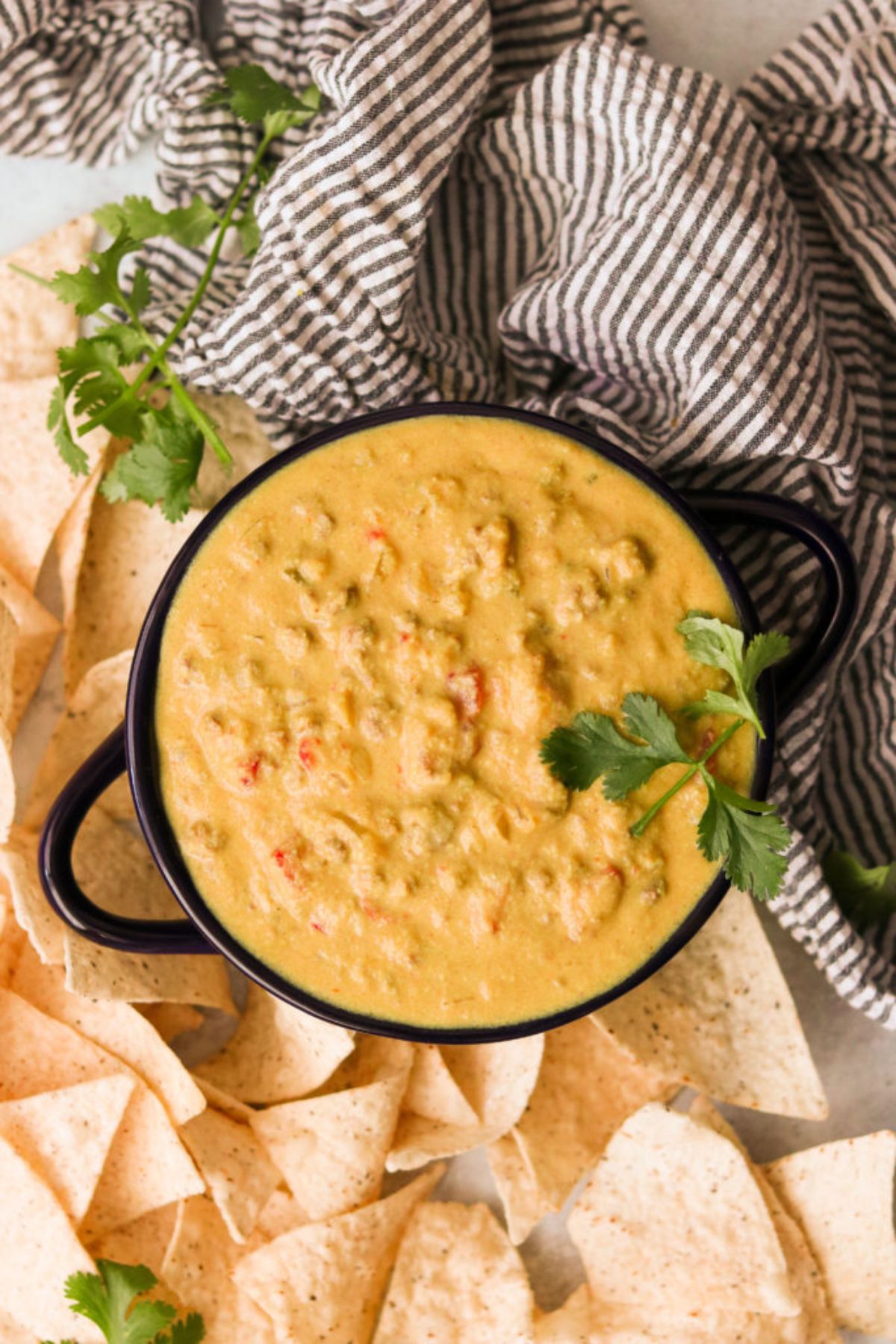 Rather cleverly, What Great Grandma Ate uses cauliflower and cashews to make this super creamy and silky queso dip. Full of healthy fats and delicious on pretty much anything, you'll want to eat it all before the guests arrive!
Jalapeno ranch dressing dip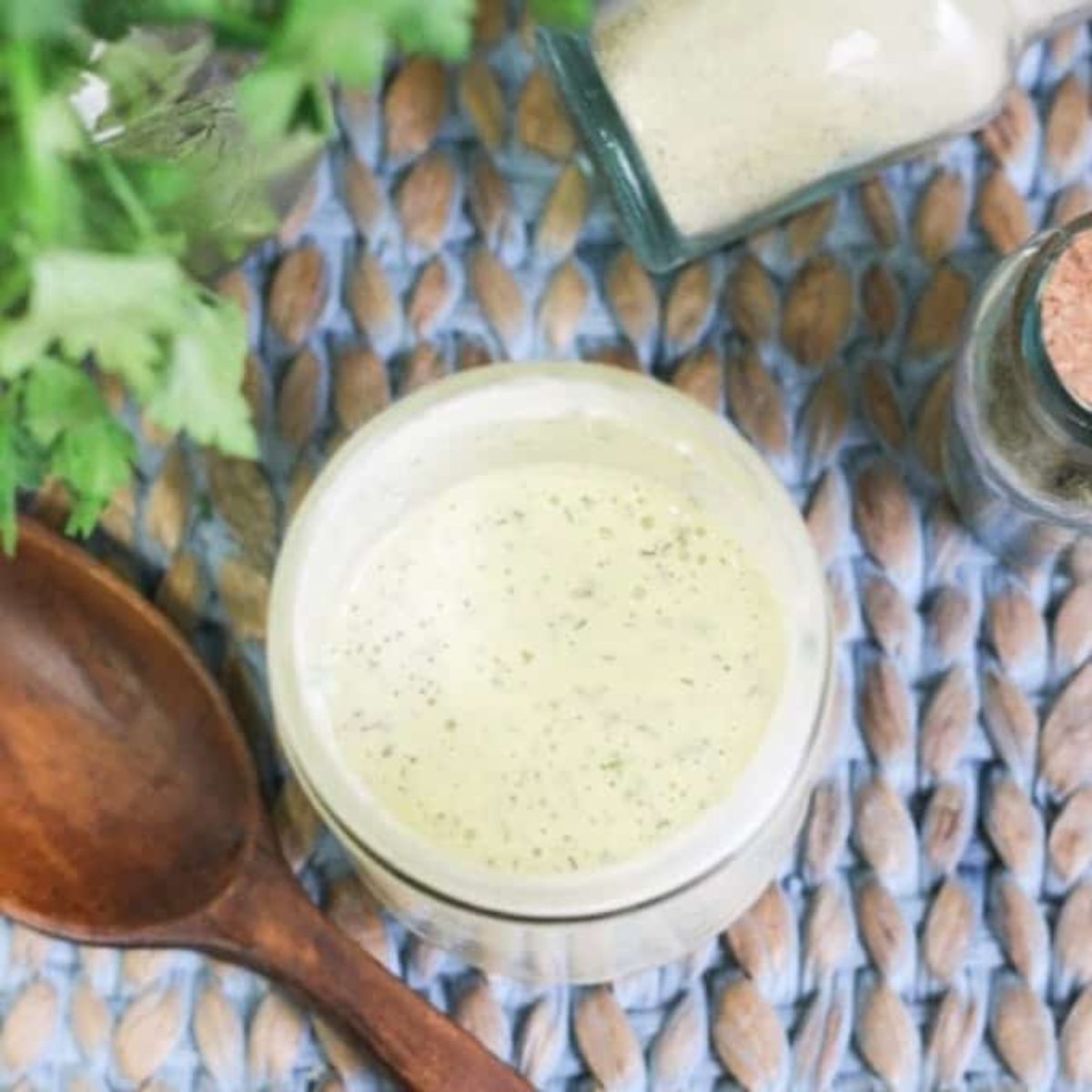 While we're on the subject of dips, I'd like to recommend this particularly tasty number from our own pages. The jalapeno ranch dressing dip is made of 3 ingredients, and all of them are dairy-free. Ready in 10 minutes, it's a delicious meal accompaniment.
Mexican breakfast casserole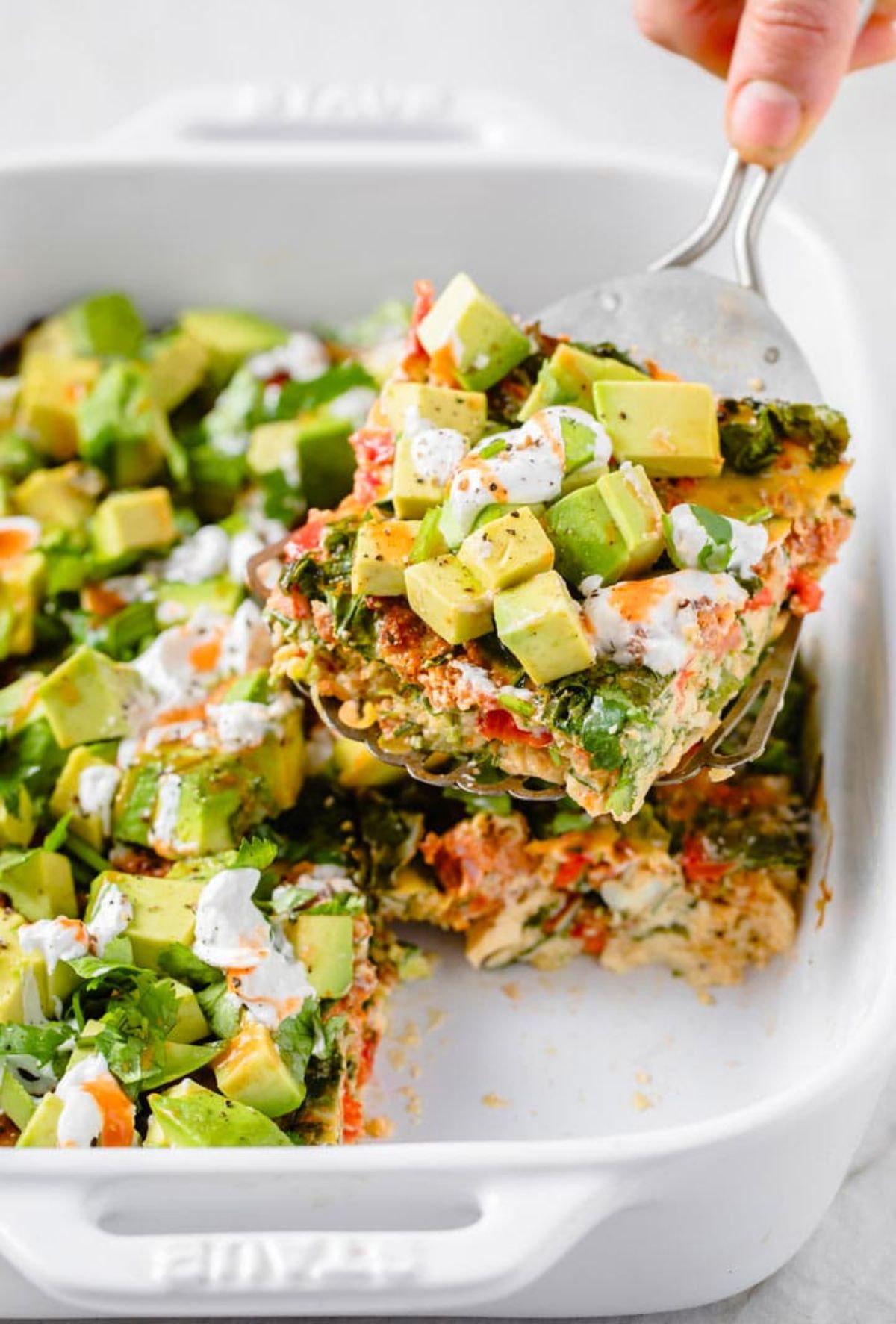 If you're looking for a dairy-free alternative to your usual keto breakfast, then head for Sugar Free Londoner's keto Mexican breakfast casserole. Full of avocado, spicy chorizo, and delicious vegetables, it'll disappear in minutes.
Low carb meatloaf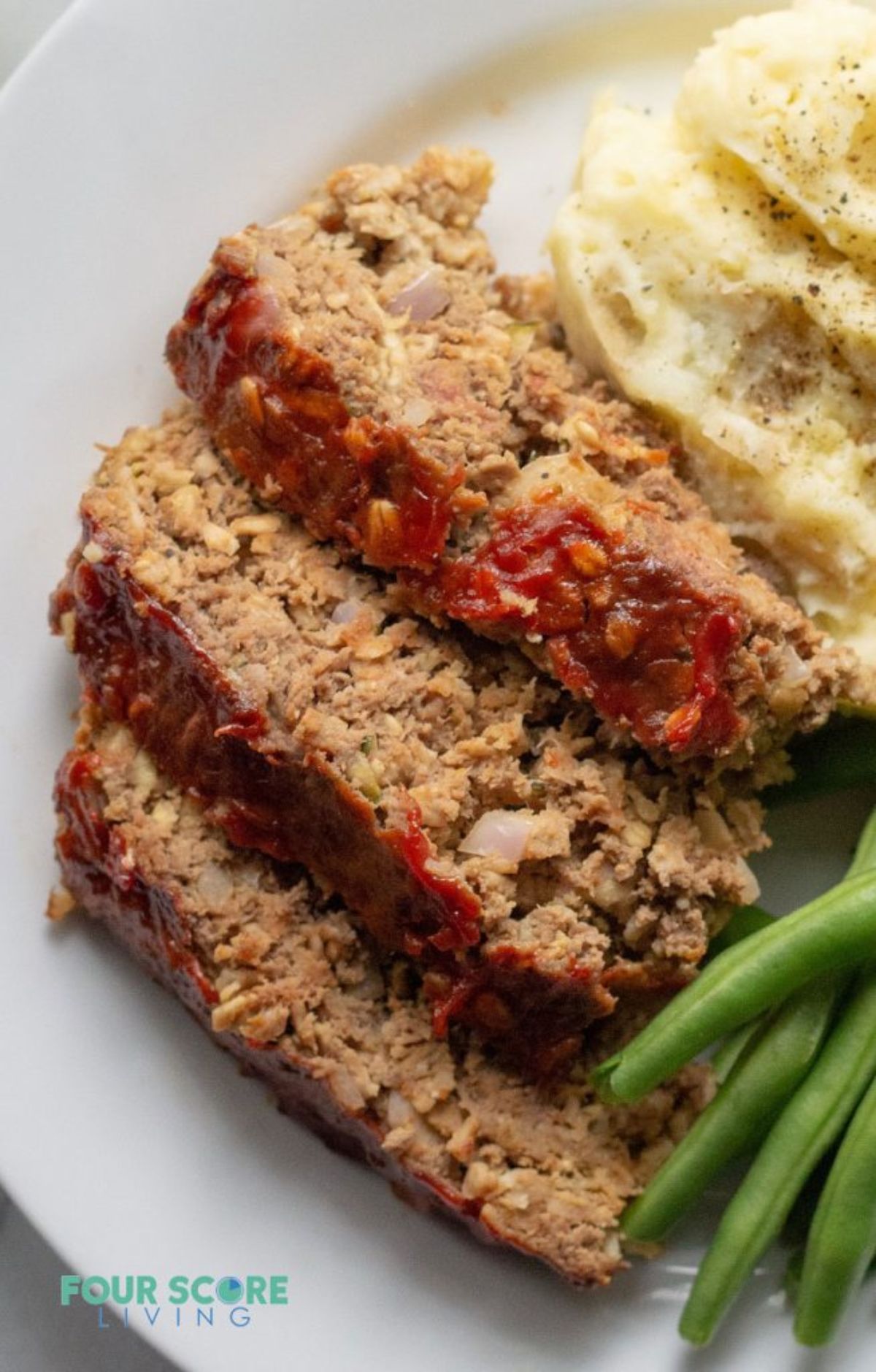 This tender and tasty keto-friendly meatloaf from Four Score Living has handy dairy-free substitutions and is ready so quickly that you'll want to make it every day. Guess what? So will the rest of your family!
Chicken spaghetti squash casserole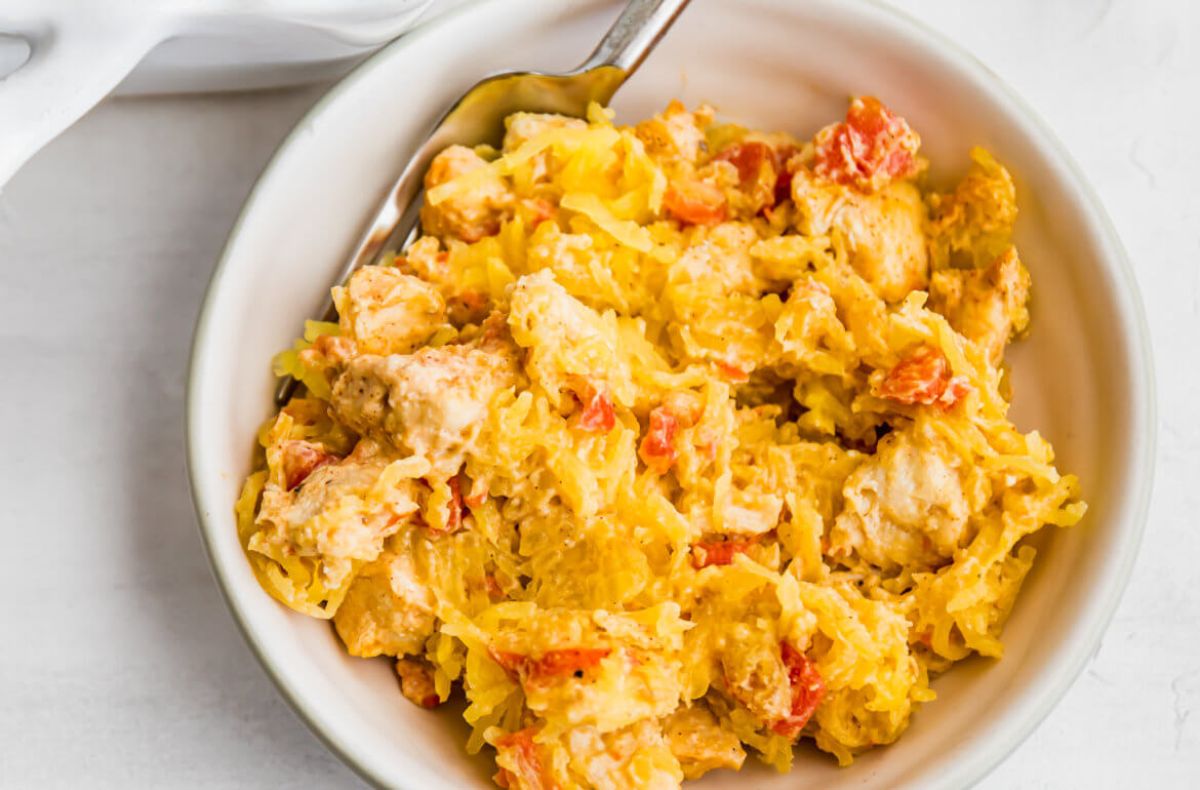 Ah, our friend the spaghetti squash delivers again in this filling and creamy casserole dish perfect for colder evenings. Healthy Little Peach makes it simple for you over on their site.
Keto teriyaki chicken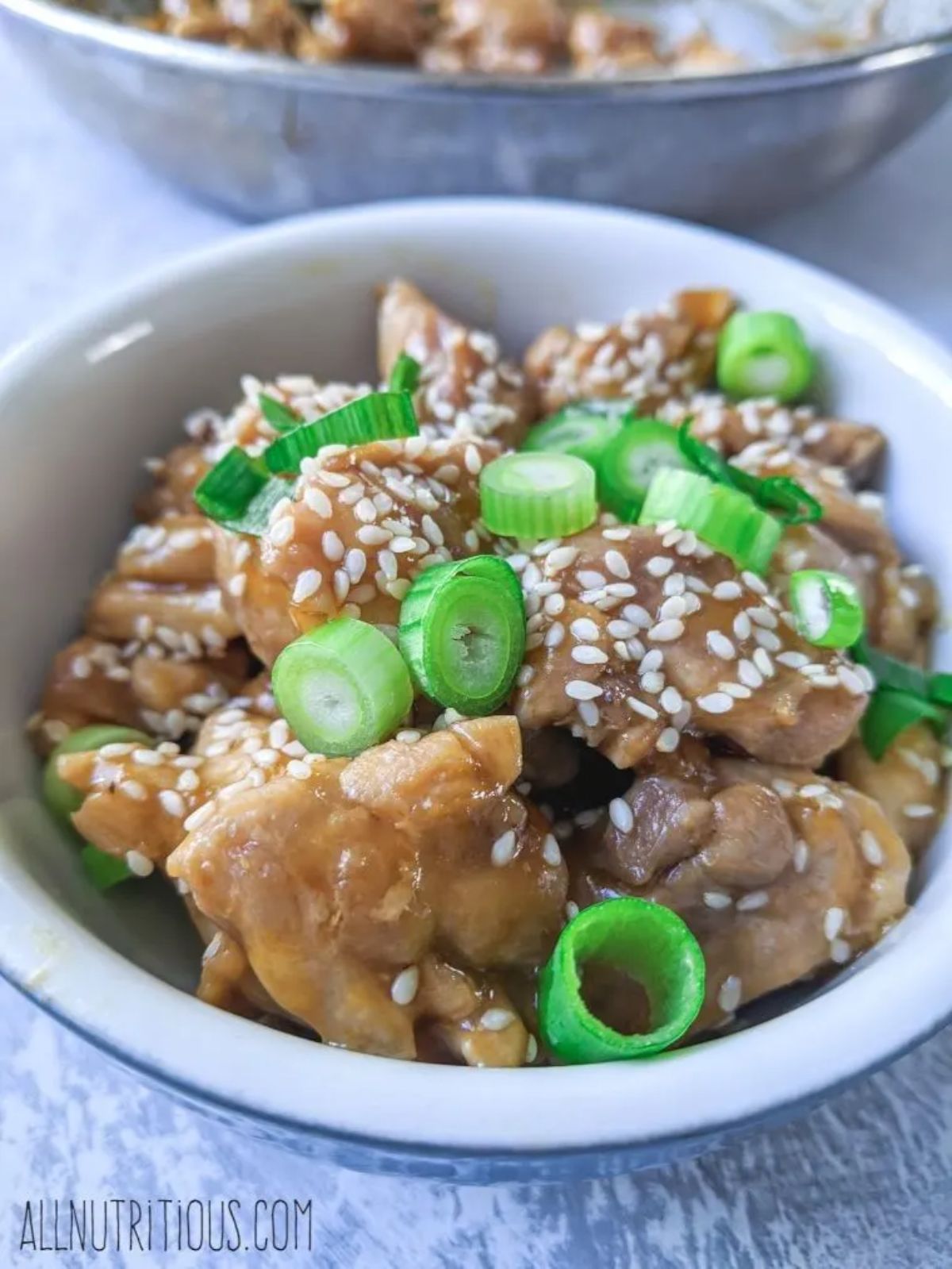 This yummy sweet and tangy teriyaki chicken from All Nutritious can be on the table in 25 minutes, keeping all your dairy-free people happy. It's also full of iron and potassium as well as all your good fats and protein – it's the complete package.
Homemade ranch dressing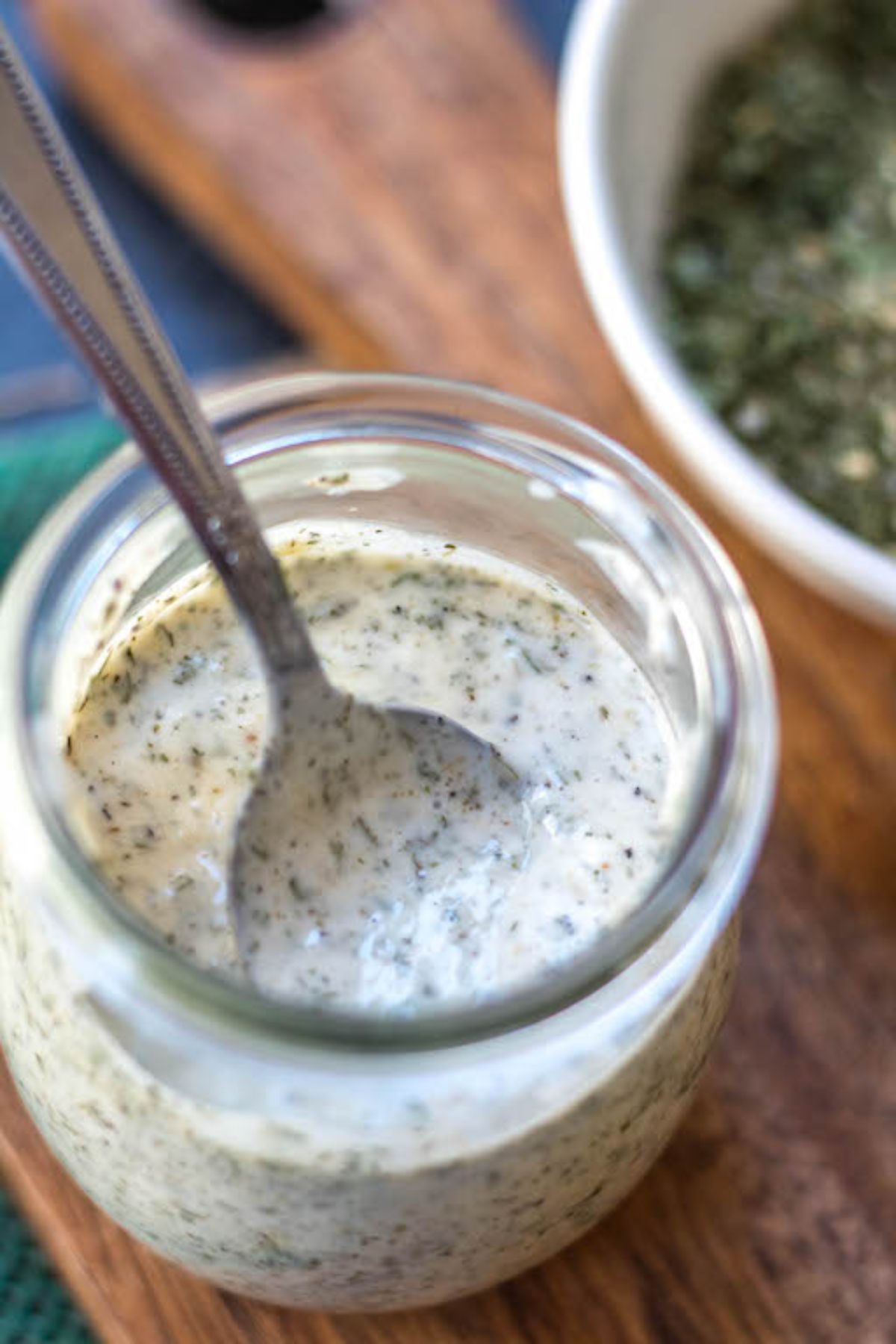 If you love your ranch dressing, but you're not into too much spice then this recipe from Whole Kitchen Sink is a great alternative to the Jalapeno dip further up our list. It's dairy and gluten-free and will keep in the fridge for a week if you're into your meal prepping.
Easy to make jambalaya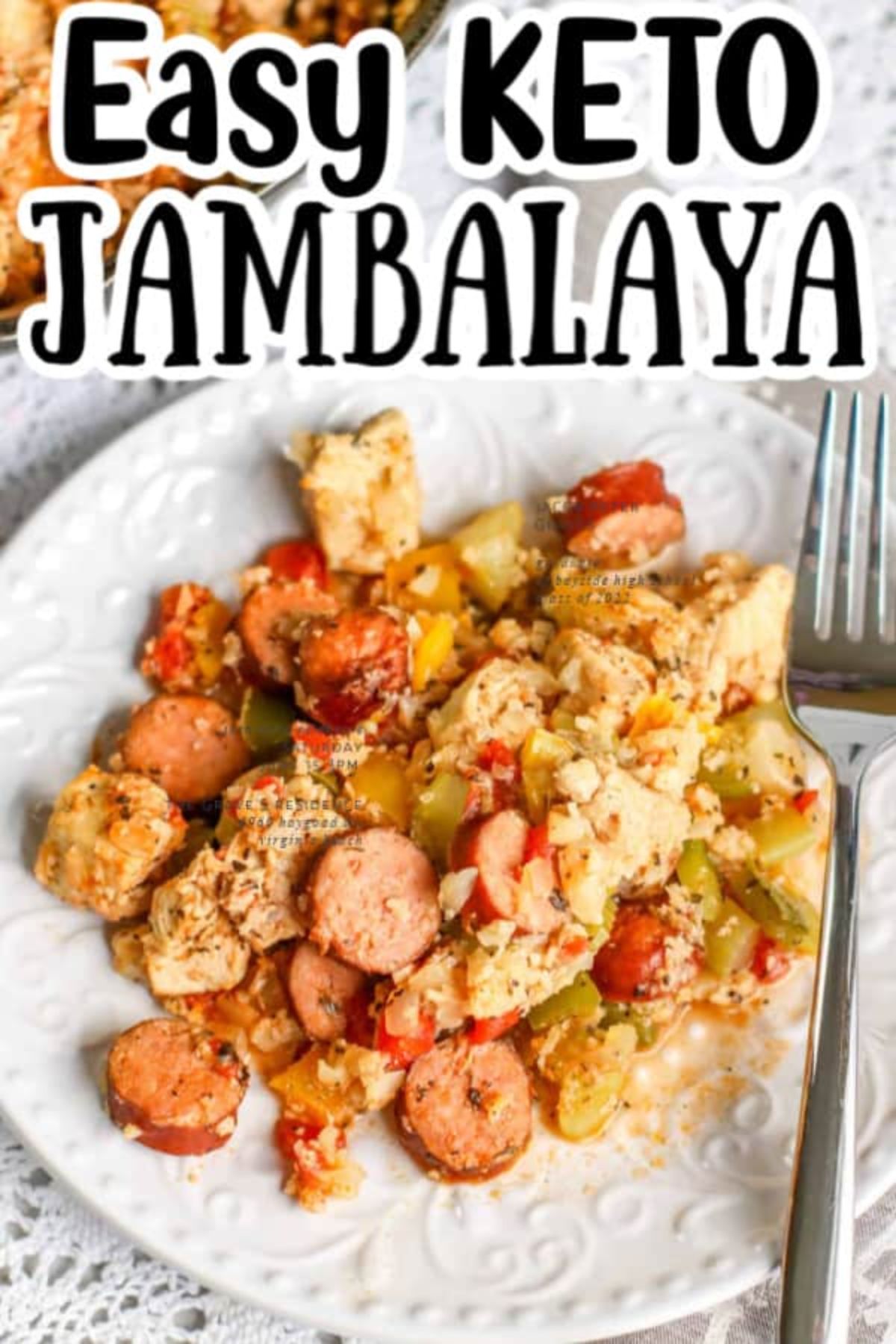 The rich mix of flavors and textures in even an average jambalaya will make your mouth water. This keto version from Marathons and Motivation is so delicious and dairy-free, so you can chomp away to your heart's content.
Keto stuffed peppers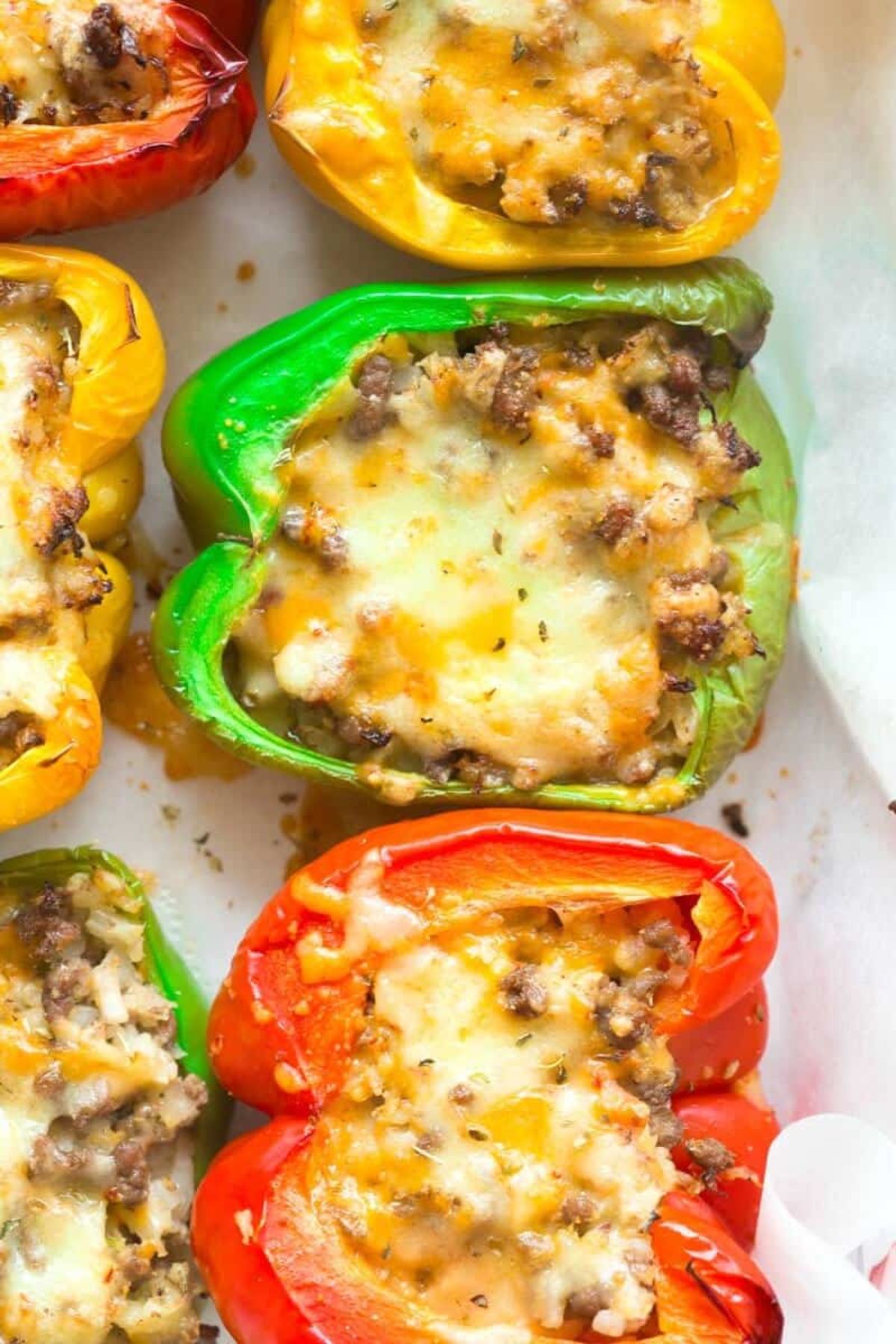 I think I got through the whole of college on stuffed peppers and ramen (which wasn't particularly low carb!). Now I'd rather have my peppers stuffed with cauliflower rice, and thankfully The Big Man's World has a great recipe for that, which is also dairy-free.
Gluten-free calzone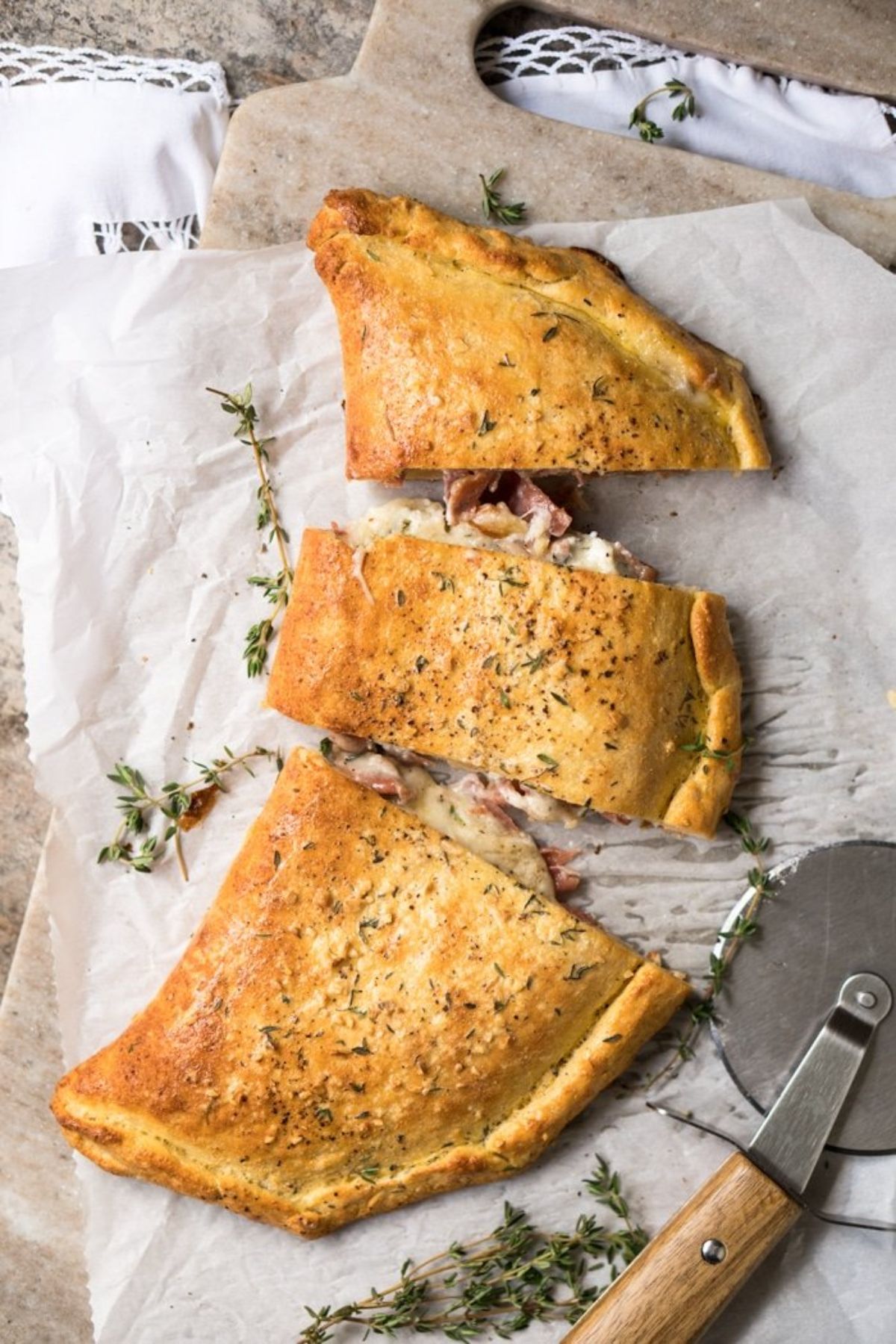 Made with her special gluten-free and dairy-free keto dough, this 30-minute calzone from Gnom-Gnom is delicious, and you can load it with all your favorite fillings.
Keto frittata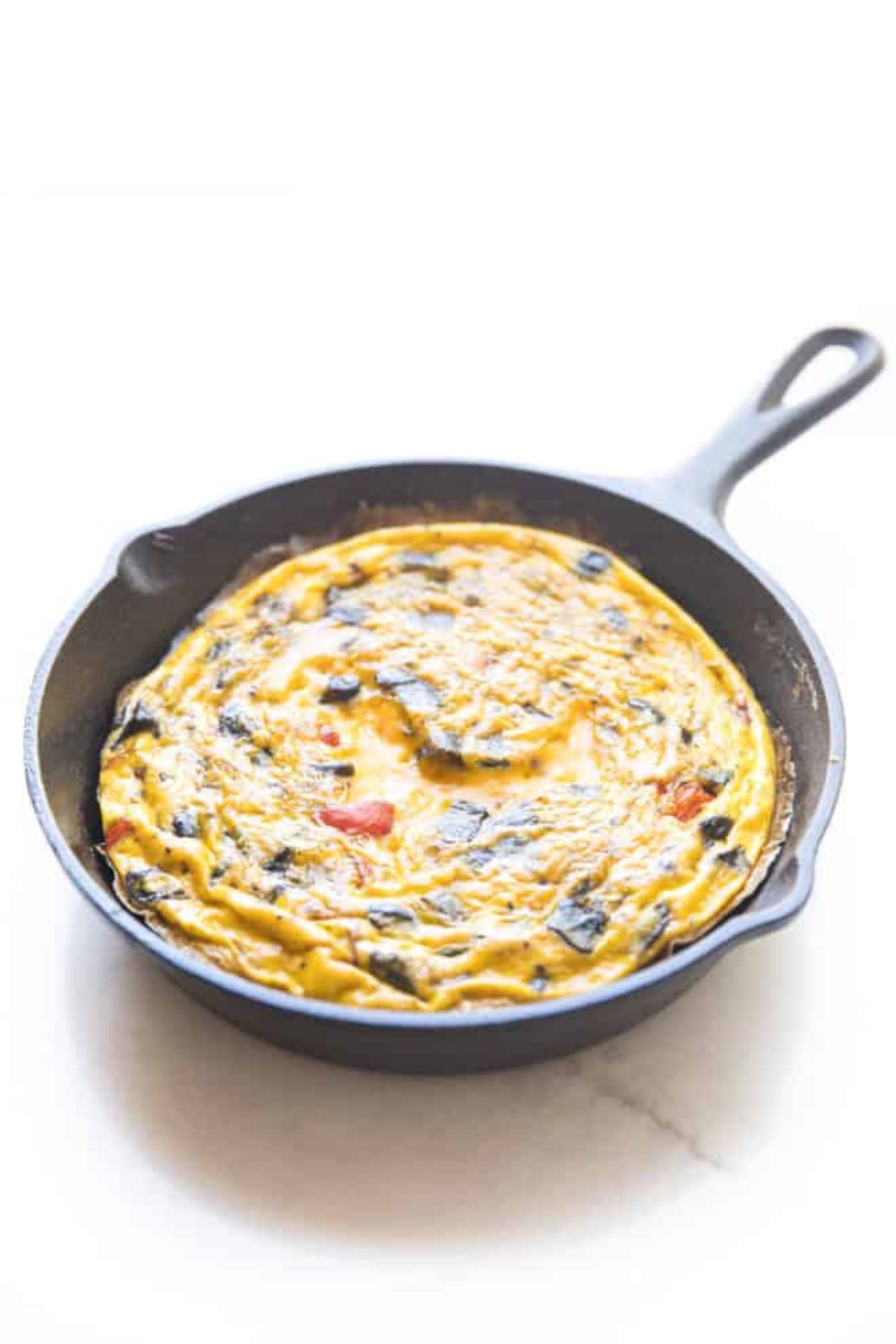 Easily filled with whatever vegetables you currently have hiding in the fridge, this frittata from Tastes Lovely is so delicious and free of dairy. It's great for a quick supper, and also still tasty the next day cold for lunch.
Cauliflower mash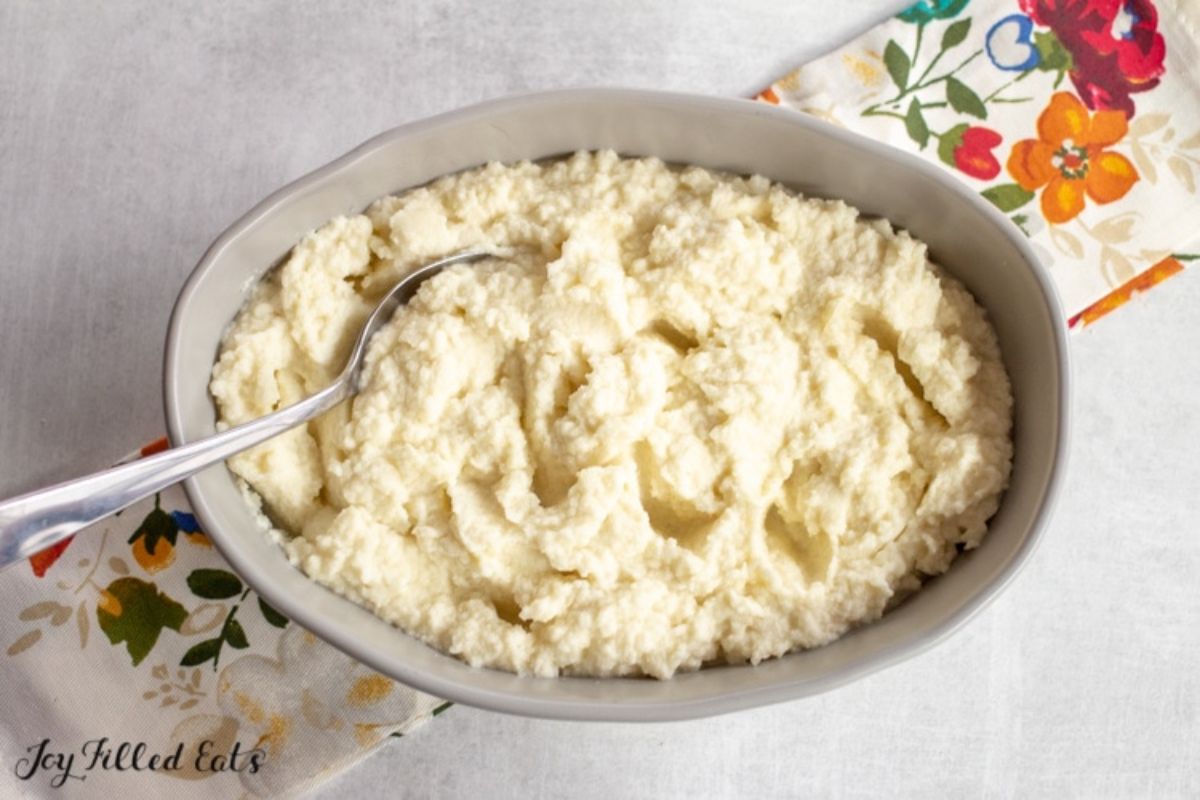 You'll have had your fair share of cauliflower rice by now if you've been on the keto diet for more than 5 minutes. This recipe from Joy Filed Eats is another great example of what you can do with the humble cauliflower. Dairy-free, but still deliciously creamy, you'll want to eat it all.
Bacon mushroom chicken in cream sauce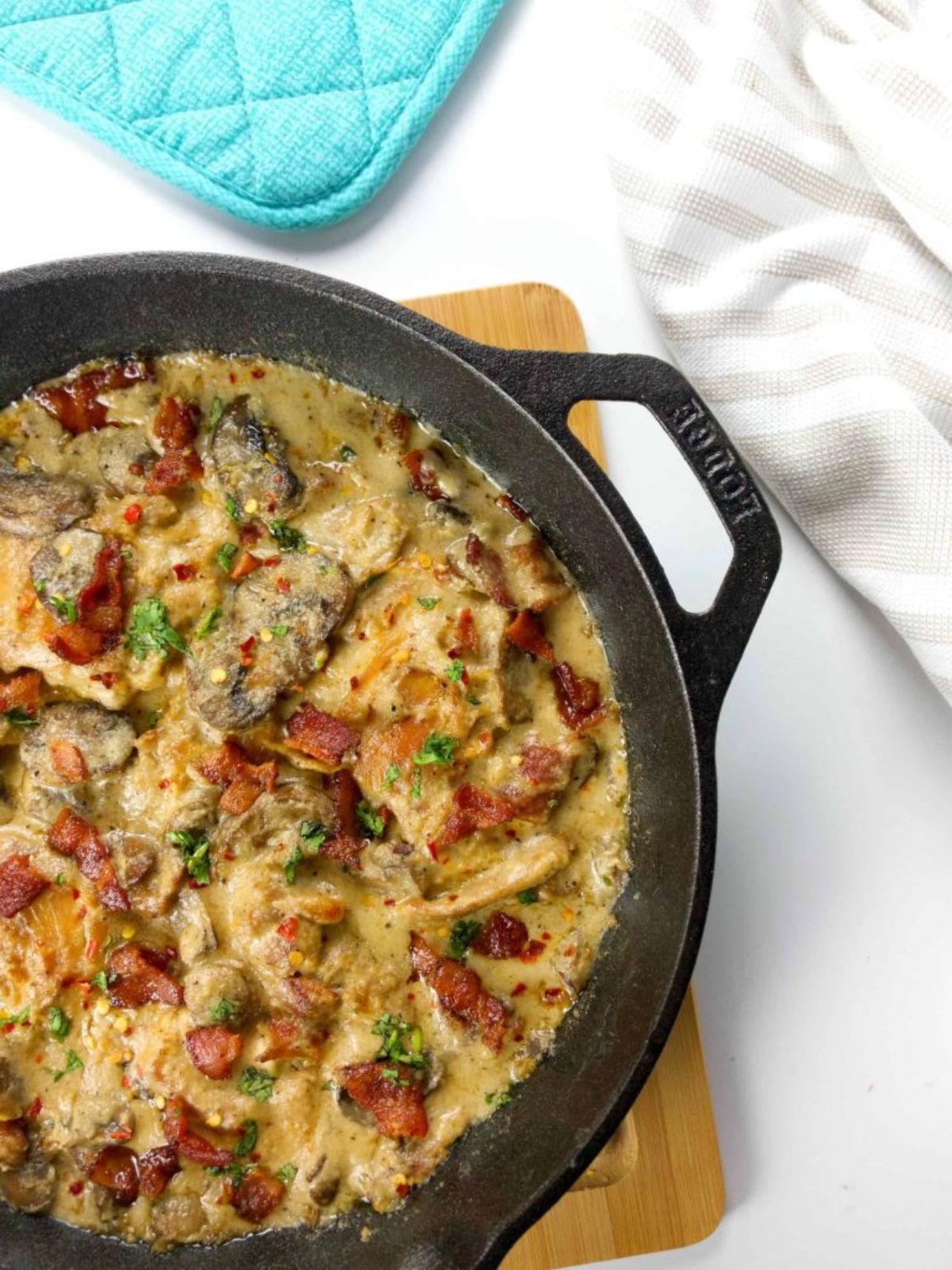 Stylish Cravings uses coconut milk to make this bacon chicken and mushroom casserole feel just as creamy as if it were the real thing. You'll love the savory, meaty mouthfuls, and you won't even notice you've gone without dairy.
Instant Pot beef stew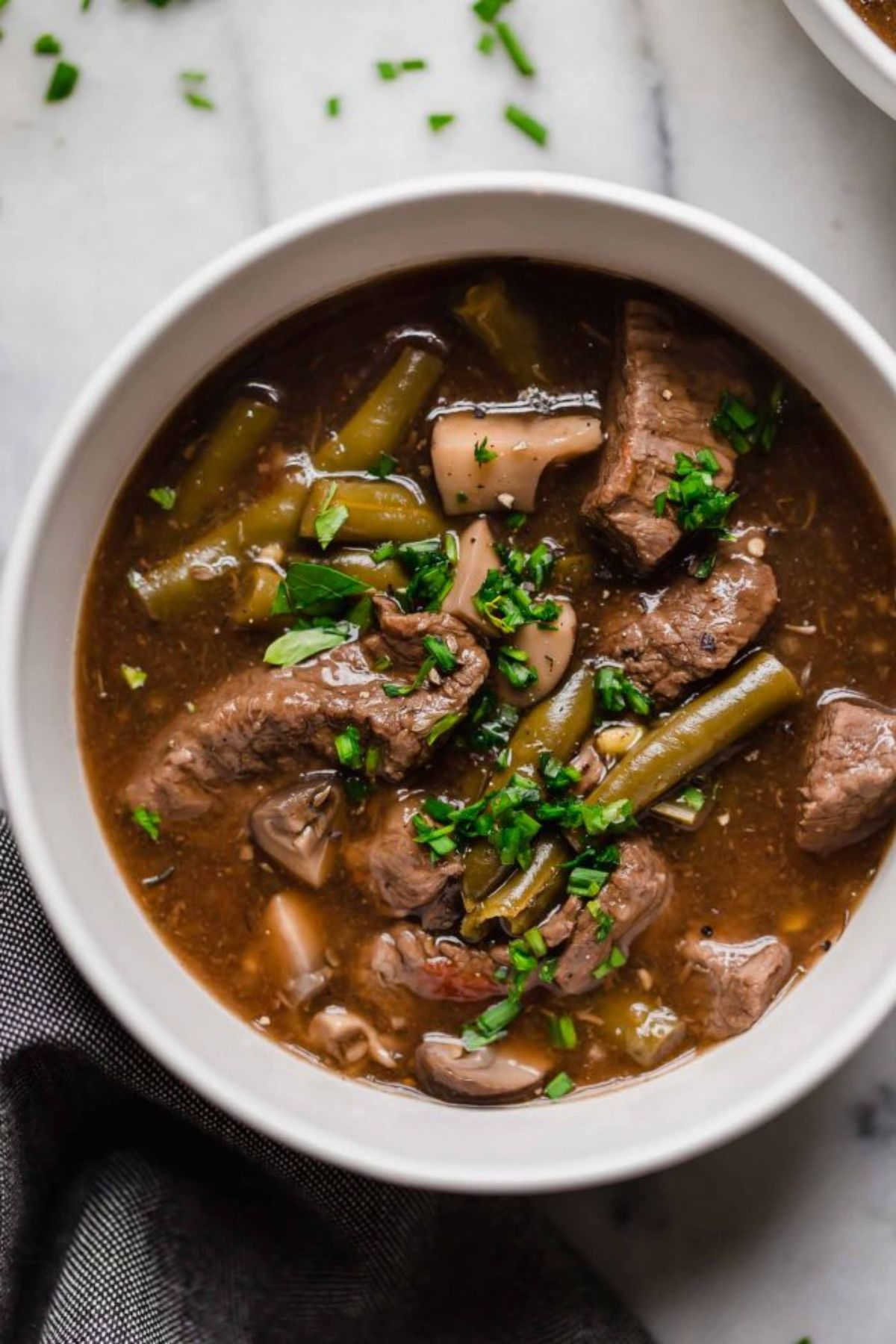 Complete with dairy-free options, Real Balanced shows you how to make this comforting dish of yumminess in your Instant Pot. Less washing up is always a win for me!
Keto meatballs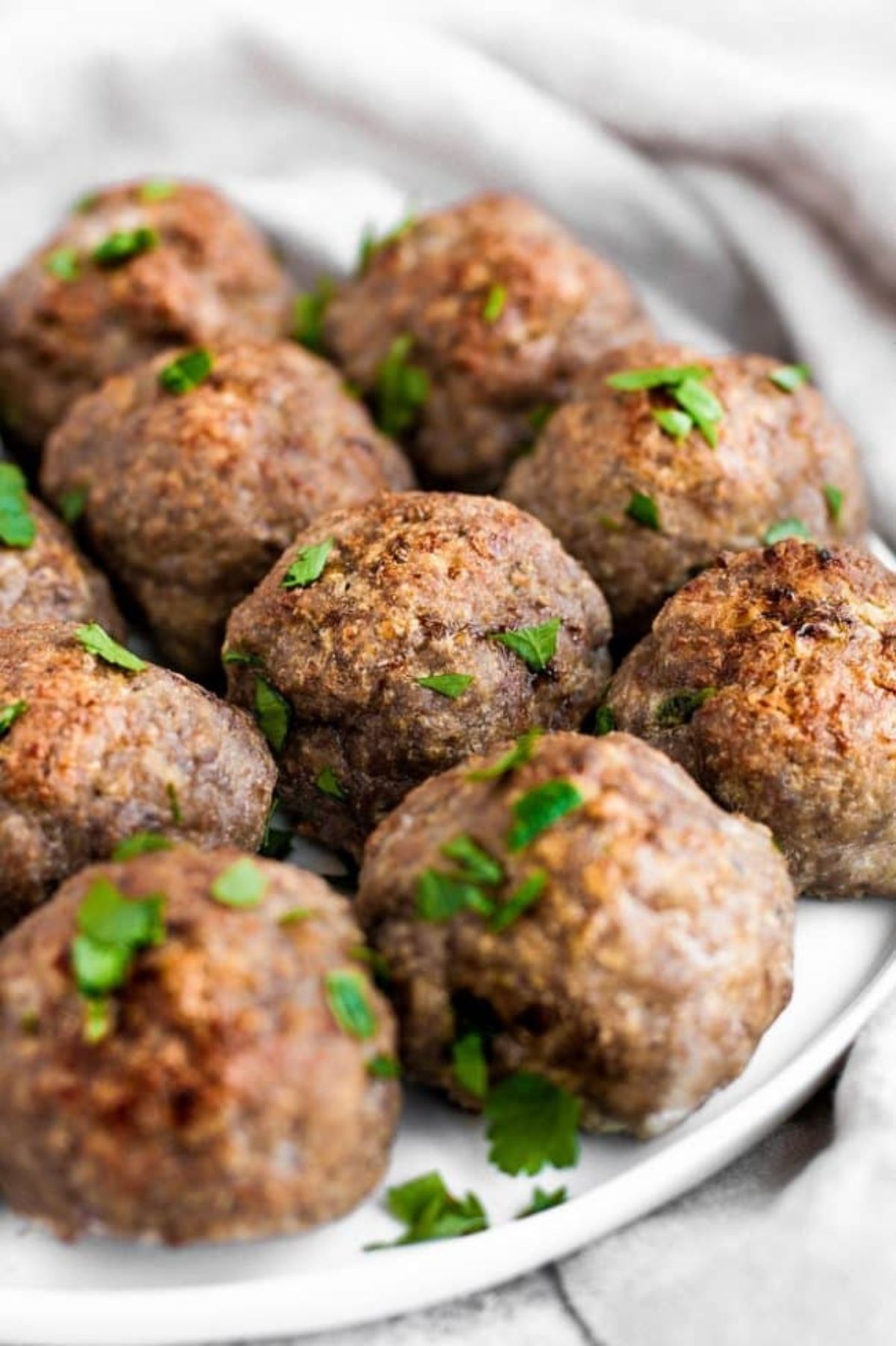 This super-simple recipe from Real Balanced can be baked alone as an appetizer to pair with dips, covered in the sauce of your choice, or just snacked on as it is. Trust me, they;'e full of flavor, but not full of dairy.
Keto bacon coleslaw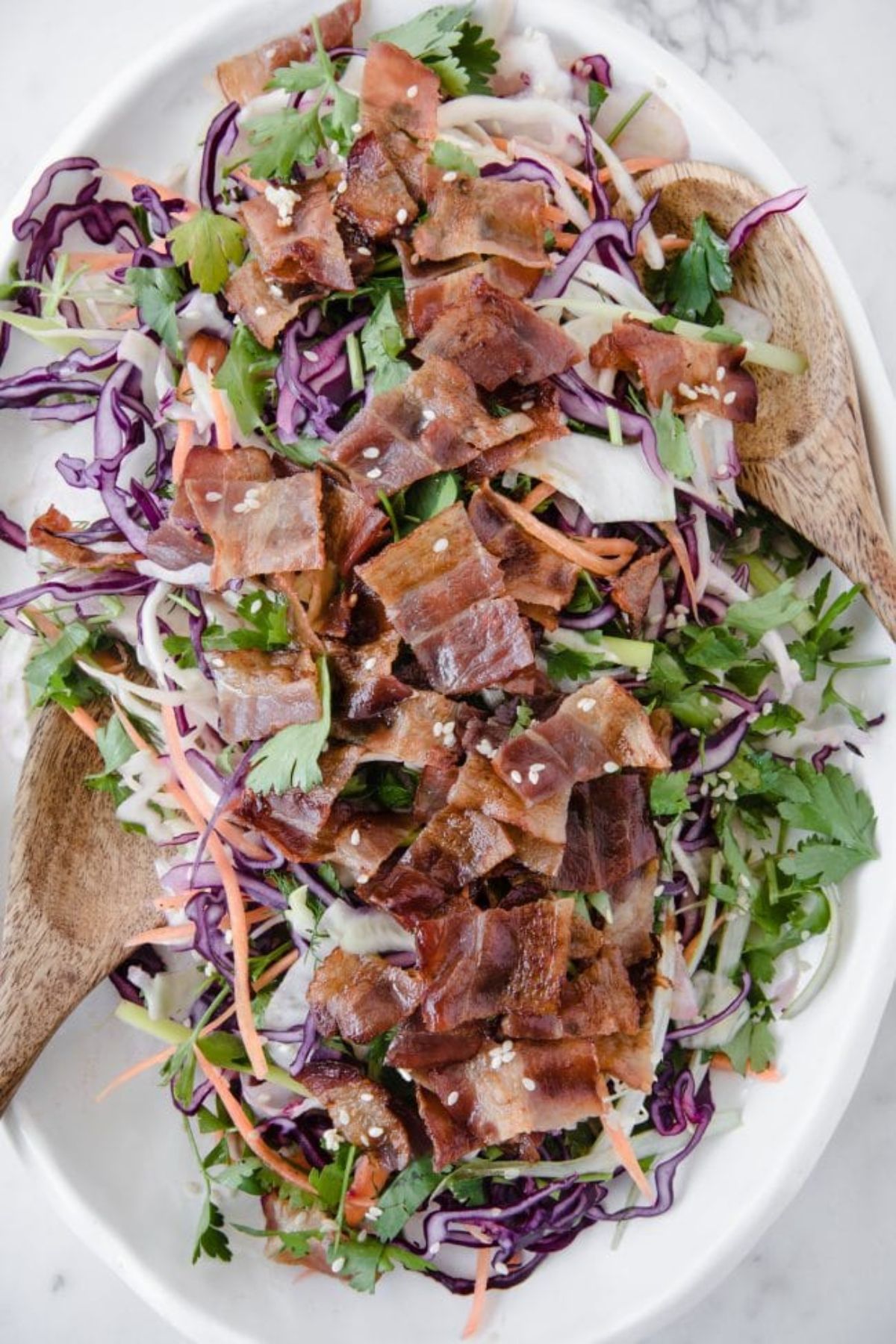 This dish from Real Balanced is the perfect way to include more low-carb veggies in your day. It also looks great on the buffet table for parties as either a main or a side dish.
Jalapeno popper chicken salad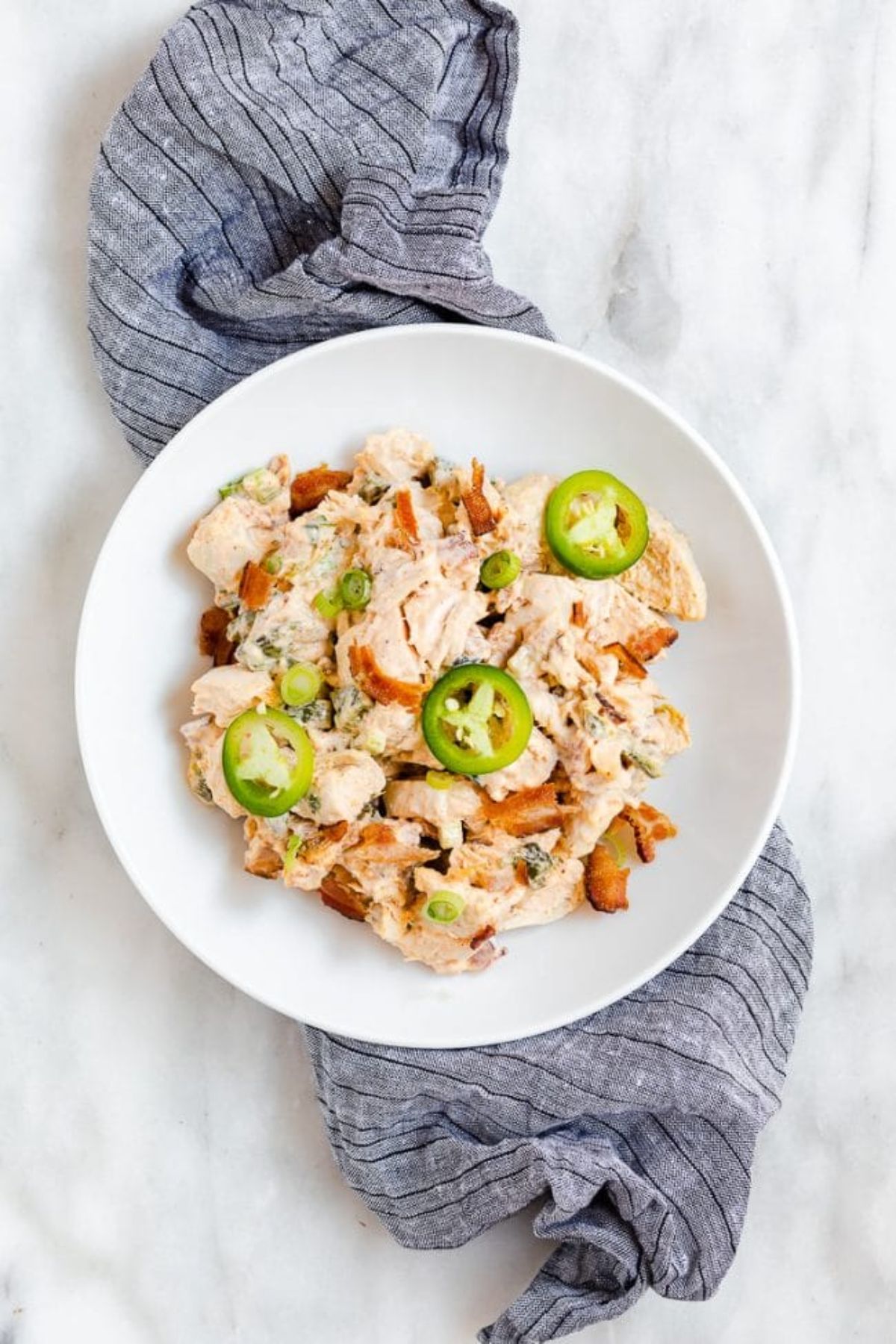 Want to turn up the heat at your next gathering? This chicken salad from Real Balanced is guaranteed to put a smile on everyone's face and to keep your keto and dairy-free guests happy too.
Edible cookie dough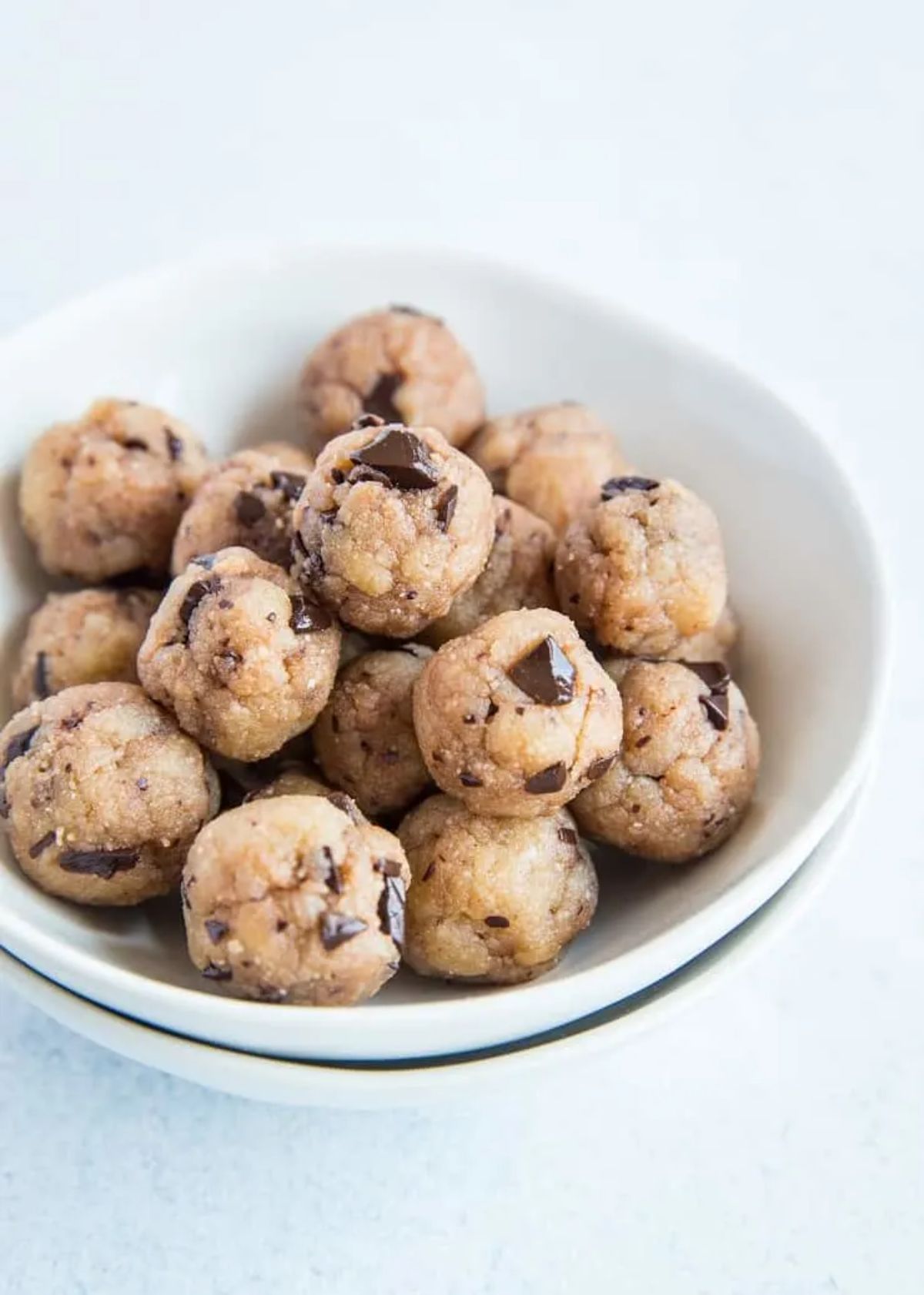 Vegan, low-carb, edible cookie dough, anyone? Moving on to sweeter things now, this recipe from The Roasted Root is so quick, and perfect to keep in the fridge to snack on through the week.
Lemon pound cake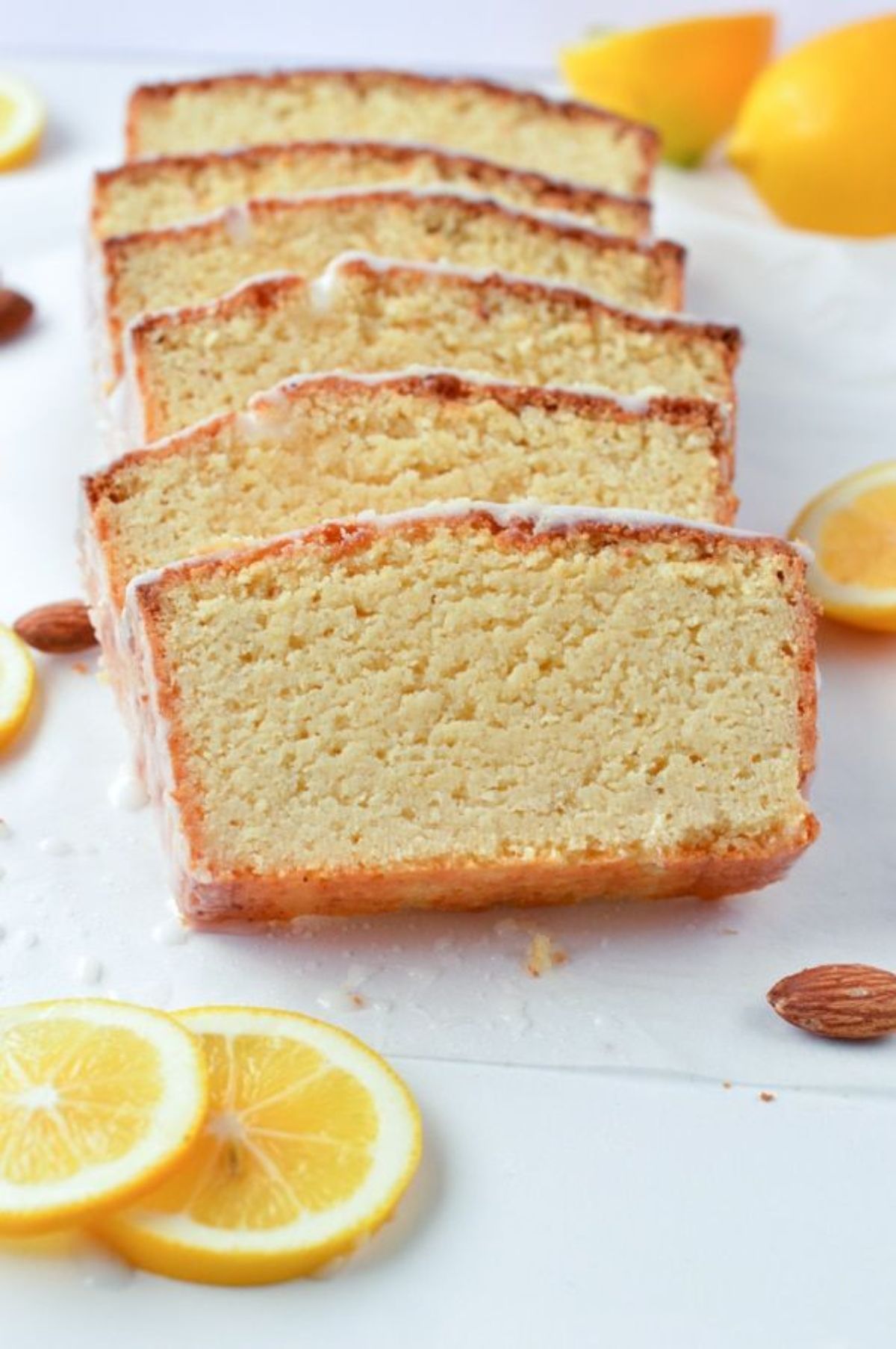 Light and fluffy and made with coconut flour, this lemon cake from Sweet as Honey is the ideal afternoon tea snack if you're avoiding dairy. Everyone else will love it too.
Low carb granola bars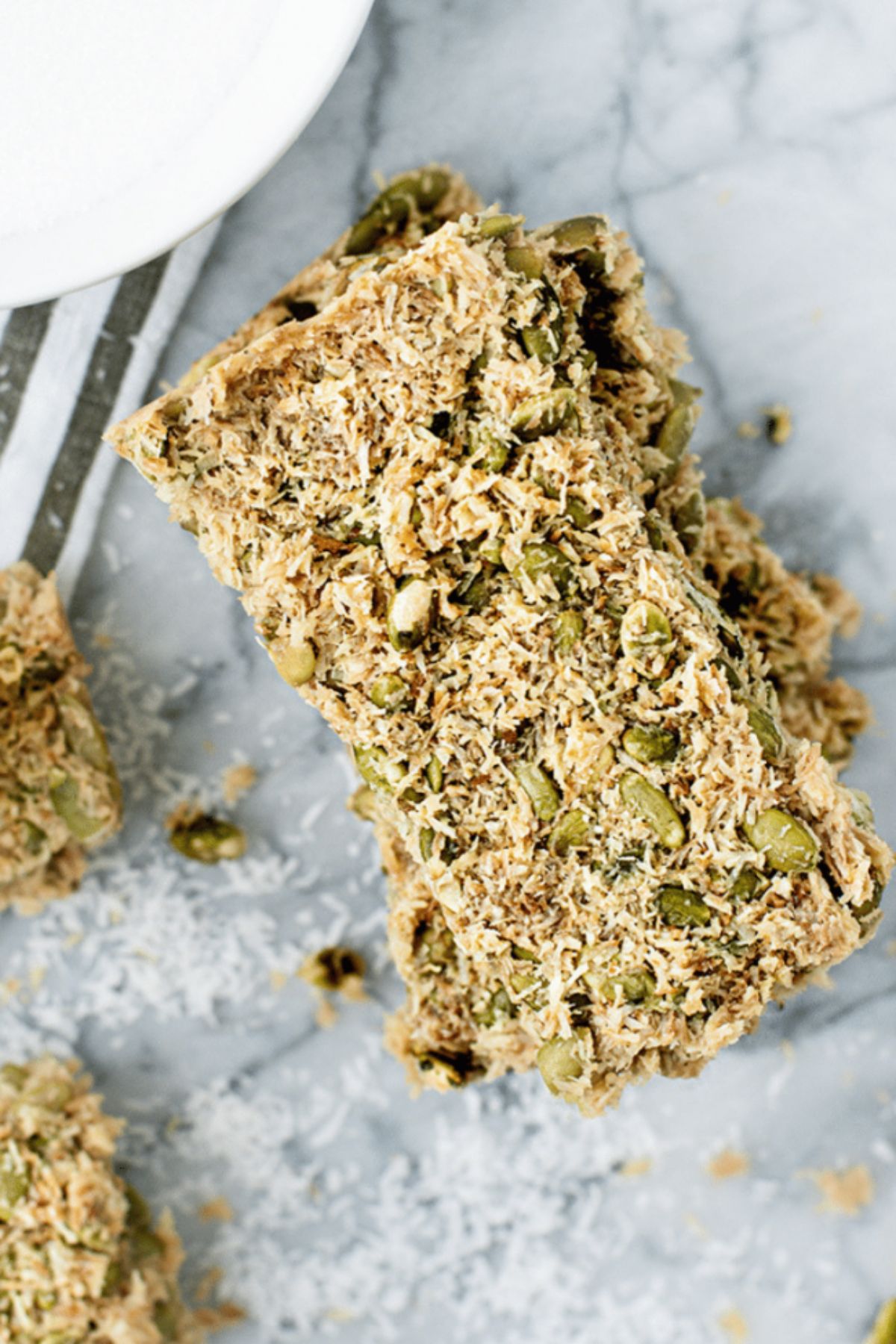 If you're anything like me then the 4 pm munchies hit, hard. My favorite snack is a boiled egg and some apple, but these keto granola bars from Real Balanced are on the brink of converting me permanently. They're a little more portable than a boiled egg, too!
Peanut butter pie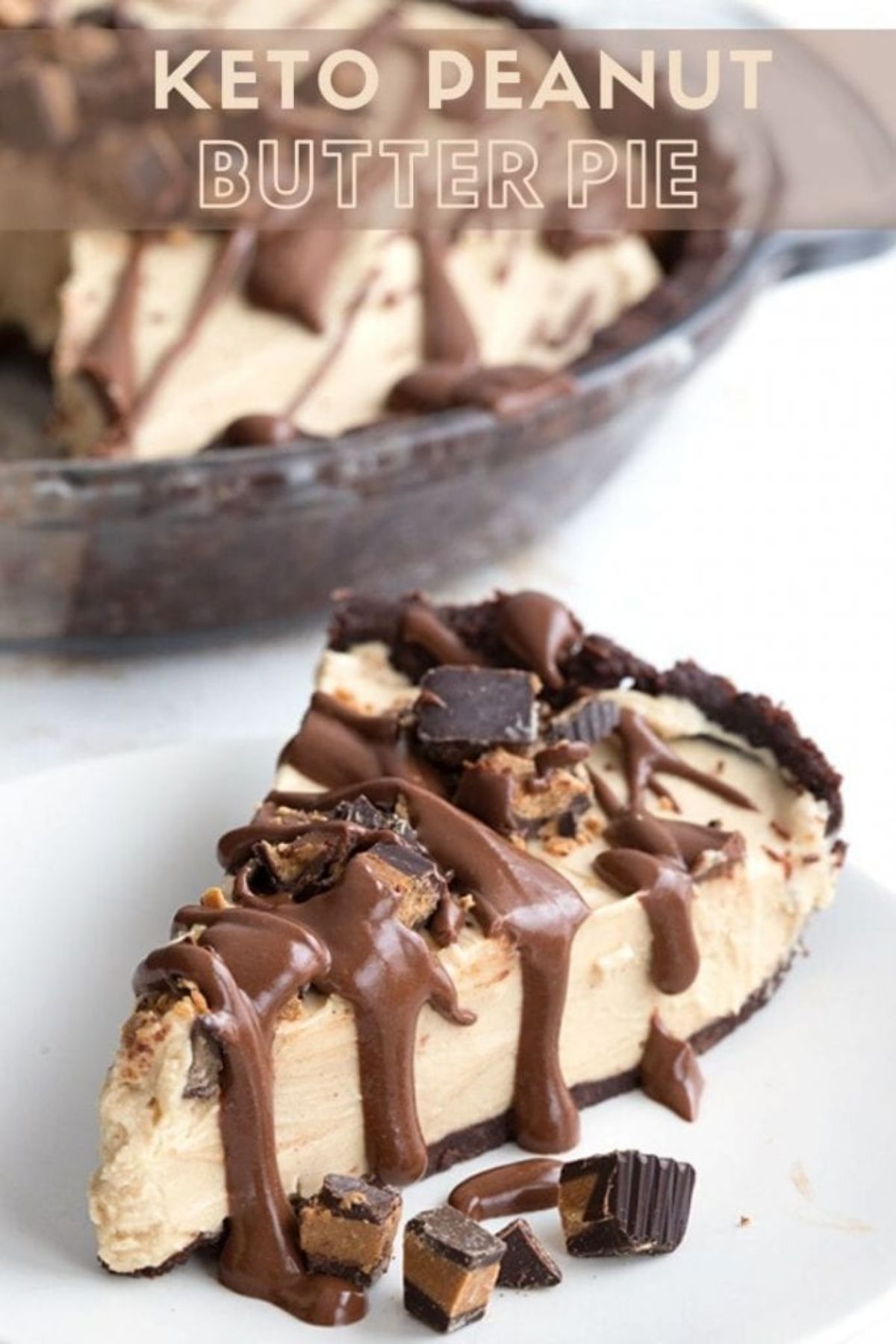 For those days when you need something that looks and feels so indulgent, but still need to keep within your macros, this peanut butter pie from All Day I Dream About Food will have you dreaming about it for the rest of the week. Completely dairy-free, and completely fabulous.
Coconut milk pancakes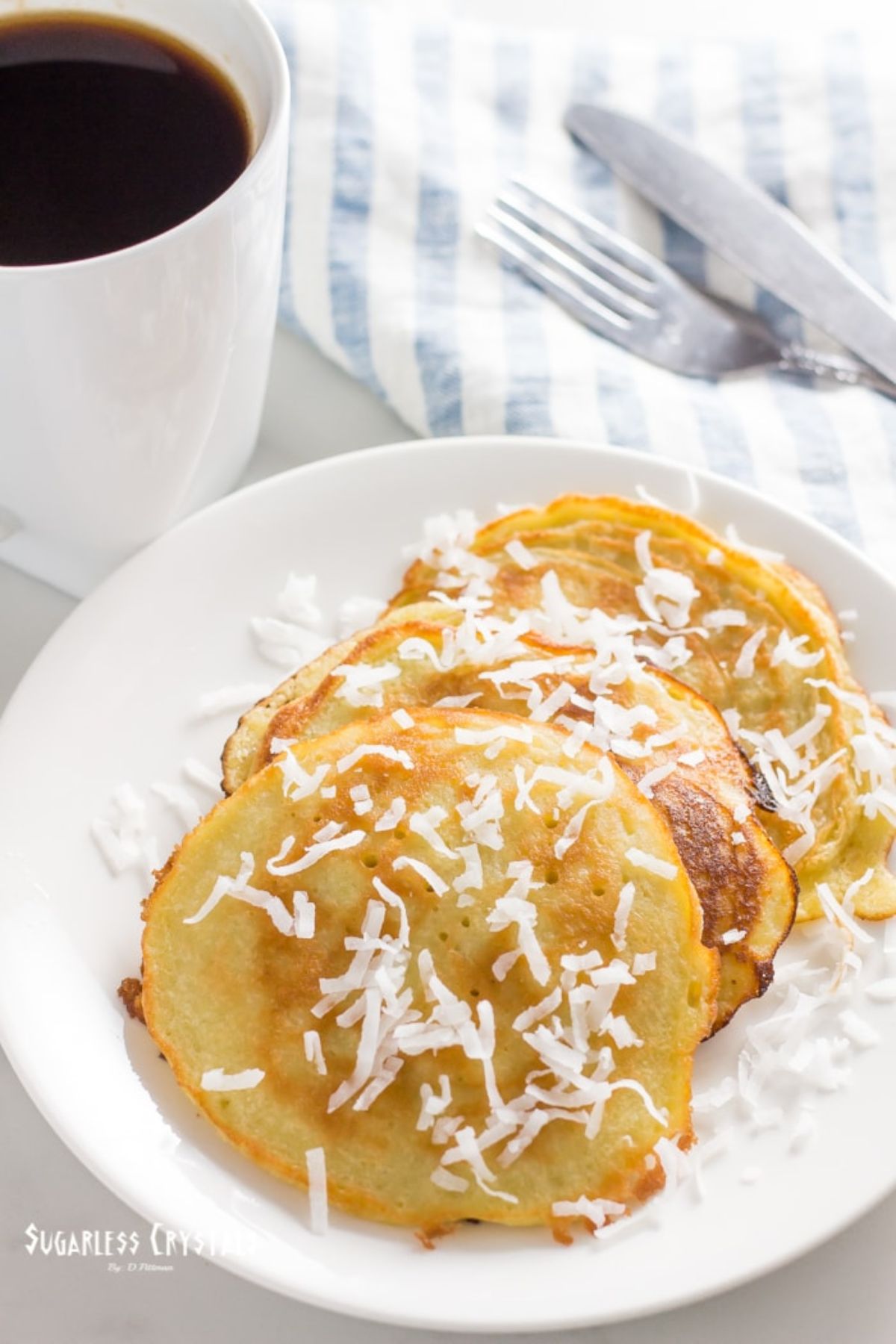 For the speediest tasty dairy-free breakfast, these coconut pancakes from Sugarless Crystals are really tasty. There's also an interesting tip on how to make sure you're ditching most of the sugar from the tin of coconut milk and keeping the lovely cream – priceless.
Strawberry coconut mousse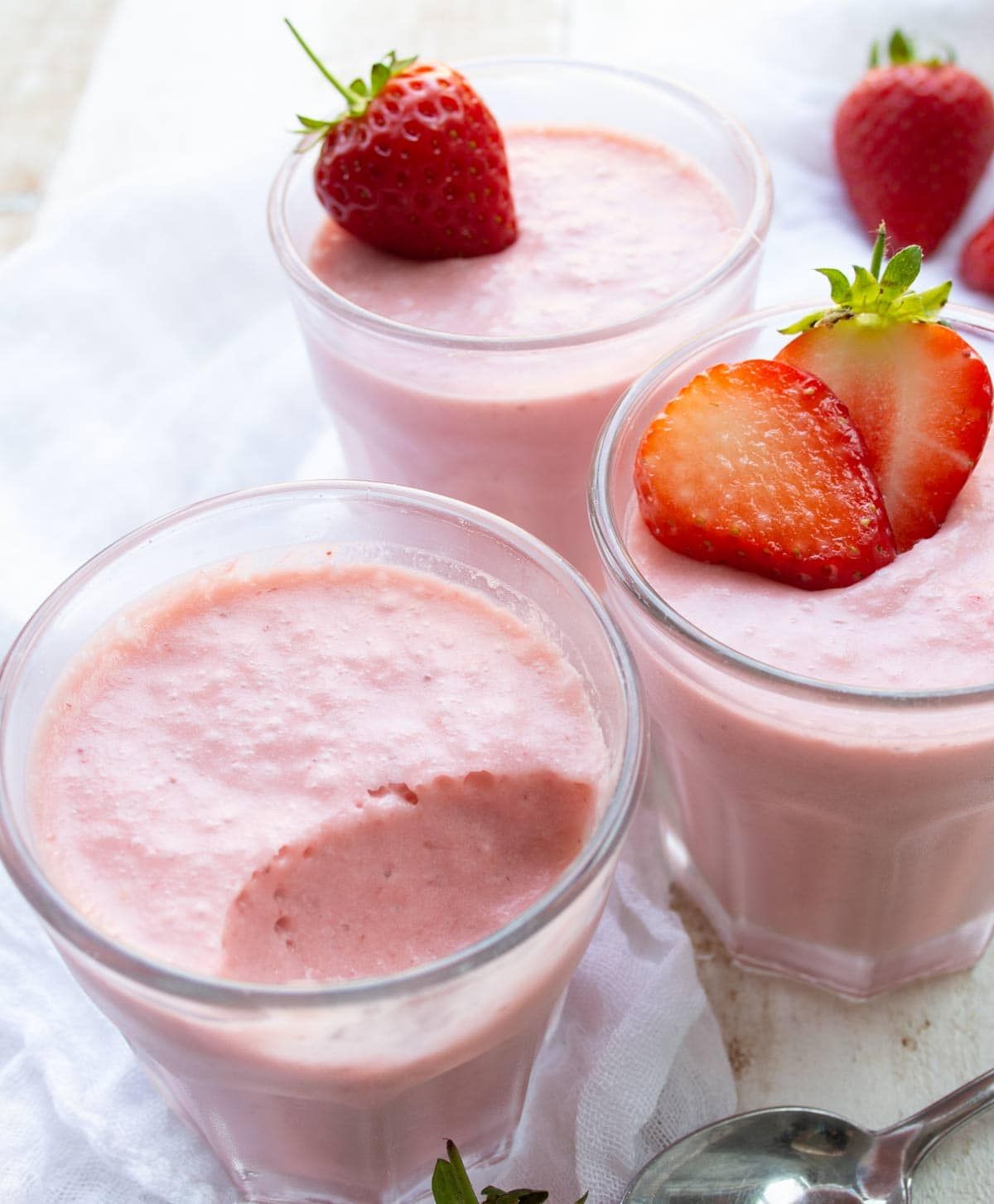 Whilst most days for me it is all about the chocolate and/or peanut butter, sometimes you need a change (or have someone to cook for who doesn't like either!). For this, I use Sugar Free Londoner's low-carb strawberry mousse recipe. Bonus: it only takes 7 minutes.
Peanut butter smoothie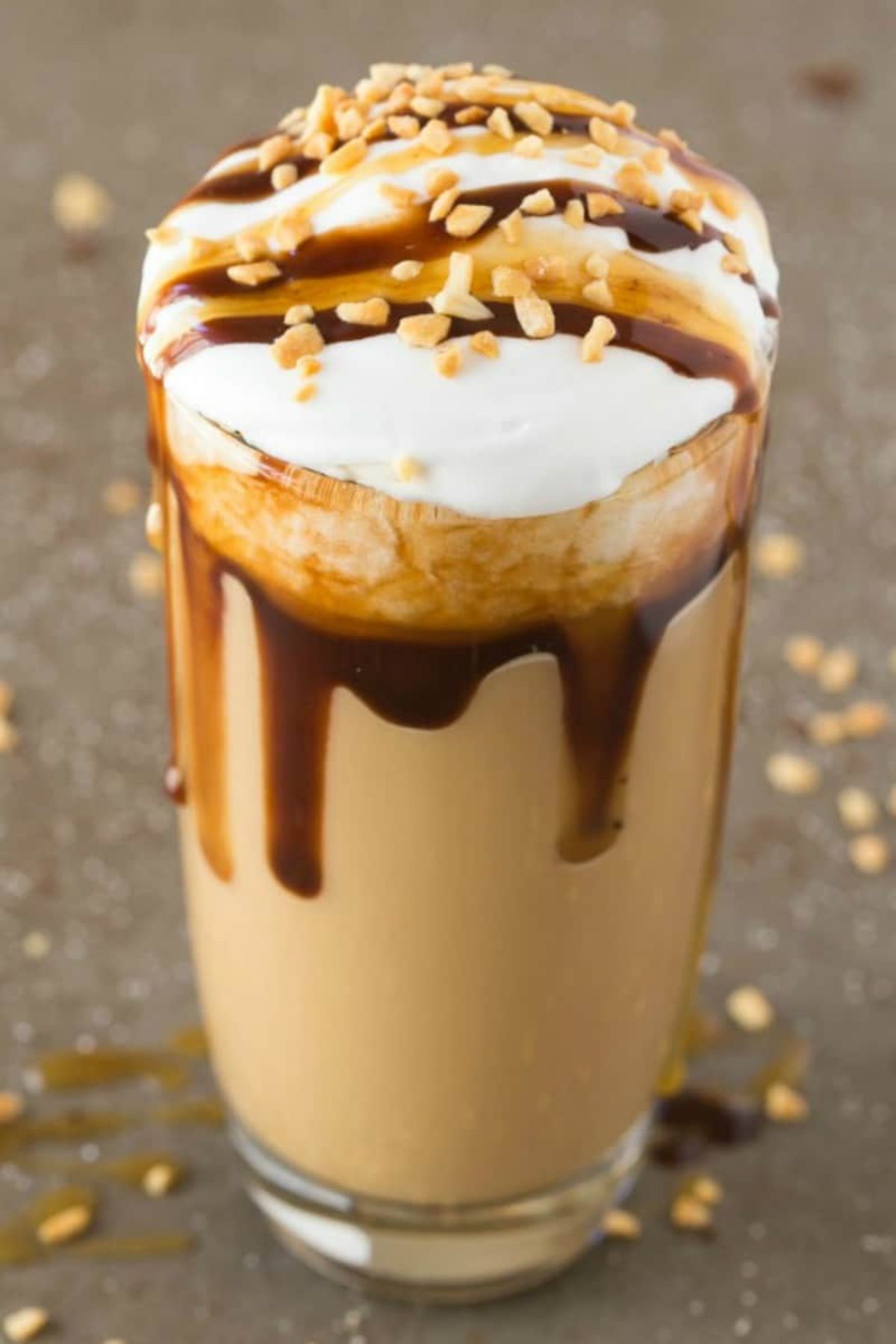 And we're back with the peanut butter again! Thick and creamy, making you feel like you've had one of those really big milkshakes, but without the tummy-trouble afterward, this smoothie from The Big Man's World has 2g of net carbs per serving, and is totally dairy and sugar-free.
Keto blueberry bread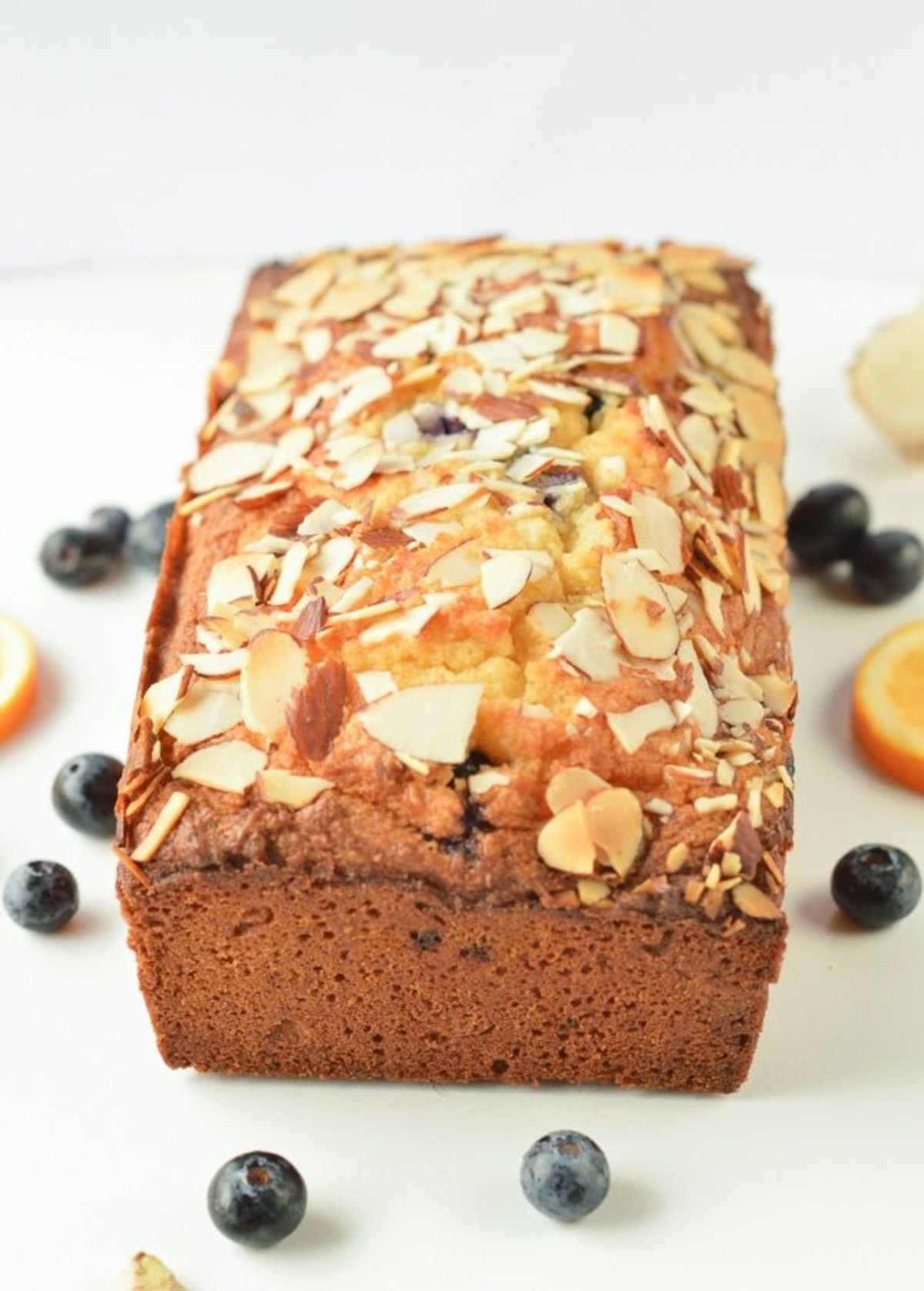 This is a really good tea bread option that fits with your keto and dairy-free needs. Plus, it's totally delicious! Sweet as Honey's recipe only has 3.9g of net carbs per slice, and you get to bite into juicy fresh blueberries every now and again; what's not to love?!
Keto blondies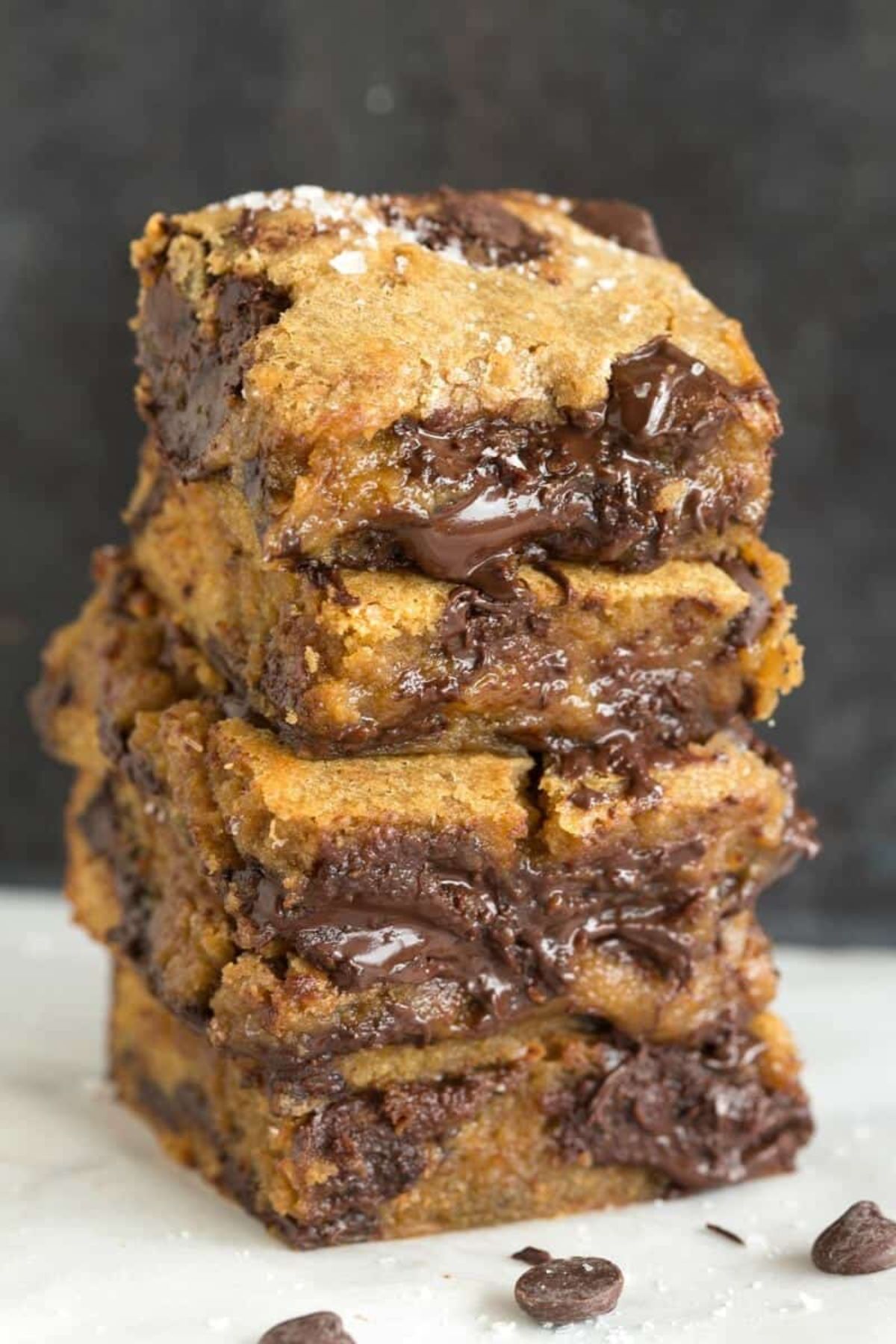 If you're feeling peckish but a brownie is a little too much, then this blondie recipe from The Big Man's World is where you need to go. Made in one bowl, low-carb, sugar-free, and dairy-free, they're perfect for a low-effort snack.
Cinnamon bread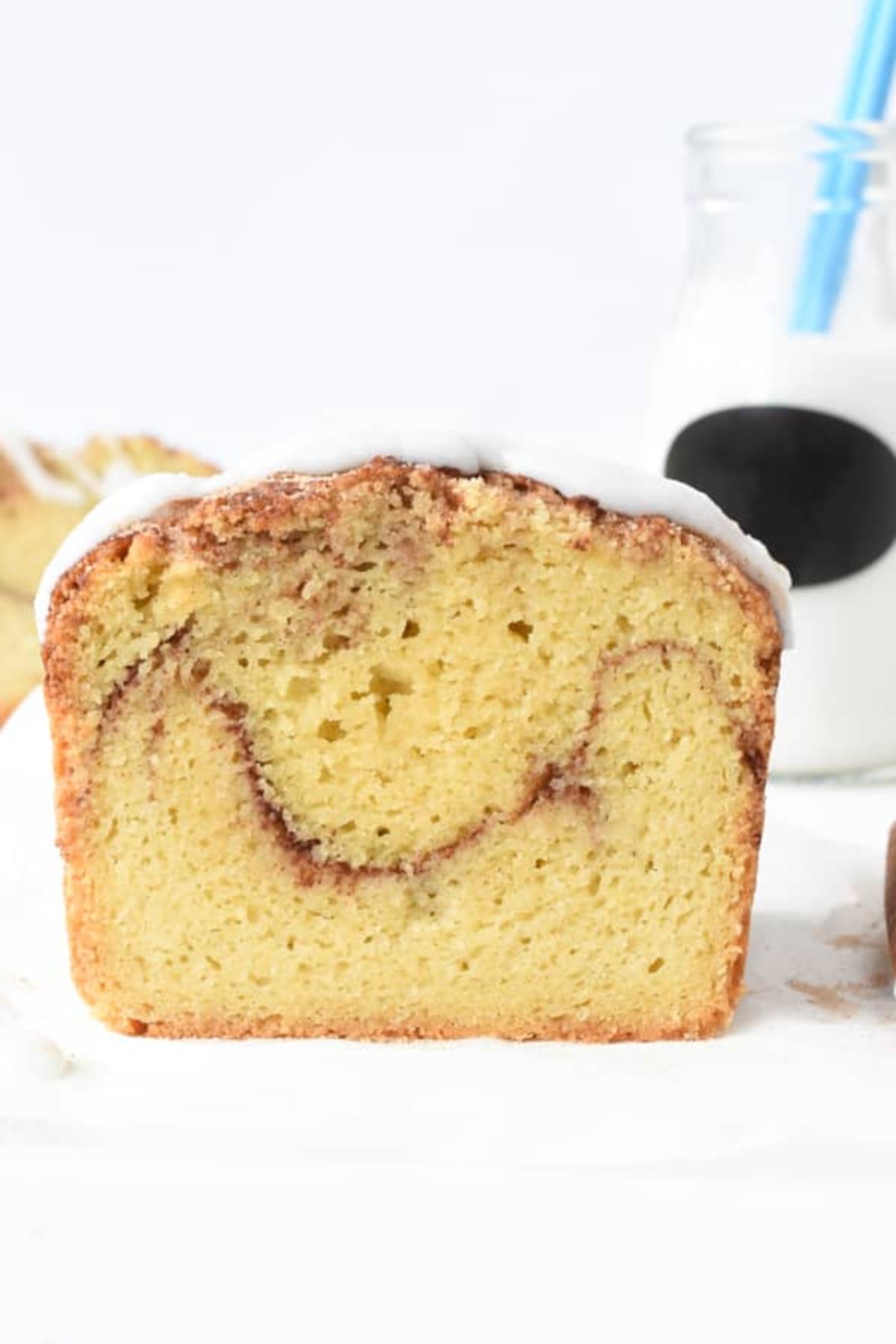 Cinnamon swirl bread is the yummiest, fluffiest breakfast bread you've tasted. This version from Sweet as Honey is the perfect vanilla, cinnamon, and no dairy combo, and you can enjoy it safe in the knowledge that it's only 2.5g net carbs per slice. And the icing is delicious!
Key lie pie fat bombs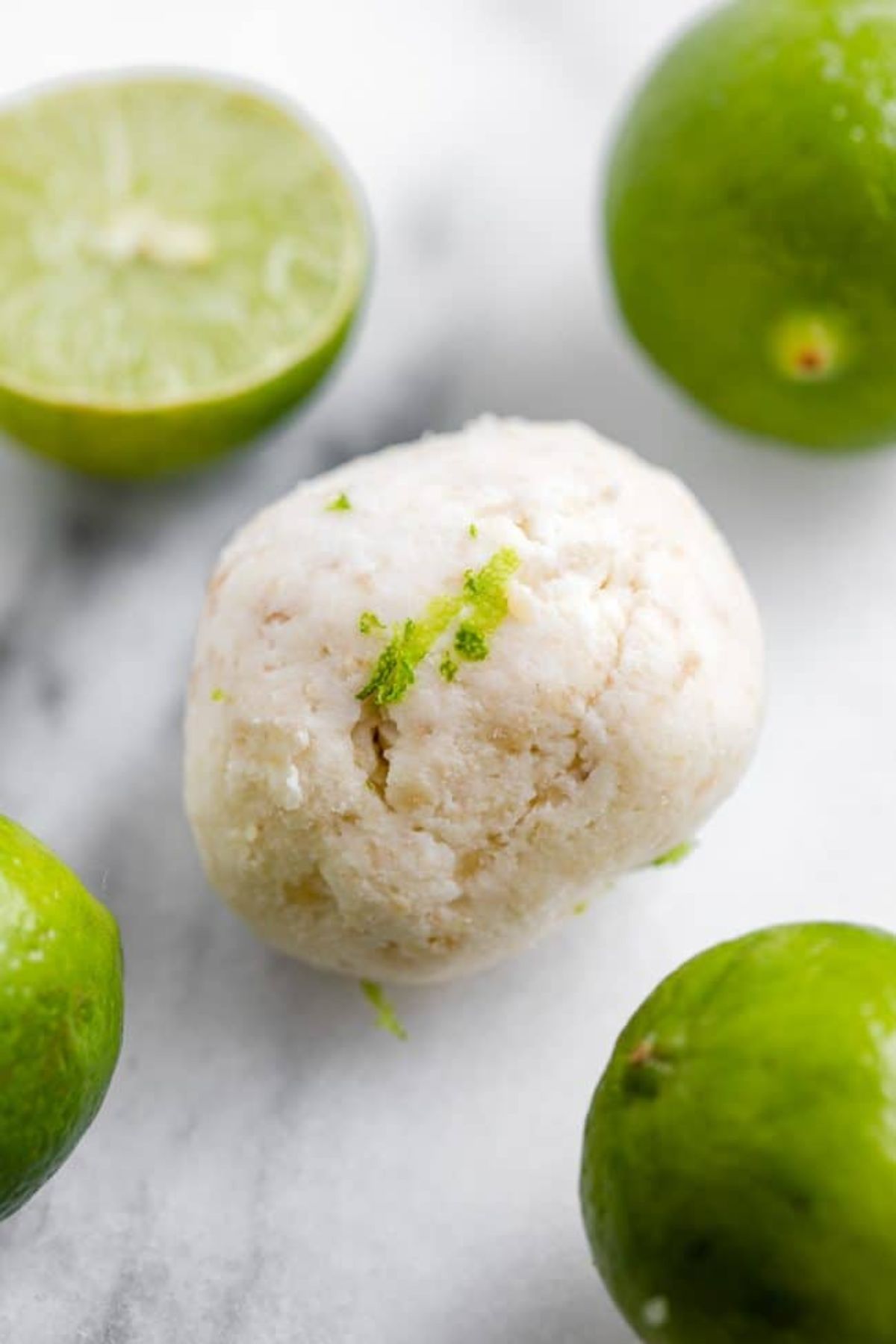 These fat bombs from Real Balanced are such a good afternoon snack! Not only are they packed full of nutrients, but they have this fresh citrus flavor that will keep you coming back for more.
Strawberry coconut breakfast bars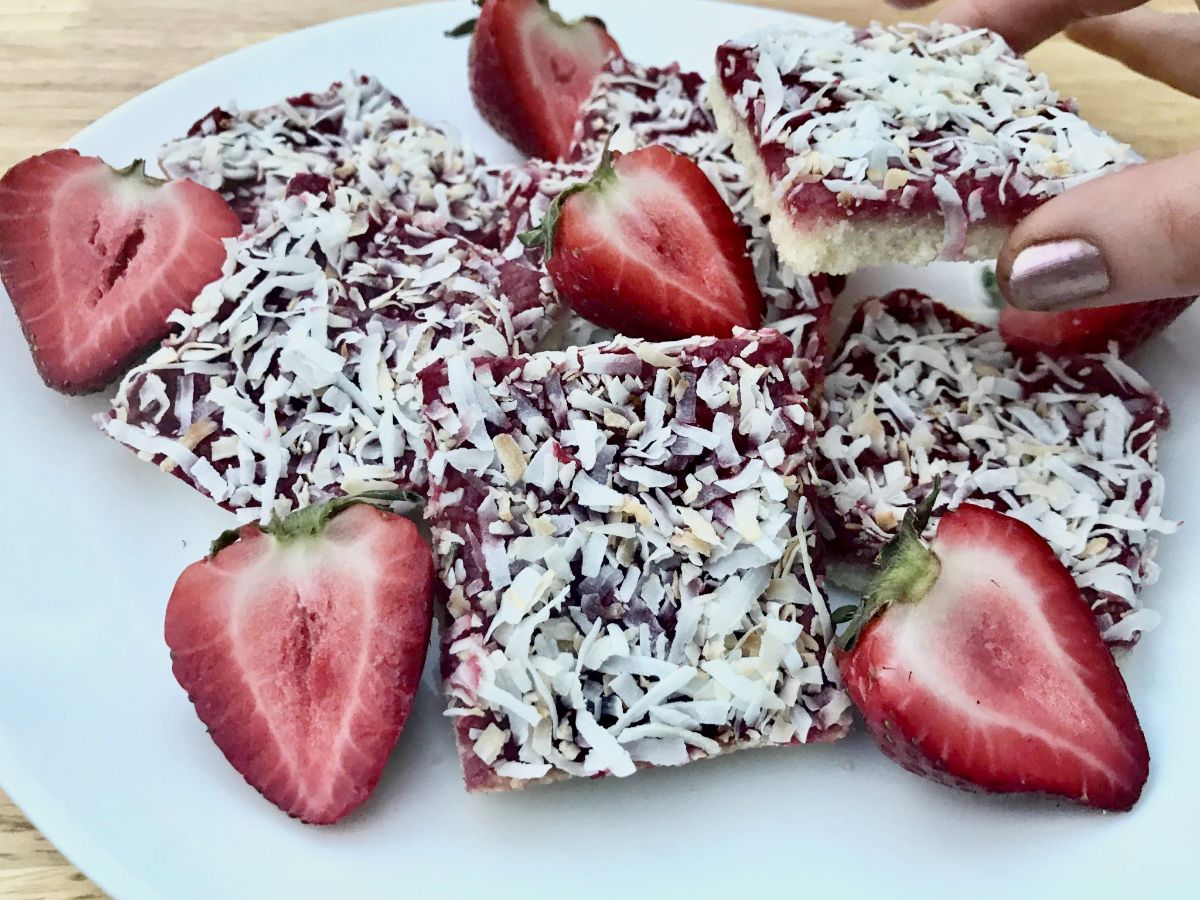 Everyday Keto Recipes had me at "strawberries" for this one. Their strawberry coconut bars are delicious, low carb, dairy-free, and great for snacking on the go.
Keto blueberry crumble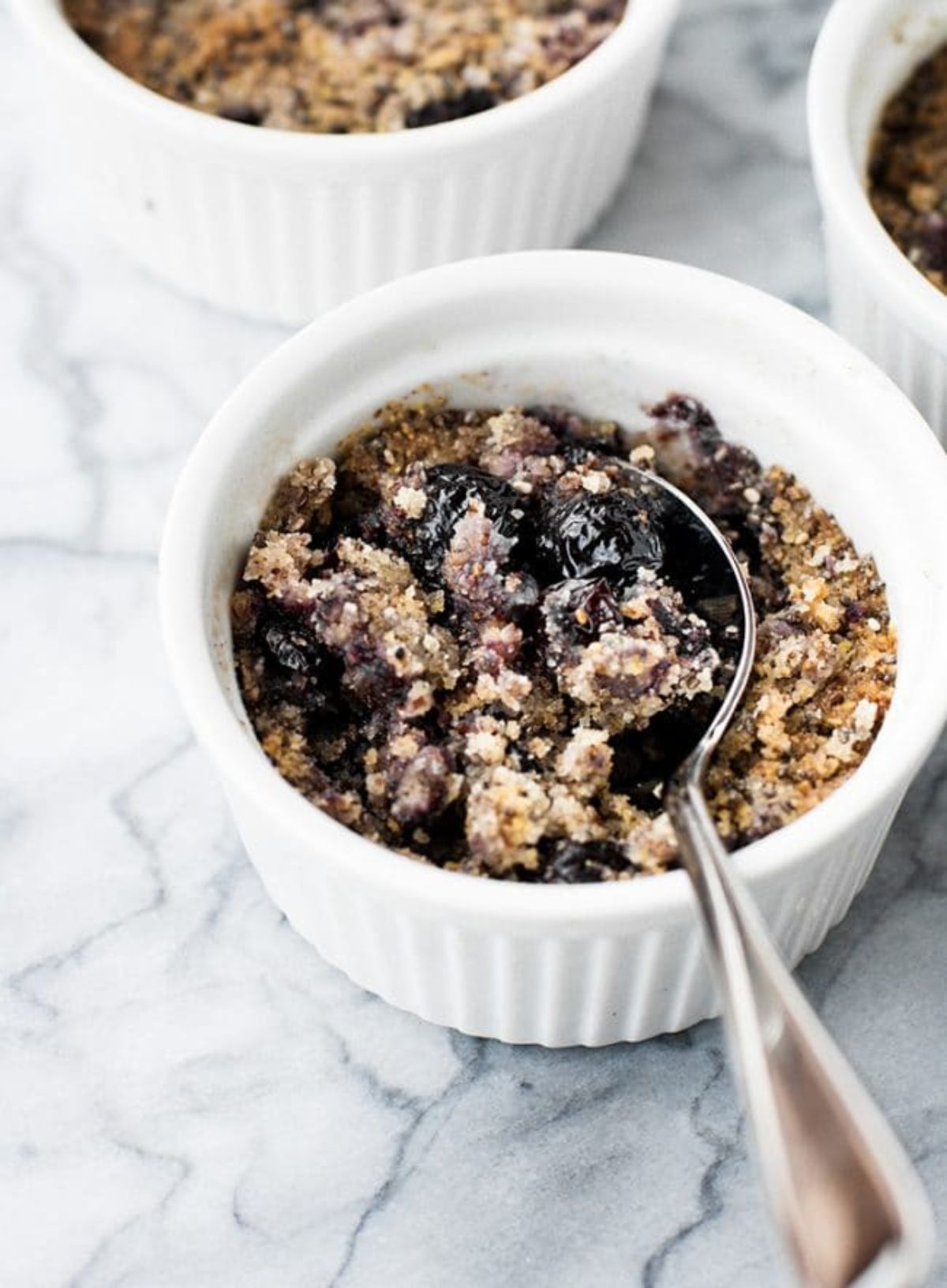 This is a brilliant brunch option to impress all of your friends, or just to chow down on yourself! Real Balanced's Blueberry crumble is also delicious paired with coffee.
Glazed sugar cookies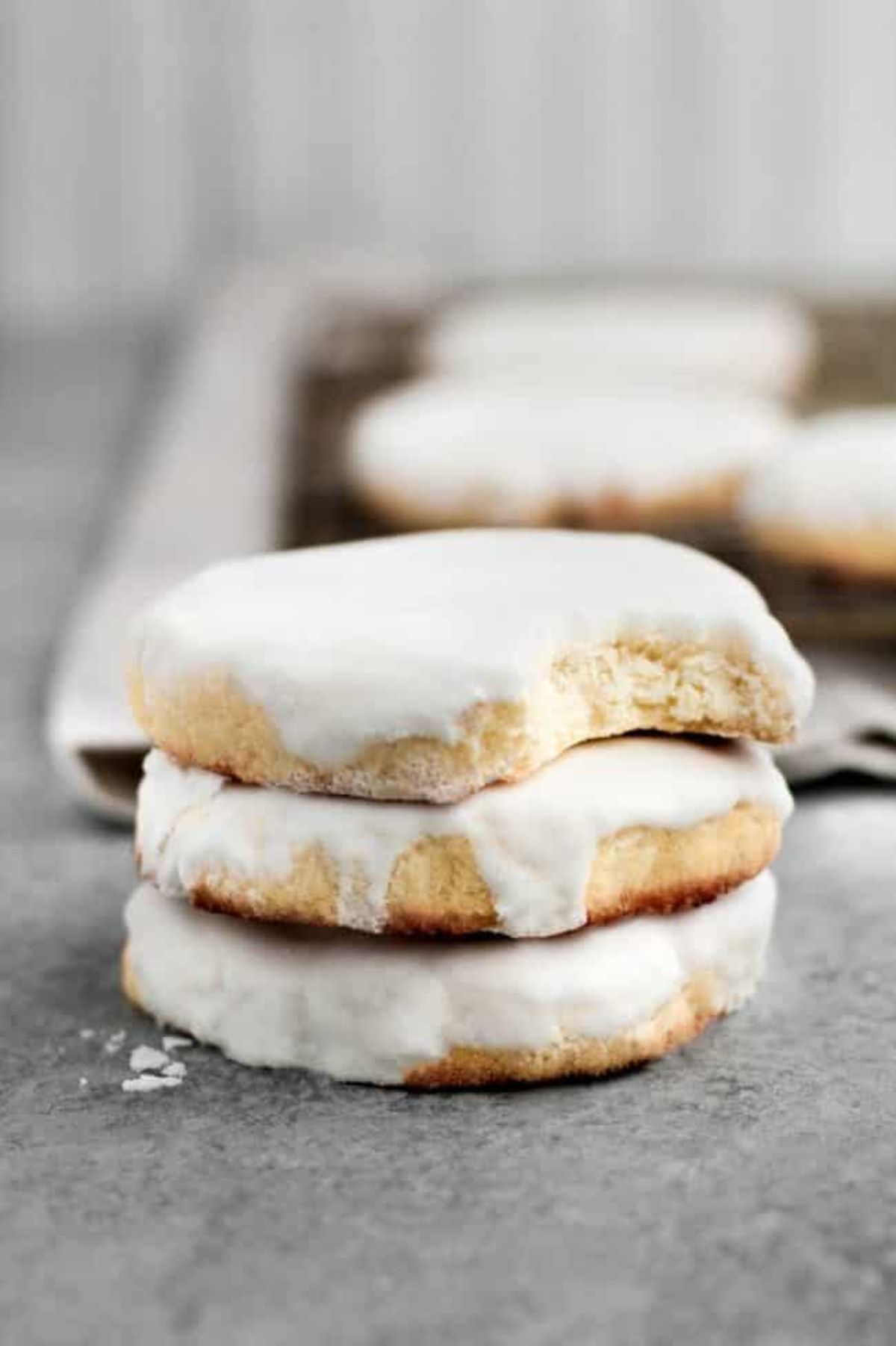 A keto-friendly sugar cookie? Seriously? Well, yes, Real Balanced has your holiday baking sorted with this delicious dairy-free and keto-friendly recipe. You can even decorate them to suit whatever time of the year you're in.
1-minute brownie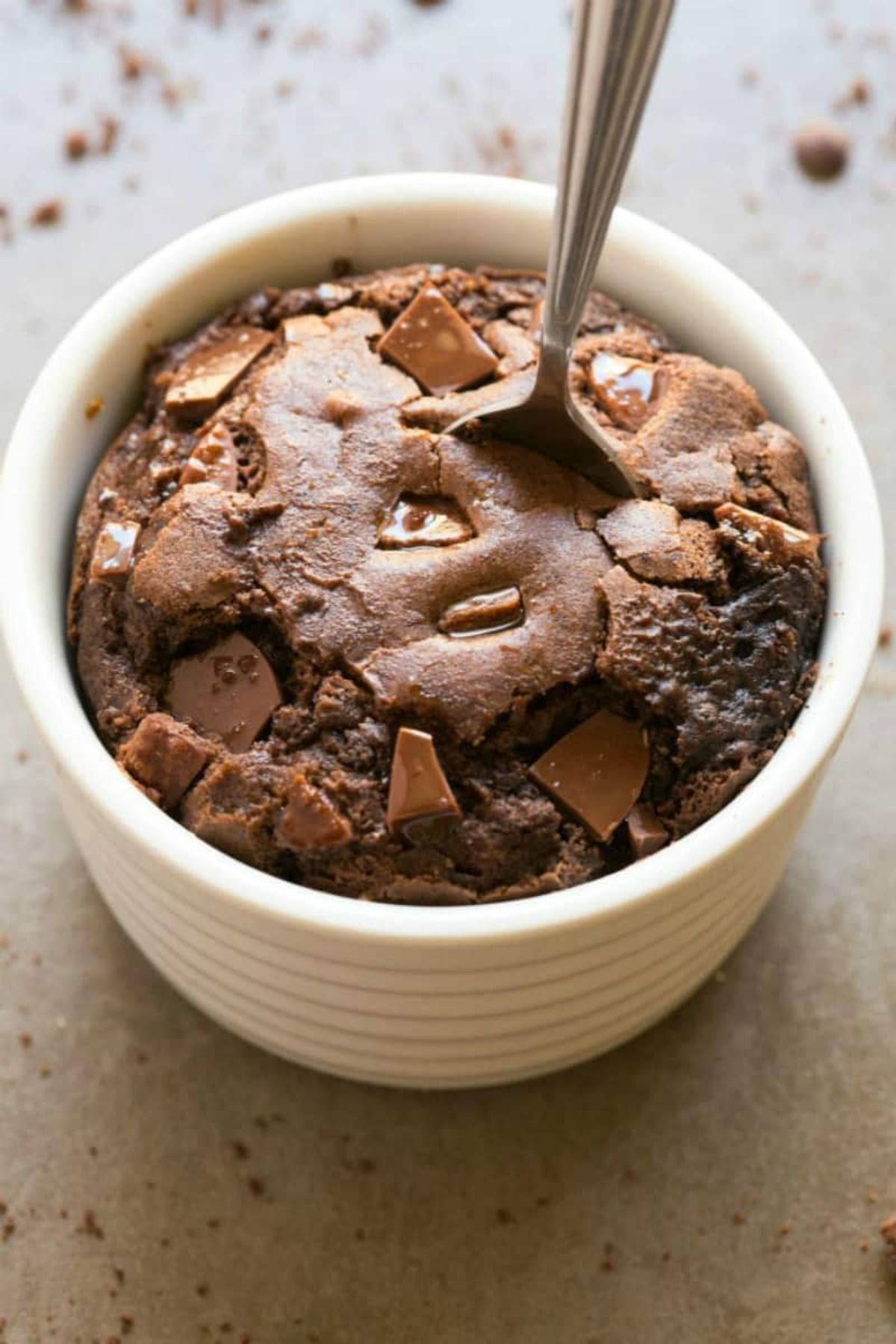 When I really need something sweet, like: now, and I don't have anything in the cupboards, then this 1-minute brownie recipe from The Big Man's World is my lifesaver. Ready in 1 minute (who would have guessed?!) and seriously tasty, it's perfect for curling up with on the sofa.
Creamy cold brew keto coffee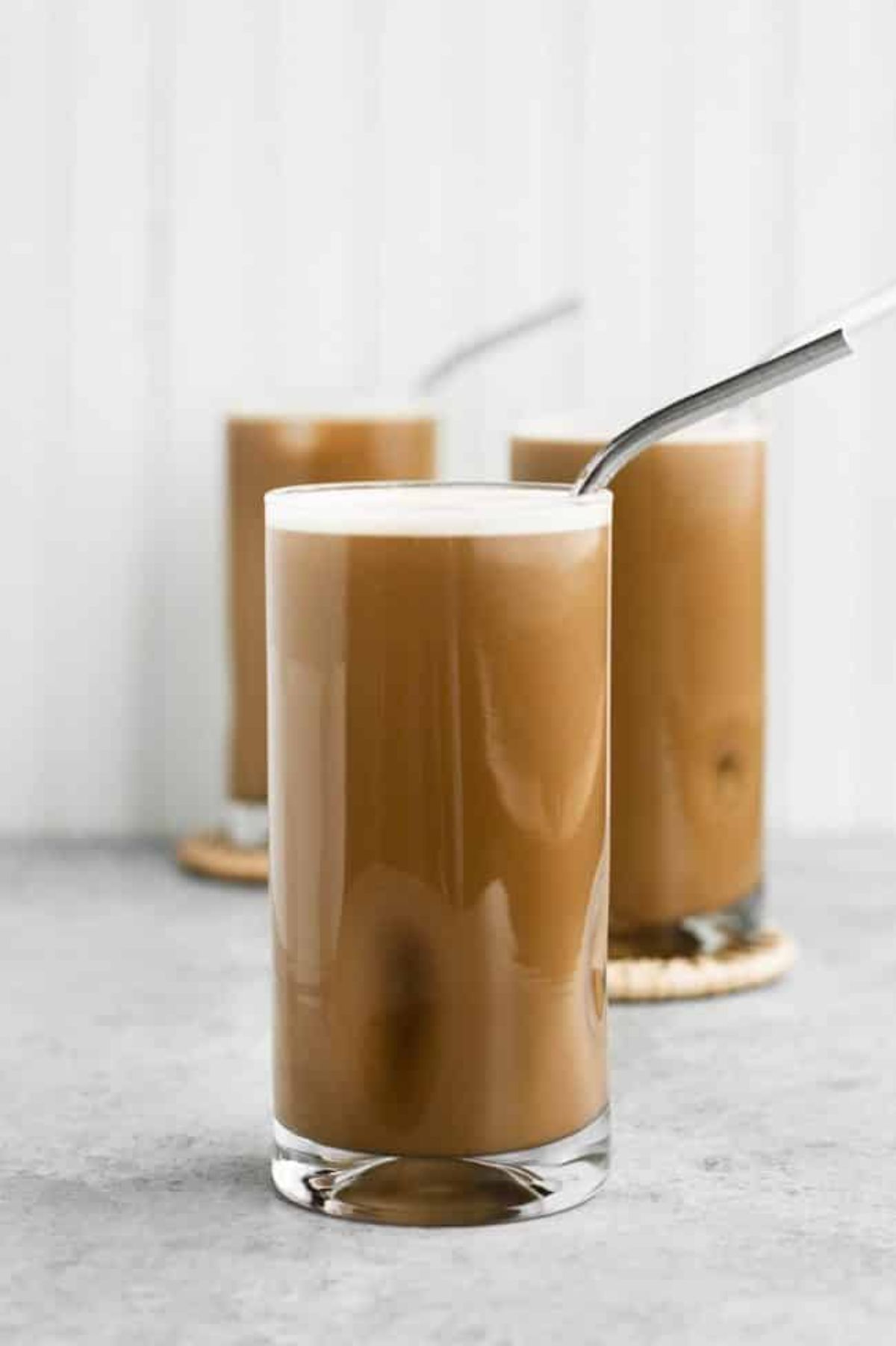 And after all that delicious sweetness you'll need something to take the edge off, which is where this cold brew coffee from Real Balanced comes in. Dairy-free and still creamy, you'll want to make a cup for everyone.
RECIPE CARD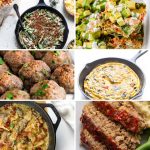 34 Dairy-Free Keto Meals To Impress
Find new delicious recipes on this list that are dairy-free and keto-friendly! These are ideal for your meal plan!
Ingredients
Please ensure Safari reader mode is OFF to view ingredients.
Green Bean Casserole

Queso Dip with Ground Beef

Jalapeno Ranch Dressing Dip

Mexican Breakfast Casserole

Low-Carb Meatloaf

Chicken Spaghetti Squash Casserole

Keto Teriyaki Chicken

Homemade Ranch Dressing

Easy to Make Jambalaya

Keto Stuffed Peppers

Gluten-Free Calzone

Keto Frittata

Cauliflower Mash

Bacon Mushroom Chicken in Cream Sauce

Instant Pot Beef Stew

Keto Meatballs

Keto Bacon Coleslaw

Jalapeno Popper Chicken Salad

Edible Cookie Dough

Lemon Pound Cake

Low Carb Granola Bars

Keto Peanut Butter Pie

Coconut Milk Pancakes

Strawberry Coconut Mousse

Peanut Butter Smoothie

Keto Blueberry Bread

Keto Blondies

Cinnamon Bread

Key Lime Pie Fat Bombs

Strawberry Coconut Breakfast Bars

Keto Blueberry Crumble

Glazed Sugar Cookies

1-Minute Brownie

Creamy Cold-Brew Cold Coffee
Click to convert between US & metric measurements:
Instructions
More TIPS about this paleo recipe in the post above!
Breakfast, lunch, and dinner are easy to make with these delicious keto and low carb recipes that are also dairy-free!
© Copyright Wicked Spatula. We'd LOVE for you to share a link to this recipe, but please DO NOT COPY/PASTE the recipe instructions to social media or websites. You may share a photo with a link back instead.
Did you make this recipe?
Click here to leave a comment + star rating! ★★★★★
Then, share a pic on Instagram. Tag @wickedspatula or #wickedspatula!