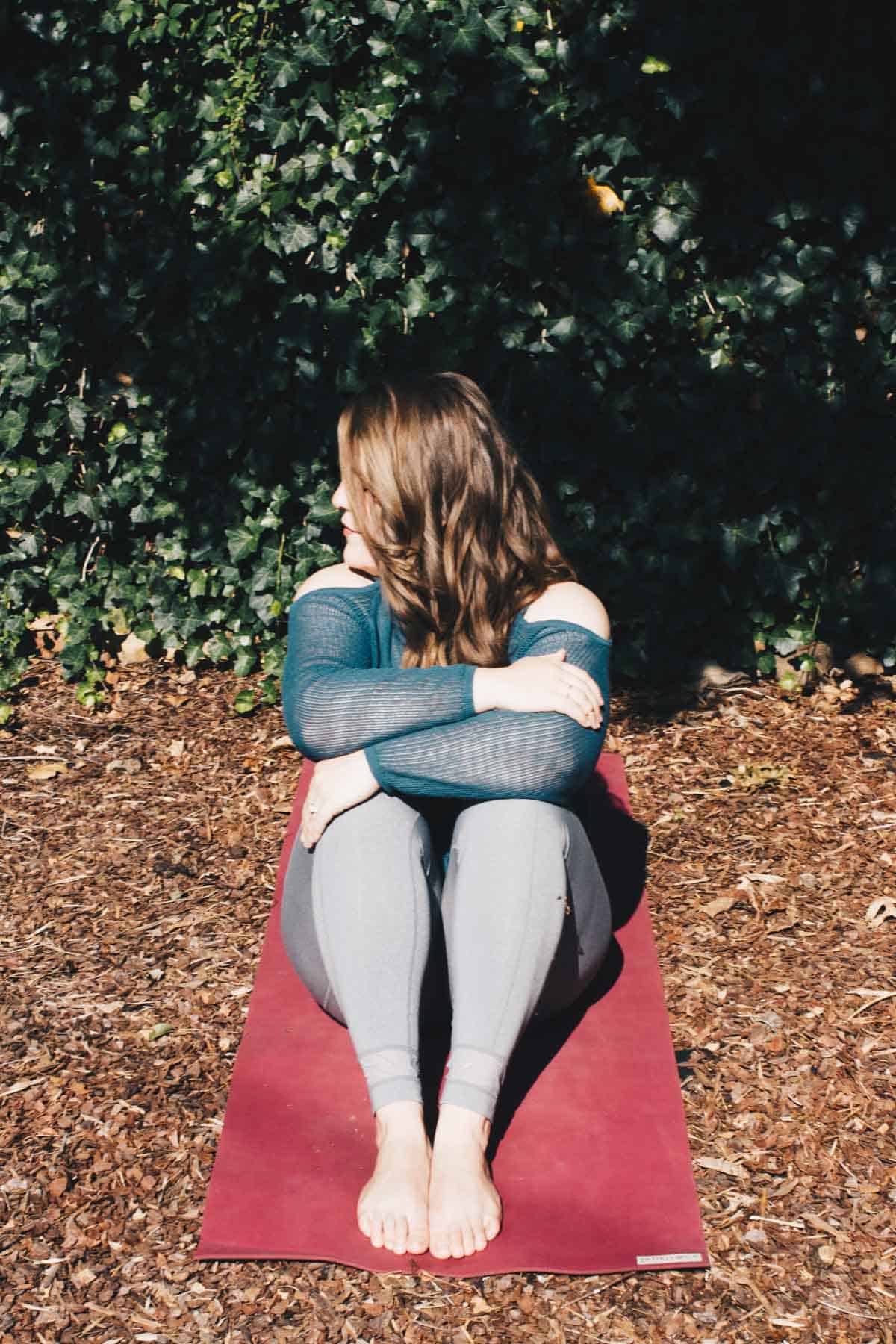 There's a shift happening right now within my own life where I'm valuing quality over quantity when it comes to clothing. The days of snagging a $10 shirt that will maybe last a few weeks before its dingy, torn, shrunk, or stretched are long behind me. I've been focusing on purchasing sustainable high quality clothing made with 100% organic cotton, hemp, and bamboo. Not only do I feel good knowing that I'm making the right choice for myself (your skin is your largest organ after all!) but I'm also making an impact on the planet.
One of my favorite brands for athleisure clothing – think of outfits that are perfect for a yoga class or mountain hike then straight into the city for errands or a day on the town, is prAna. prAna offers organic, hemp, sustainable, and fair trade items so that consumers feel great about the things they wear.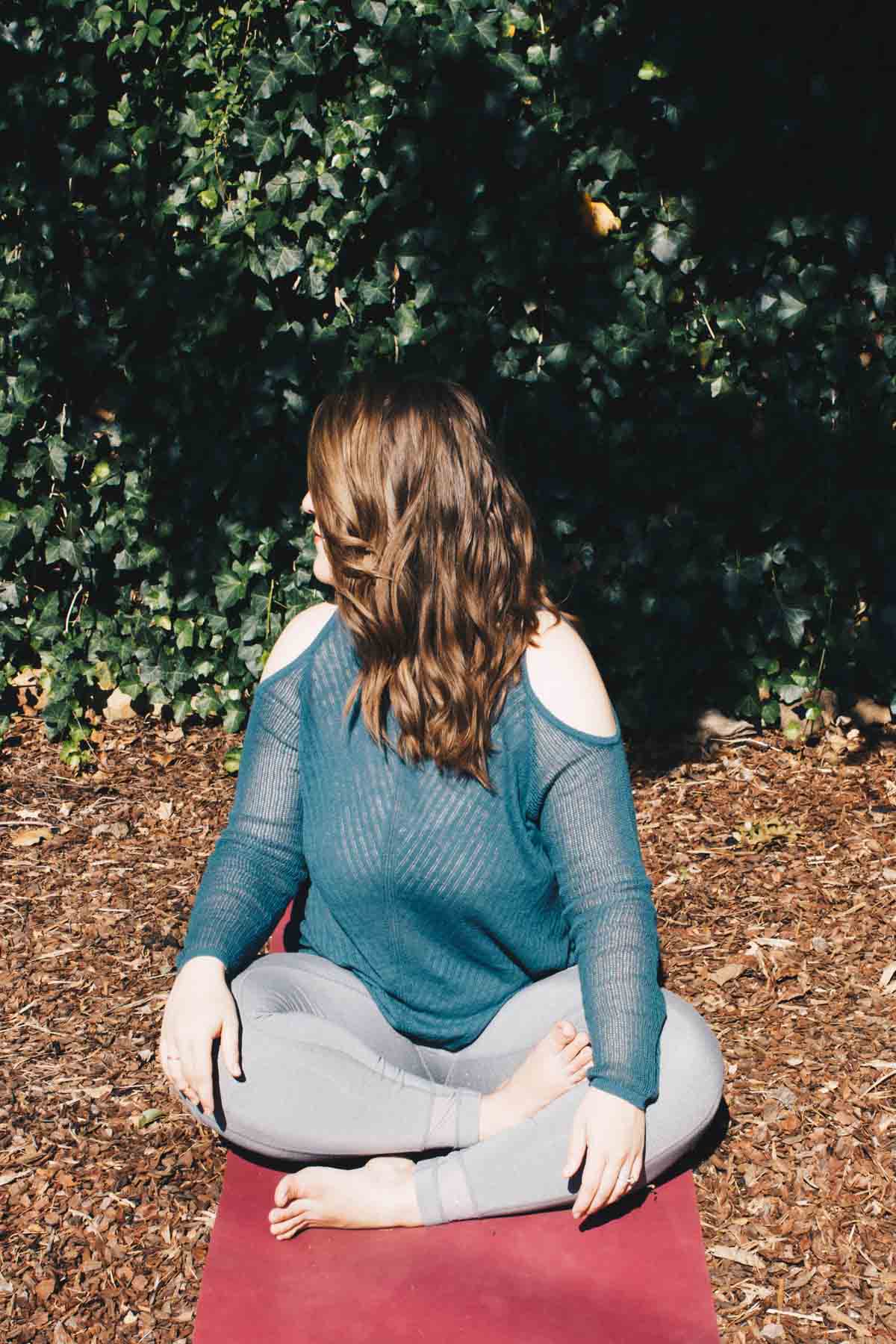 The pieces that I'm wearing here are the Invision Sweater (LOVE those shoulder cutouts!) and the Nile Legging (no longer available but here's a similar pair!)
The sweater is made with a blend of organic cotton and hemp which makes it soft but structured which I appreciate. Check out this video on why hemp matters!
I'm slowly but surely replacing my fast fashion wardrobe with sustainable pieces that will last a lifetime. I've always envied my grandmother's ability to own a piece of clothing for years and years with it looking the same as it did when she first bought it. The key here is to buy quality pieces and take care of them (two things I'm working on 😉 Apparently I need to iron? Who knew?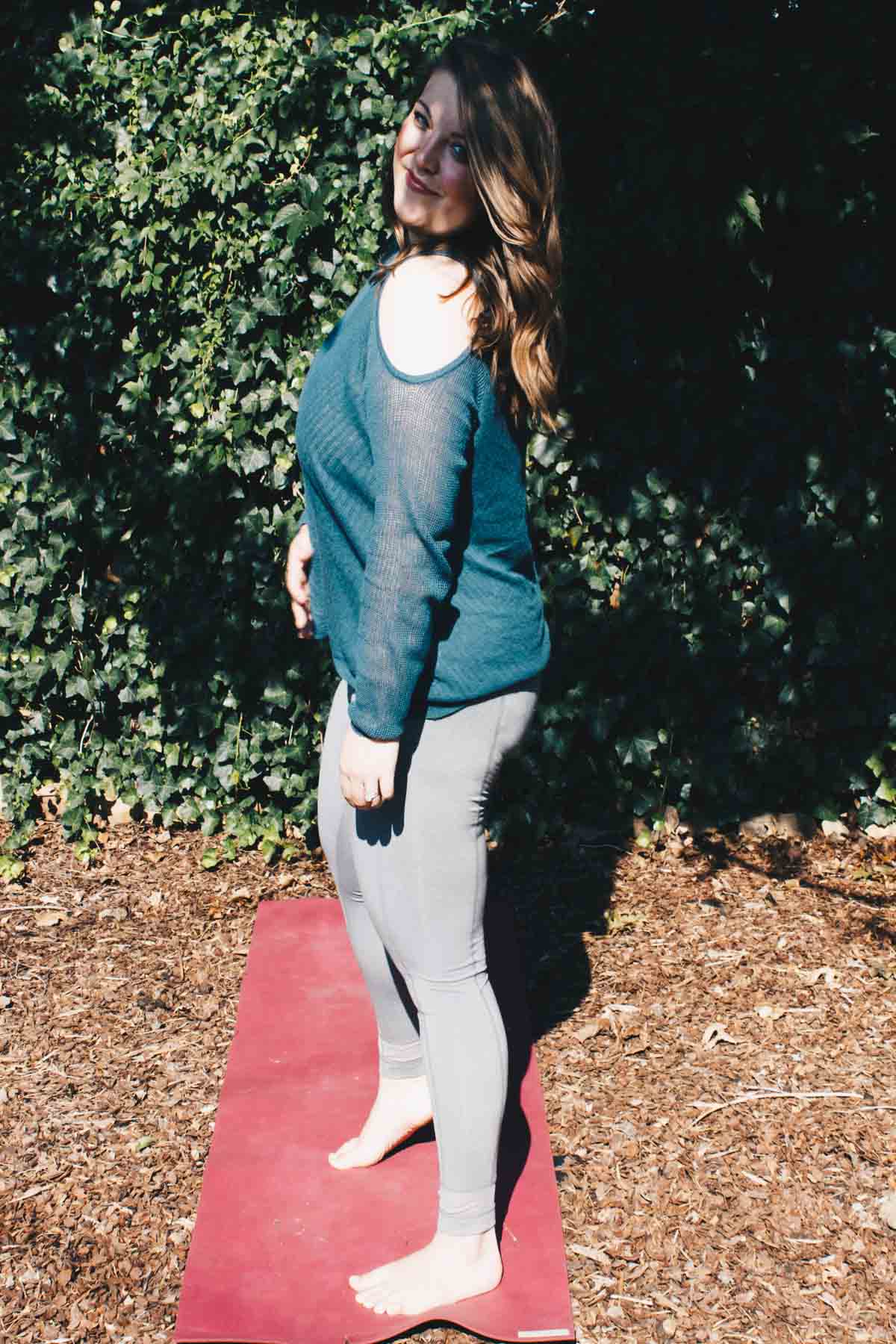 Use the code S17BLWS 15% off of your purchase!
This is a sponsored conversation written by me on behalf of The bLink Marketing Network and prAna. The opinions and text are all mine.