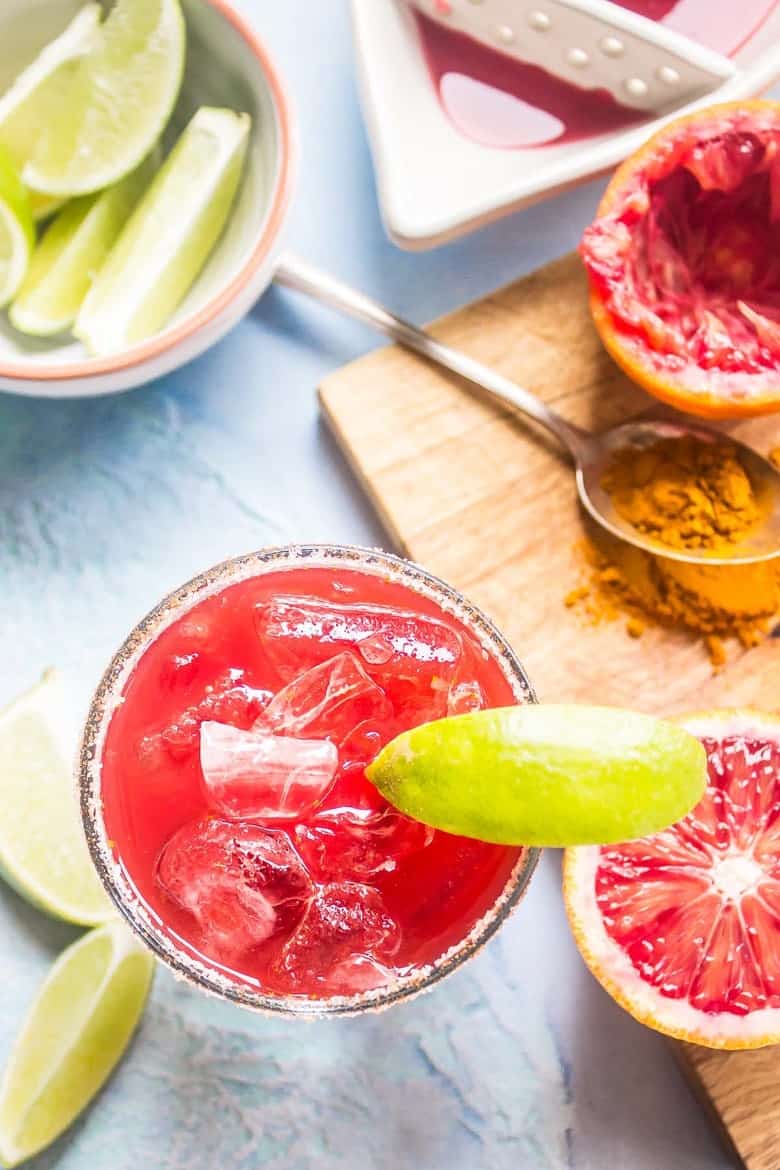 Have you ever tried Mezcal? If not you're totally missing out! So if you don't even know what mezcal is I'm going to give you a little tequila lesson, you're welcome.
So it's true that all mezcal is tequila but not all tequila is mezcal. The difference is that tequila is made from a single type of agave plant, the agave tequilana (blue agave) and can only be produced in the state of Jalisco and in small areas of four other states. Mezcal on the other hand can be produced from up to 28 types of agave and is made only in Oaxaca. Tequila is normally baked in above the ground ovens creating a steaming effect whereas mezcal is roasted underground in pits along with wood and volcanic rock creating a luxurious smoky flavor that I absolutely adore.
Basically in layman's terms mezcal is smoky and tequila is clean and smooth, or at least it should be. Avoid buying mixto tequila which is often mixed with grain alcohol which A. tastes horrendous and B. will leave you with a wicked hangover in the A.M.
I've been on a mezcal cocktail kick lately and wanted to create a cocktail at home that resembled one I had on my 25th birthday at NightBell in Asheville. Their "Wall of Death" with del maguey vida mezcal, leblon cachaca, solerno blood orange, strawberry-sriracha preserves, lemon, and orange bitters rocked my world and while this cocktail is obviously way less fancy than theirs it mimics the flavors and is accessible to make at home so it's a win in my book.
I've also added a quick turmeric simple syrup for a nice little superfood punch. Turmeric to me has a subtle orange / ginger flavor that plays well with the blood orange and smoky mezcal. If you're a die hard turmeric hater then you can simply leave it out!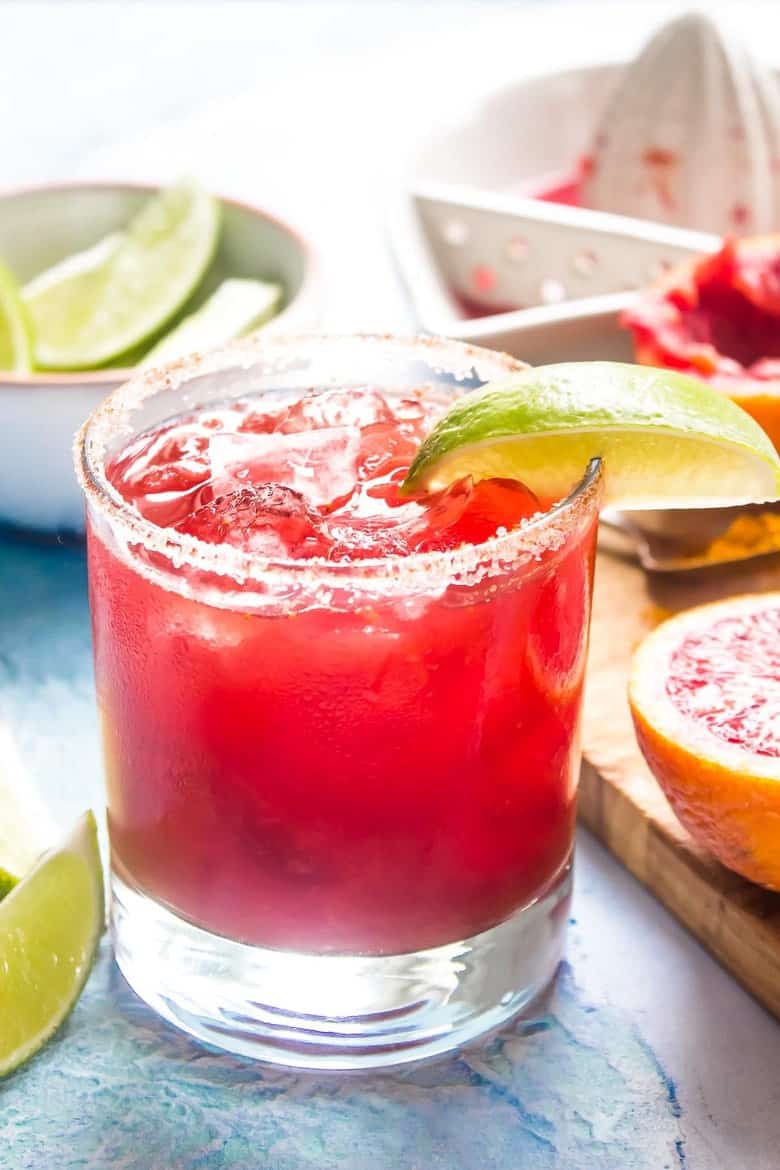 Smoky Blood Orange + Turmeric Mezcal Margarita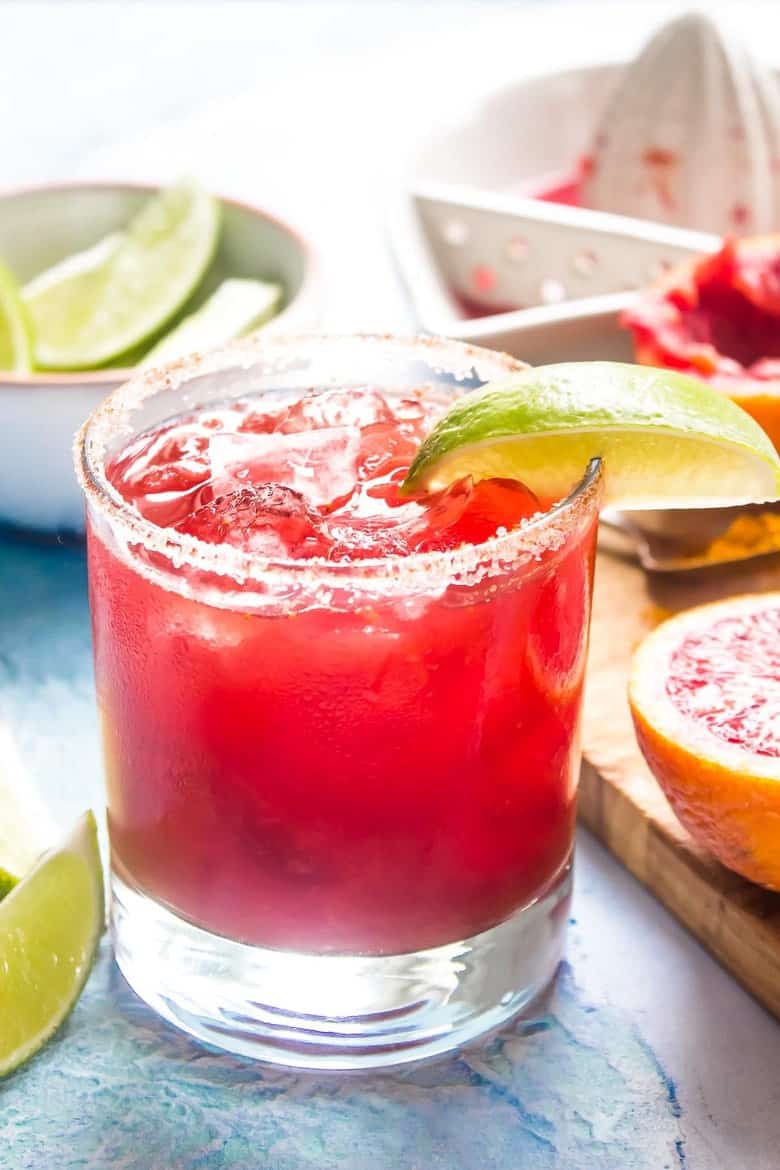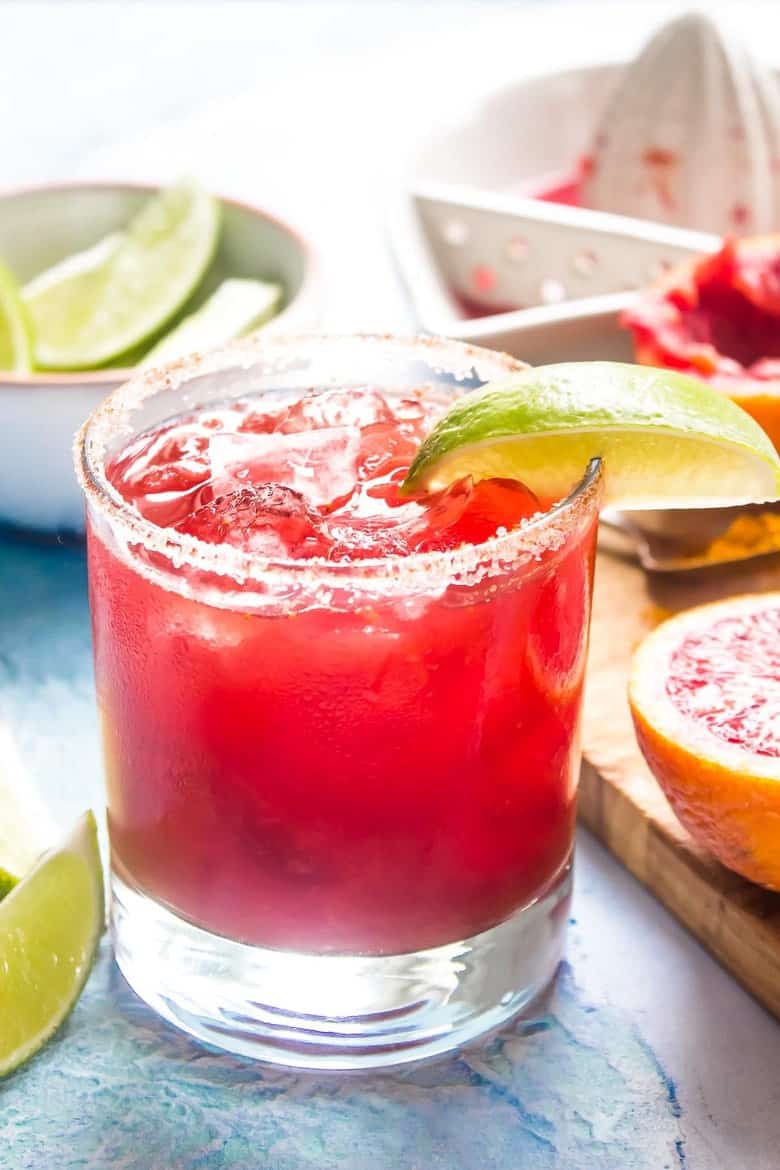 Ingredients
4

ounces blood orange juice

2

ounces mezcal

1

ounce lime juice

Turmeric simple syrup (recipe below)

Salt + cayenne pepper for rimming

Turmeric Simple Syrup - enough for 1 cocktail

1

teaspoon hot water

1

teaspoon honey or agave nectar

1/2

teaspoon turmeric powder
Instructions
Place about 1 teaspoon of salt and 1/4 teaspoon cayenne pepper on a plate and mix together. Wet the rim of a glass with a slice of lime and dip the glass into the salt mixture. Fill the glass with ice.
In a cocktail shaker mix together the simple syrup. Once the turmeric has dissolved add in the remaining ingredients and shake well. Strain over the ice. Garnish with a lime.
by Lauren