This Paleo Iced Caramel Macchiato is the perfect morning pick me up!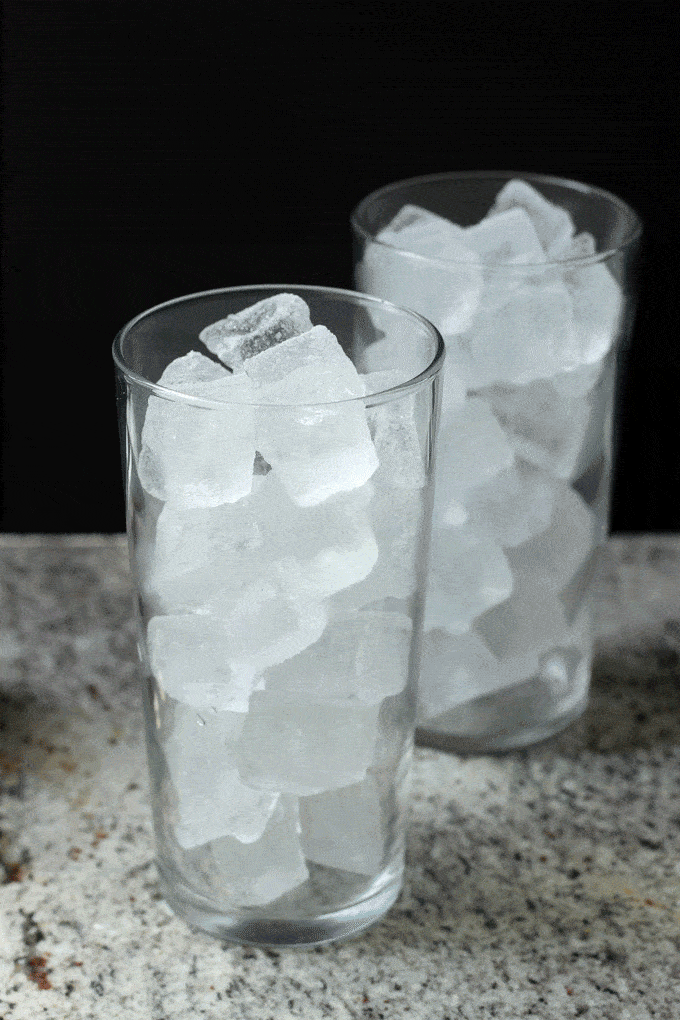 I've always love iced coffee. Granted it's the decaf kind since I don't do to well with caffeine but I love me some coffee. Caramel and almond milk mixed in? Yeah, that's what I call heaven on earth. It's creamy, rich, sweet, and overall perfection. It's like Starbucks on crack. No artificial ingredients in sight. Another bonus…it's cheaper! That means I can have one every morning right?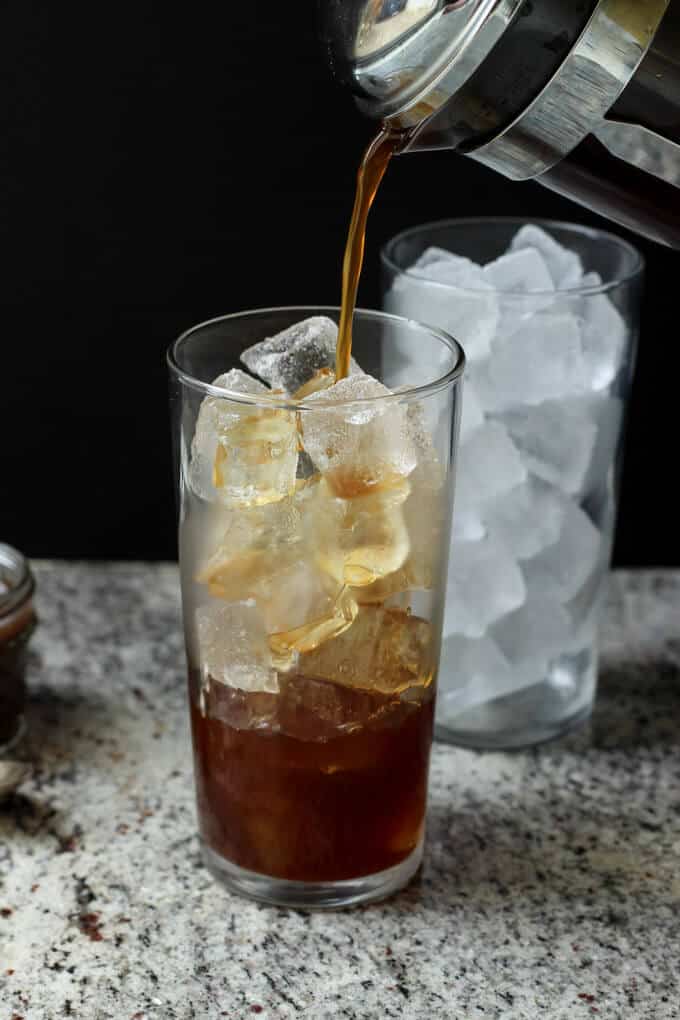 I was so excited a few months ago when Starbucks announced that they were starting to serve coconut milk. Then someone leaked a picture of that said coconut milks ingredient list and all hope was lost. The ingredients were:
filtered water, coconut cream, sugar, tricalcium phosphate, carageenan, gellan gum, sea salt, natural flavor, vitamin A, palmitate, vitamin D2, vitamin B12
No thank you. I'll take mine at home with with all pure ingredients not processed junk.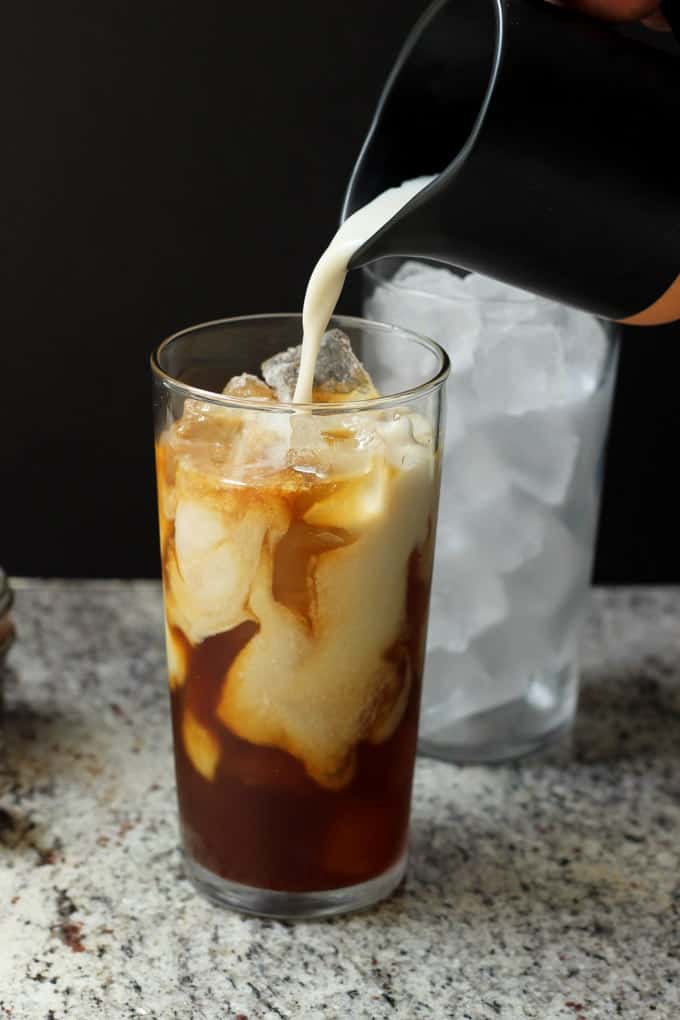 You can also use almond milk in your macchiato. Since I used my coconut caramel I usually opt for almond milk but if you're wanting a stronger coconut flavor totally go with coconut milk. It's fantastic either way.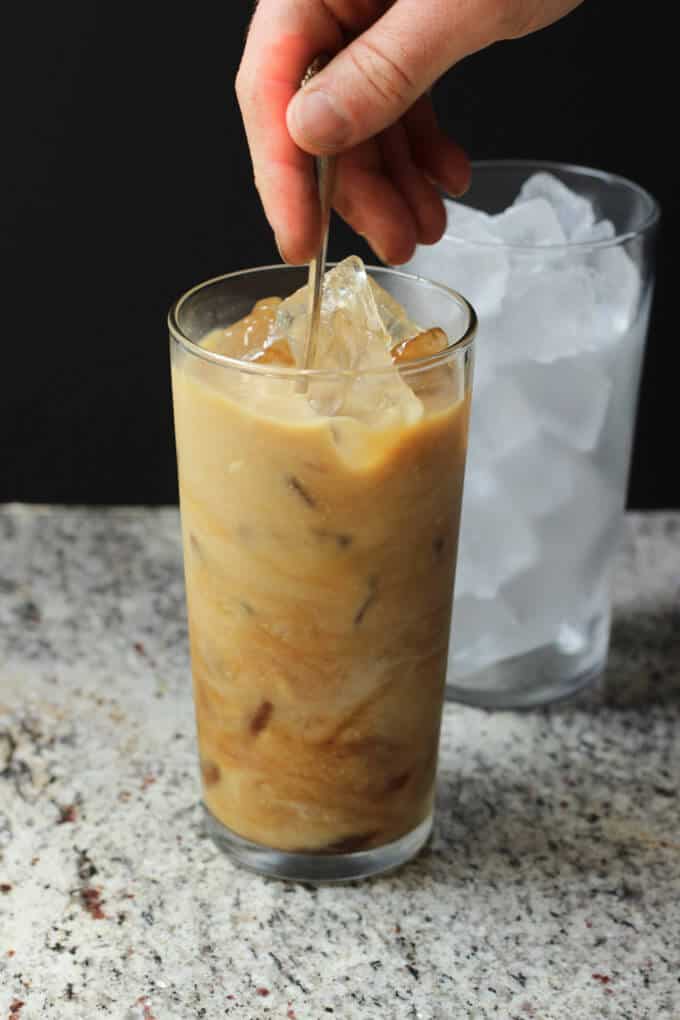 Feel free to eat the leftover caramel with a spoon. I won't judge.
Paleo Iced Caramel Macchiato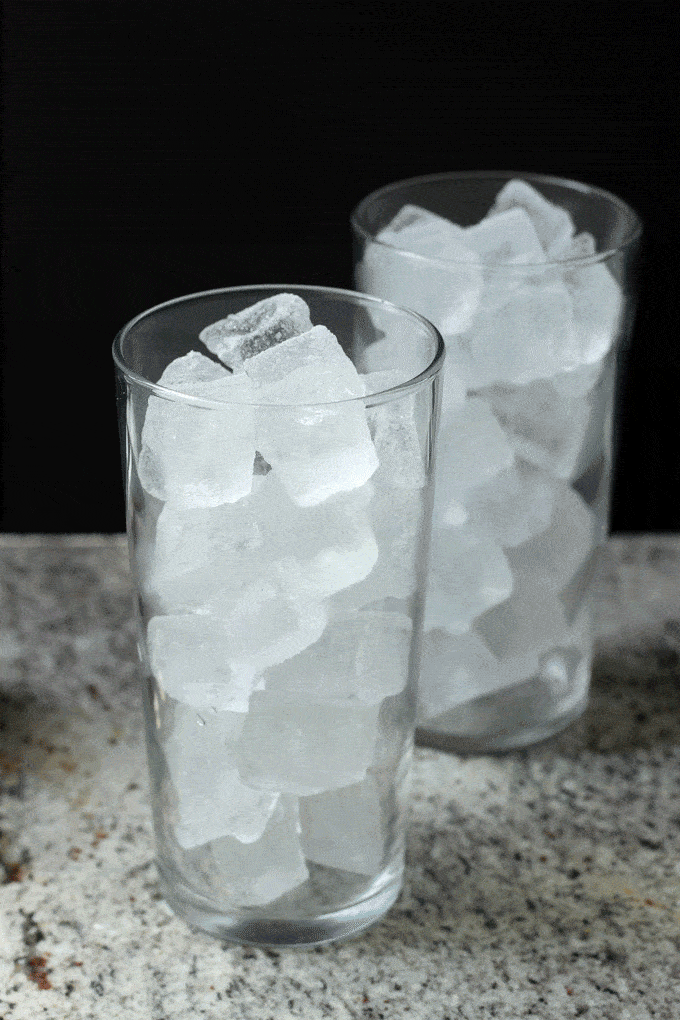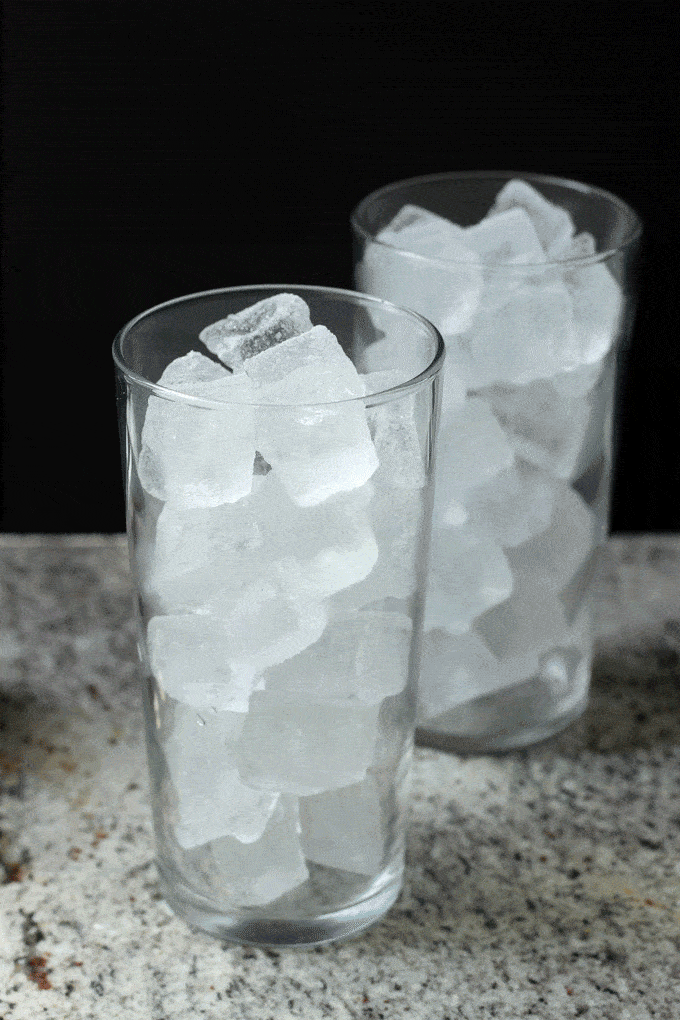 Instructions
Fill a glass with ice. Pour in coffee until it's a little less than 3/4 of the way full.
Pour in almond milk leaving about an inch at the top.
Stir in caramel...enjoy!
by Lauren
Recipe Notes
**To make your own cold brew coffee simply mix together 1/2 lb finely ground coffee beans and 12 cups of filtered water. Let soak for 12 hours or more. Strain through a fine mesh sieve and store in the refrigerator up to two weeks.