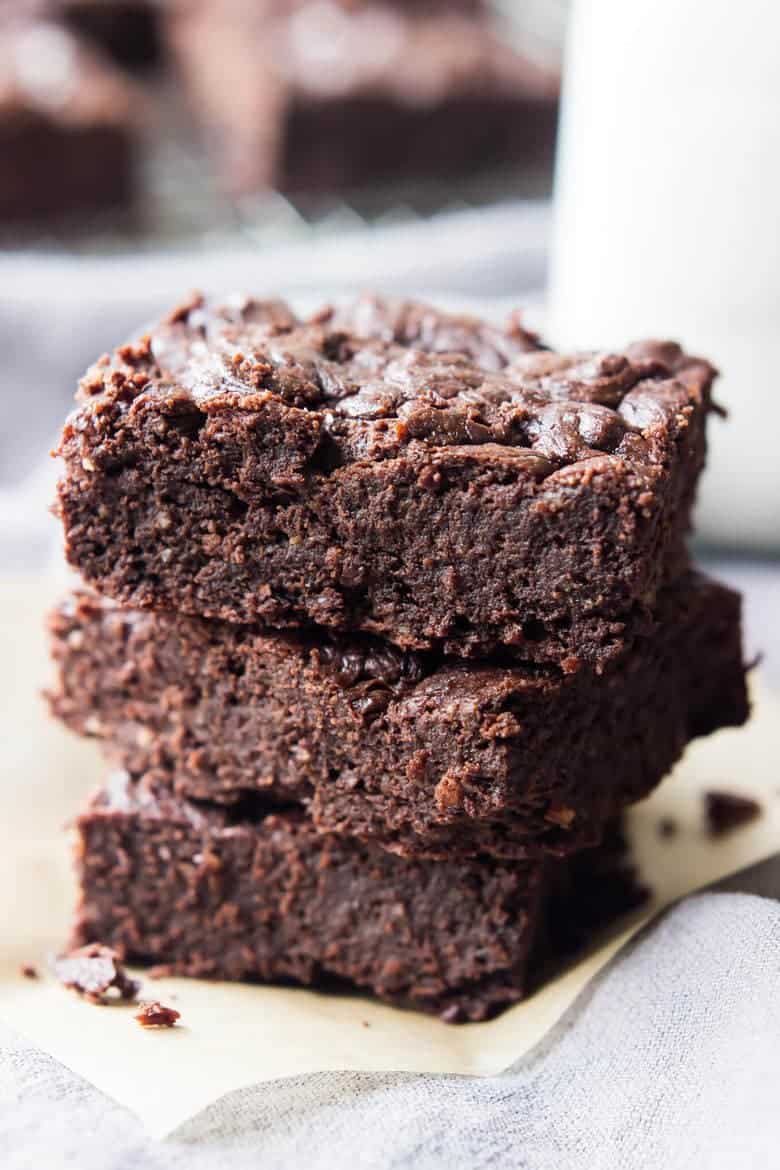 BROWNIES!
PALEO BROWNIES!
Ok, I might be a tad too excited but GUYS. These are so decadent, so fudgy, so…just like normal brownies. Really, the texture is spot on and while I can't claim that these are anywhere near healthy I can claim that they are 100% delicious and made with allergen free ingredients.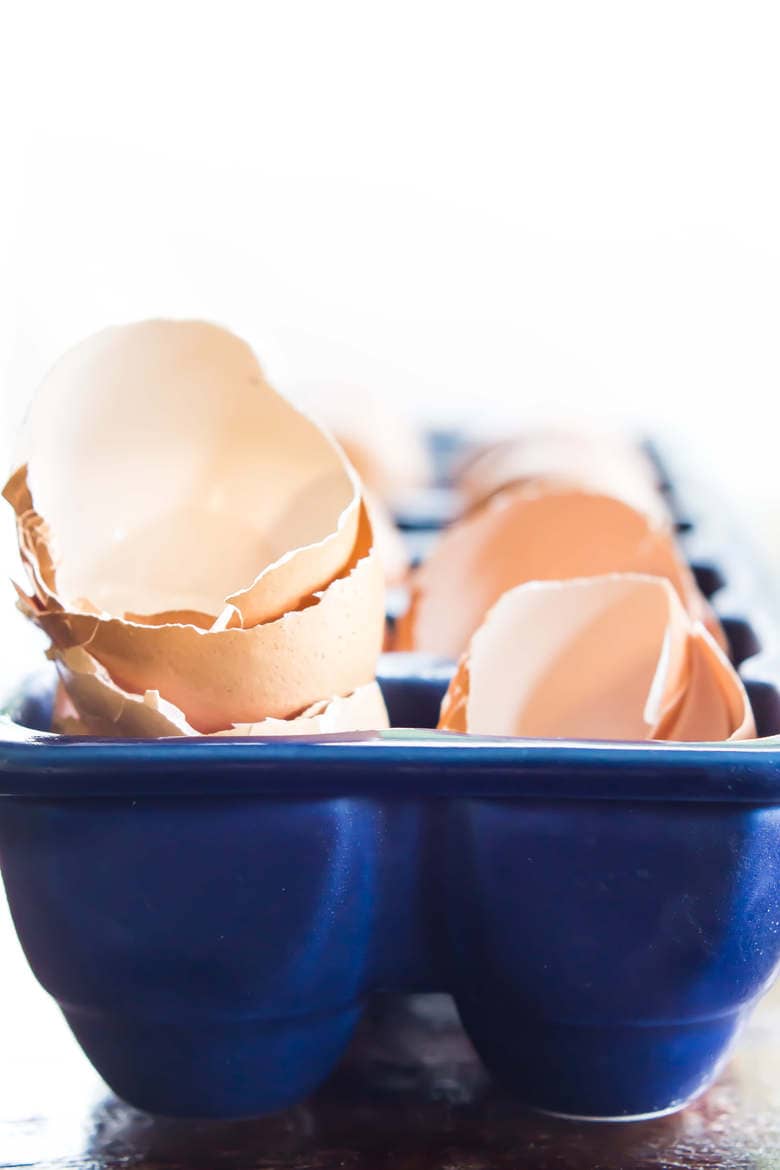 Do be mindful though that these have a standard brownie recipe amount of sugar. Meaning, share these treats! Don't dig into the whole pan with a spoon.
Or do but know you'll be flyin high on a sugar high for awhile. I may, or may not know from experience 😉 Just take my word for it.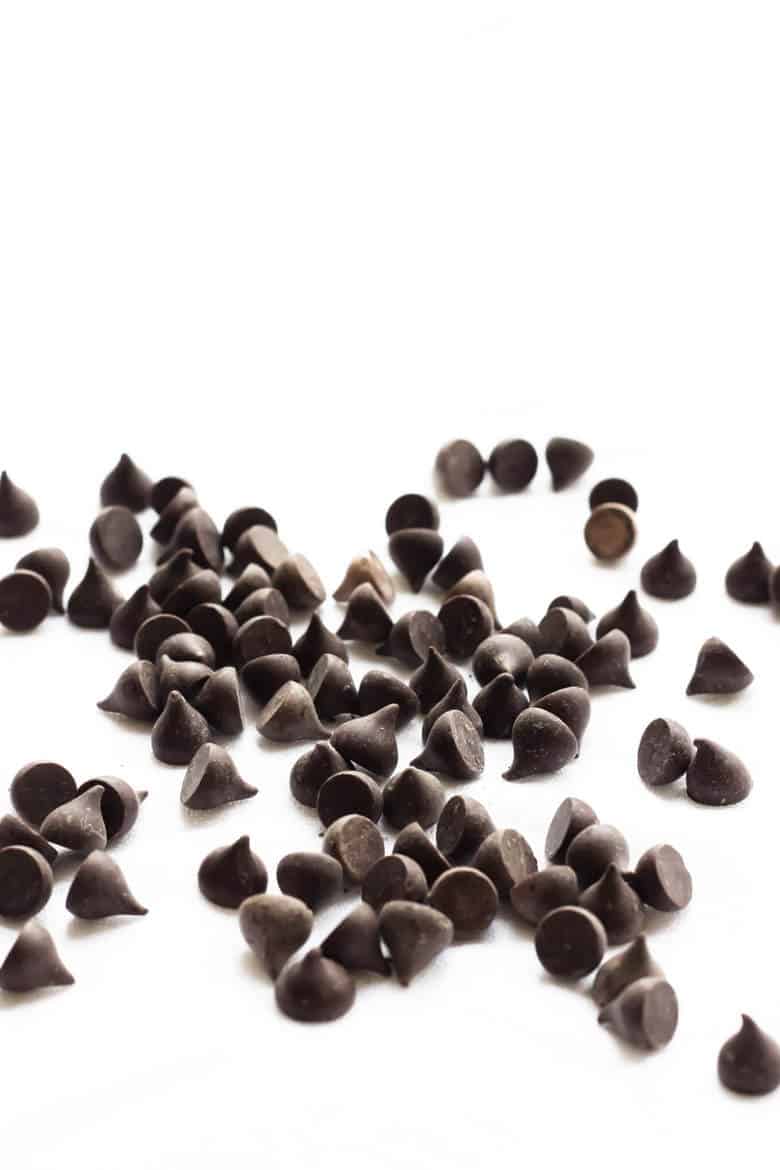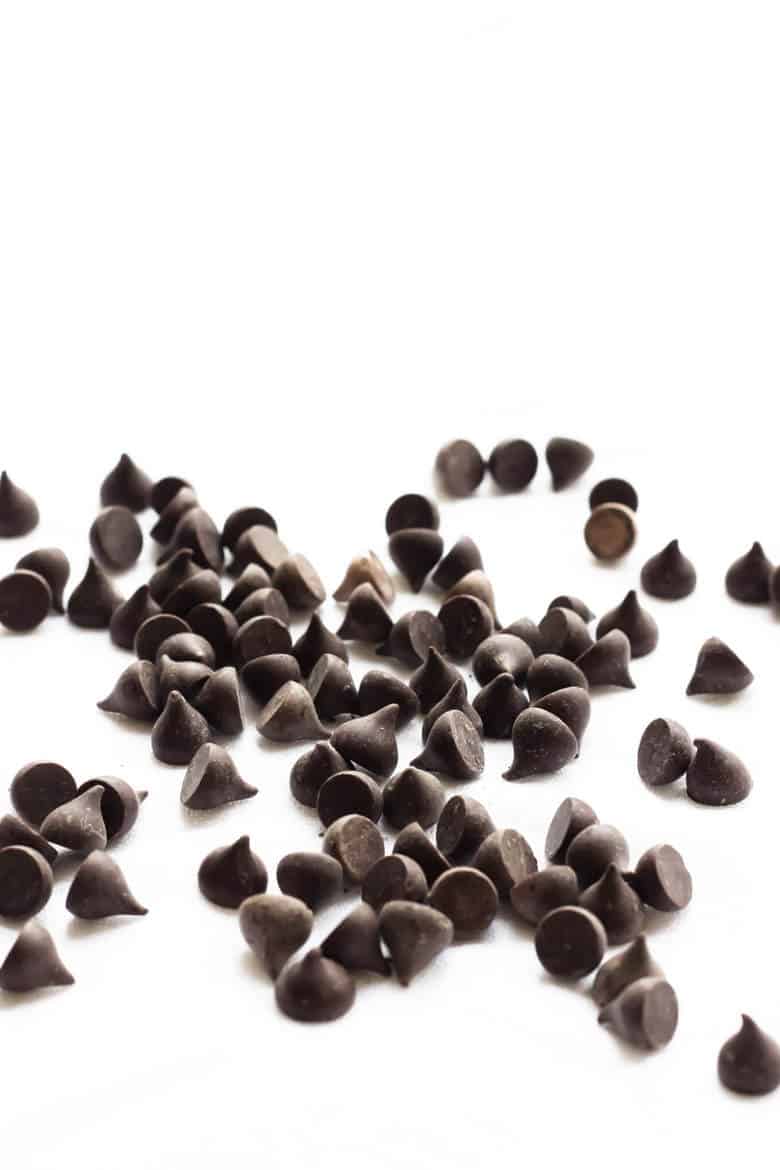 When baking these the coconut oil will sort of settle on the top of the brownies. When you let them cool a bit after taking them out of the oven the coconut oil will reabsorb creating this lovely fudge layer in the middle.
I've always loved both cake brownies AND fudge brownies so this is the best of both worlds. They even have the classic crinkle top.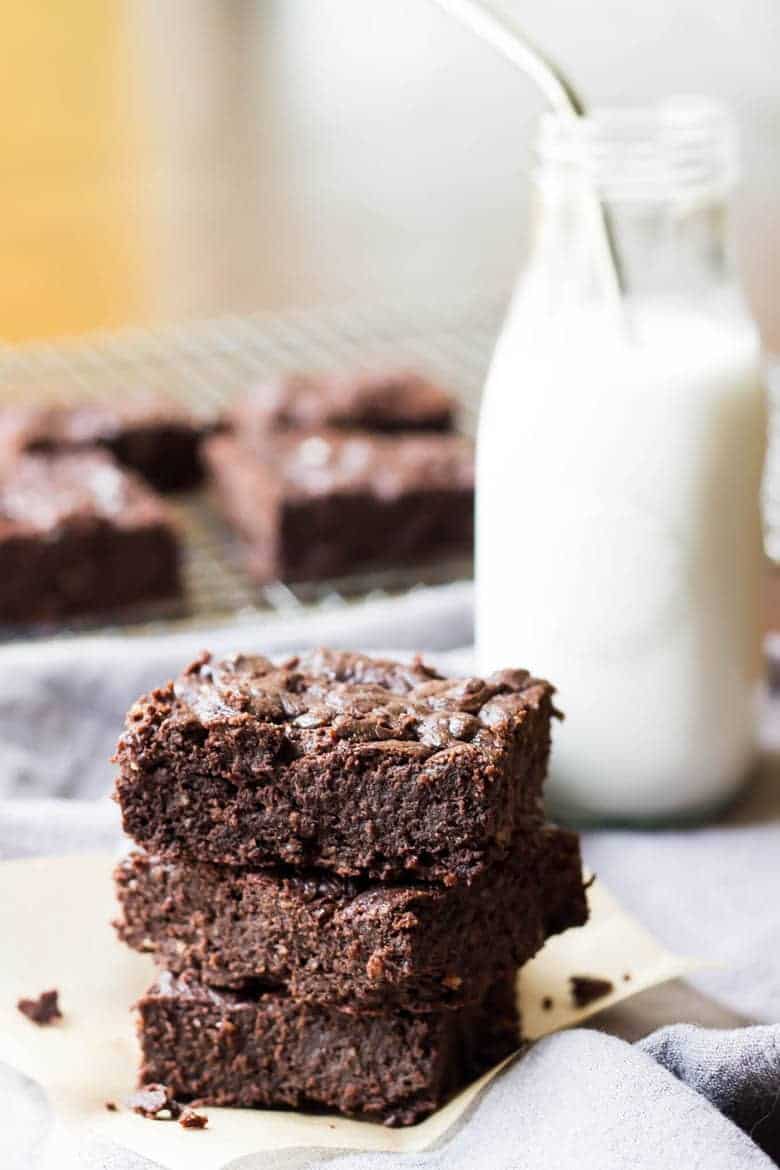 Decadent Paleo Brownies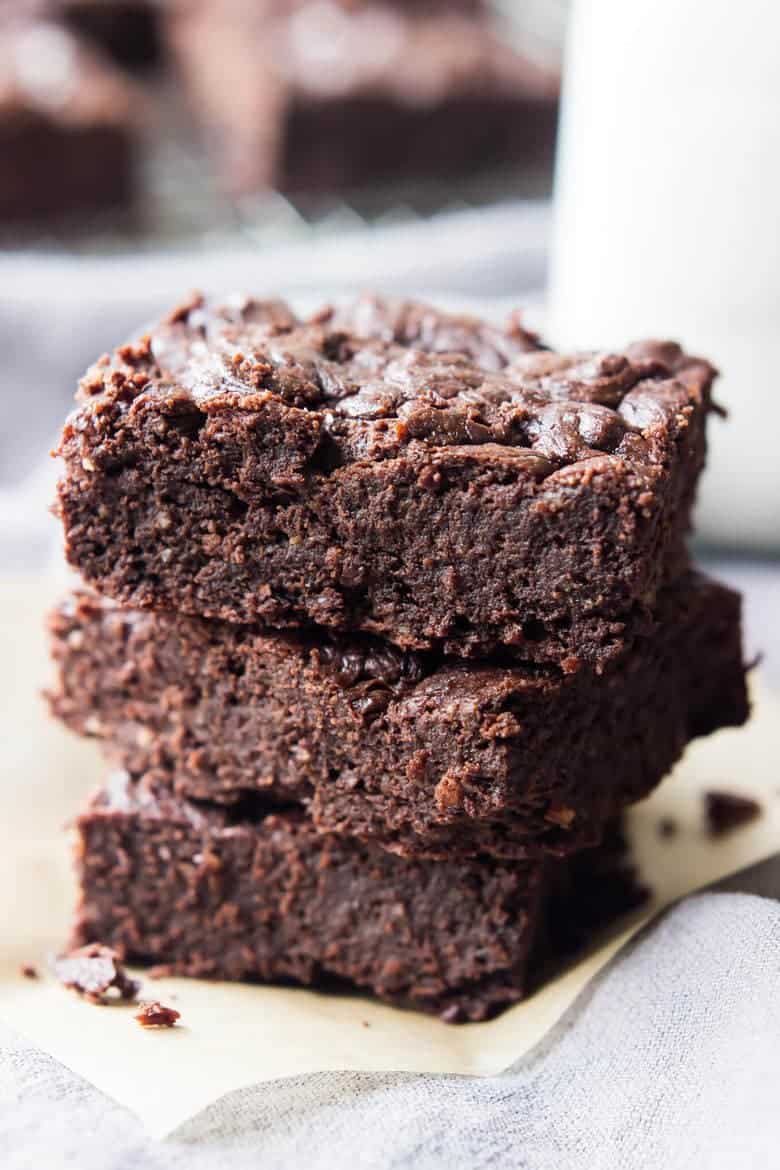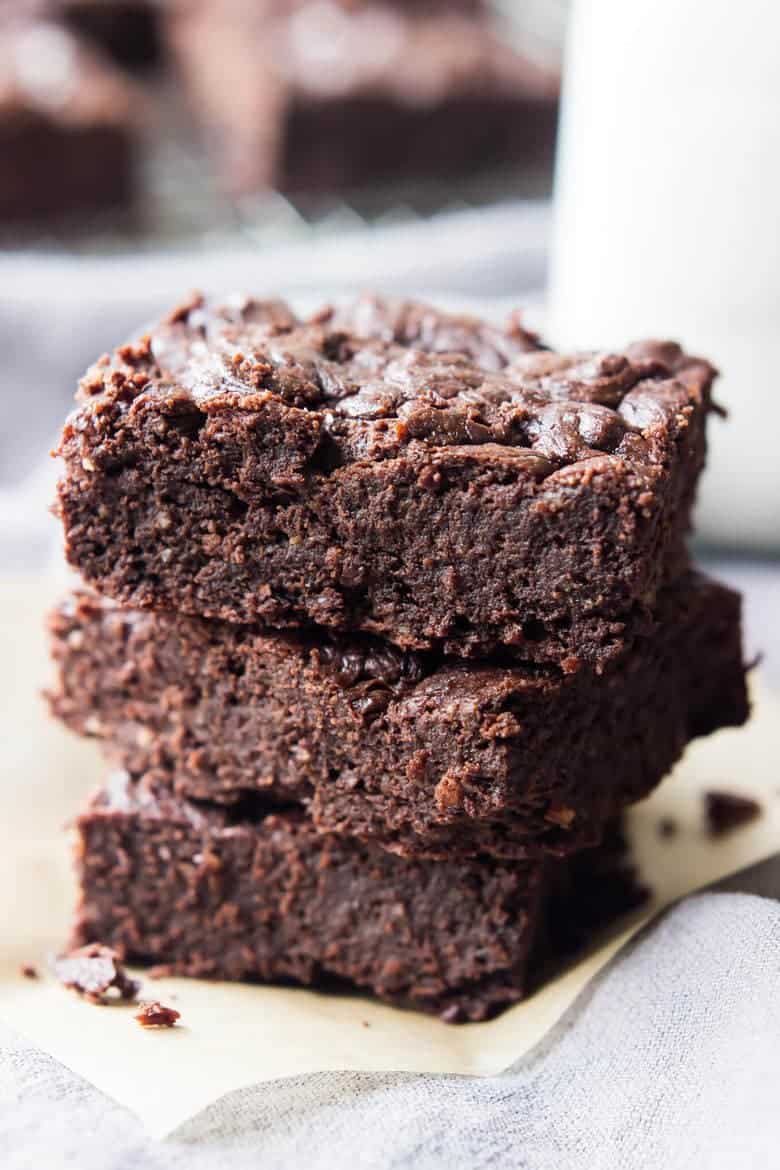 Ingredients
3/4

cup coconut oil, measured solid

3.5

ounces 85% dark chocolate

3

eggs

3/4

cup coconut sugar

1/2

cup almond flour

1/2

cup tapioca starch

1/2

cup unsweetened cocoa powder

1

teaspoon vanilla

1/2

teaspoon salt
Instructions
Preheat oven to 350°. Line a 9X9 glass baking dish with parchment paper, set aside.
In a small saucepan over low heat melt the coconut oil and chocolate bar together until smooth. Pour into a large bowl.
Quickly whisk in the eggs one at a time making sure they don't cook.
Add the remaining ingredients and stir until smooth. *The batter will be greasy and thick.
Bake in a 9X9 glass baking dish for 25-30 minutes until the edges are set and a toothpick comes out almost clean. Remove from oven and allow to cool. There will be oil around the edges but it will absorb within a few minutes.
by Lauren