Summer always feels like a whirlwind of busyness from road trips to camping trips to the endless summer activities like hiking, biking, yoga in the park, and so on. I bet you can say the same thing right? That's why summer should be all about easy, no-fuss recipes. This Mango Coconut Chia Pudding is the perfect recipe to fuel your summer adventures and it takes less than 10 minutes to make. Easy right?
All you need are a mango, coconut milk, coconut flakes, maple syrup, a pinch of salt, and Bob's Red Mill Chia Seeds (obviously). Did you know that "chia" literally means "strength" in the Mayan language? Chia seeds were a staple in the ancient Mayans and Aztecs diet for their ability to boost stamina and increase energy. They're perfect for fueling your summer. Chia seeds also boast high levels of Omega-3 fatty acids along with protein, fiber, fat, and magnesium. Basically, they really are a superfood!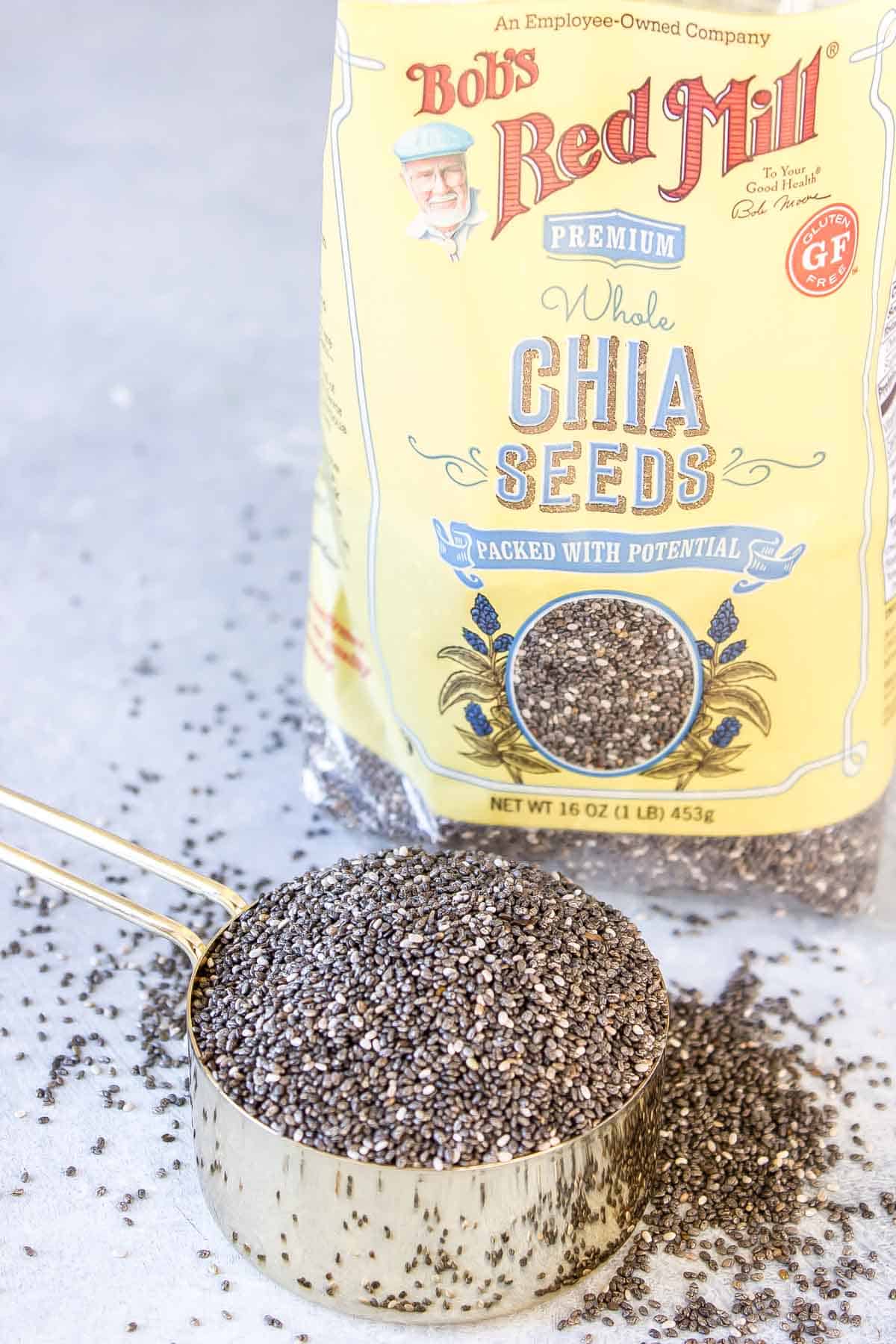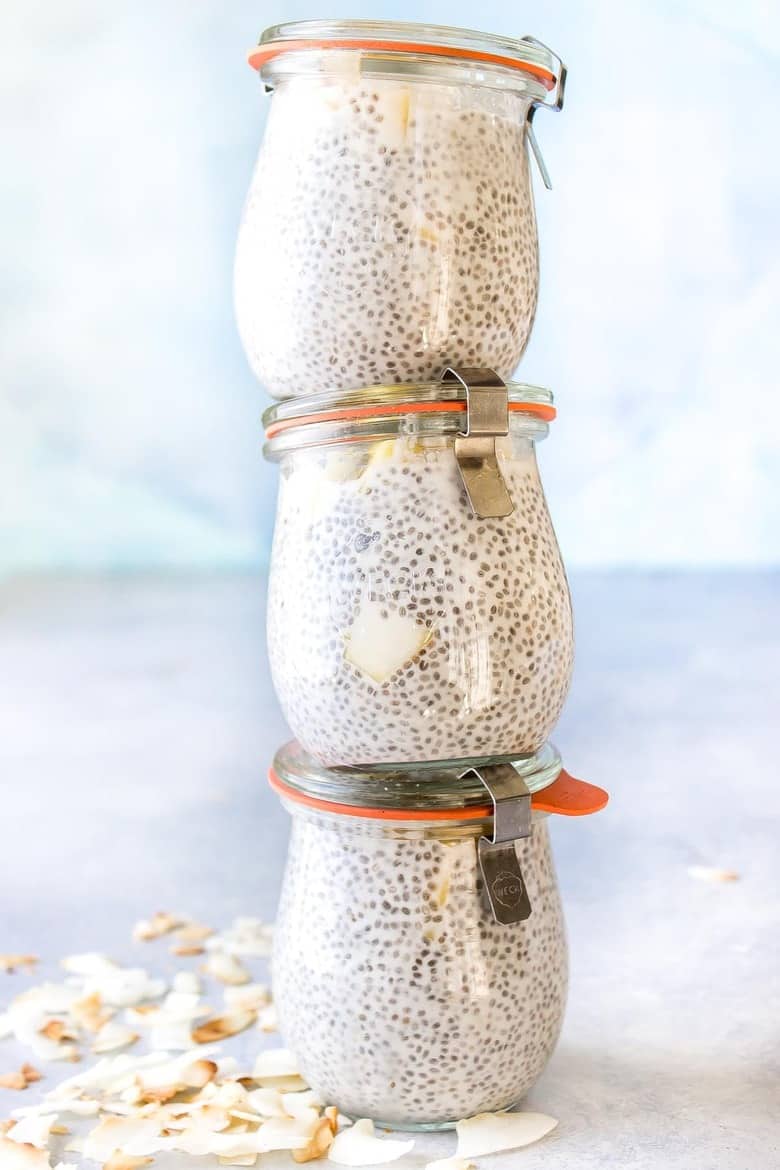 Since chia pudding keeps really well in the refrigerator I like to make a large batch then divide into jars to store in the fridge for grabbing on busy mornings or throwing into my backpack for an afternoon hike. The mango provides a little natural sugar for sweetness and the toasted coconut, well I just can't ever get enough.
Mango Coconut Chia Pudding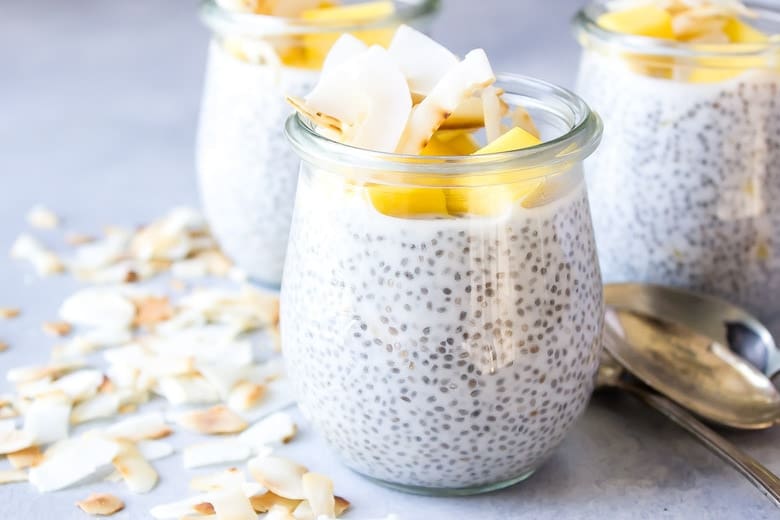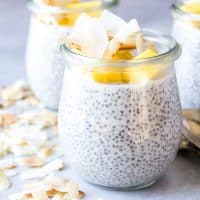 Ingredients
1/2

cup Bob's Red Mill Chia Seeds

2

cups coconut milk or 1 cup coconut milk 1 cup water

1

tablespoon maple syrup

Pinch of sea salt

1

mango, diced

1/4

cup coconut flakes
Instructions
In a medium bowl whisk together the chia seeds, coconut milk, salt, and maple syrup. Let stand for 10 minutes to thicken, stirring occasionally. Divide the pudding into 4 jars layering in the diced mango.
Heat a skillet over low heat and toast the coconut about 2 minutes stirring constantly just until toasted. Top the chia pudding with the coconut and place the lids on the jars. Refrigerate until ready to serve.
by Lauren
Thank you Bob's Red Mill for sponsoring this post! Check out more delicious healthy recipes, snag coupons and find stores near you at BobsRedMill.com!