This post is sponsored by iHerb. All thoughts, words, opinions, and photos are my own.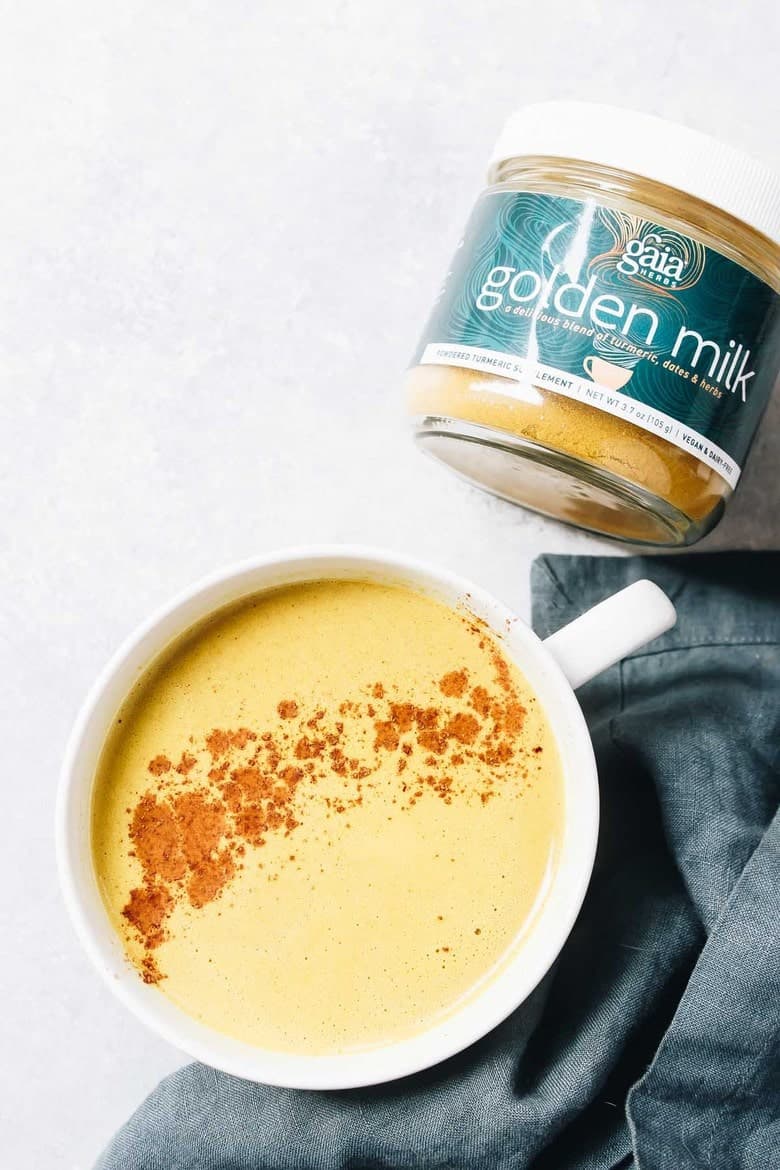 Summer is a great time to reevaluate your healthy habits, we're months away from those pesky New Year's resolutions that seem to only stick around for 3 weeks before flitting off into thin air and we're just a short time away before cookie season is about to take our willpower to dismal levels. Why not implement some healthy strategies NOW to combat those inevitable cravings?
Summer is also filled with in season produce, berries, and plenty of opportunities to play outside so it makes complete sense to take advantage of this time of year. Trying to get the whole family involved though can sometimes be a stretch. I'm fortunate that my husband Alex is a bit more disciplined than I am but for those of you who ask me how to get your husbands on board I have a few ideas that you both will love.
GET OUTDOORS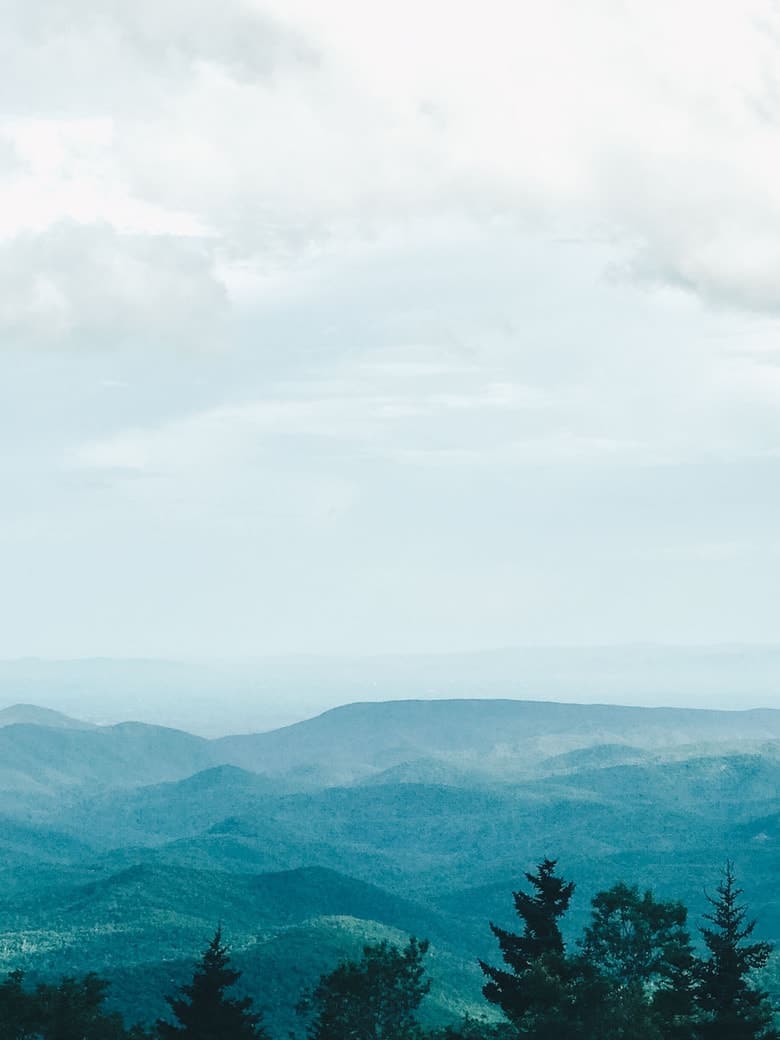 First up is making it fun, this means picking an outdoor activity that you'll both enjoy and really getting into it. For me this looks like walking the 2.7 mile round trip trek to the market each morning for that days' worth of food. Since Alex is home during the day for the summer this is easy but if you can simply take a long walk of the evenings. I find that this is a great time to either plan the day or decompress from the day's stressors while enjoying a little fresh air.
We also purchased an inexpensive 2-person kayak which has been a blast. It gets us both out of the house and we're able to have a little adventure. We've also been camping a lot this summer which offers plenty of activity depending on where we go…hiking, biking, kayaking, etc.
GIVE YOURSELF A BREAK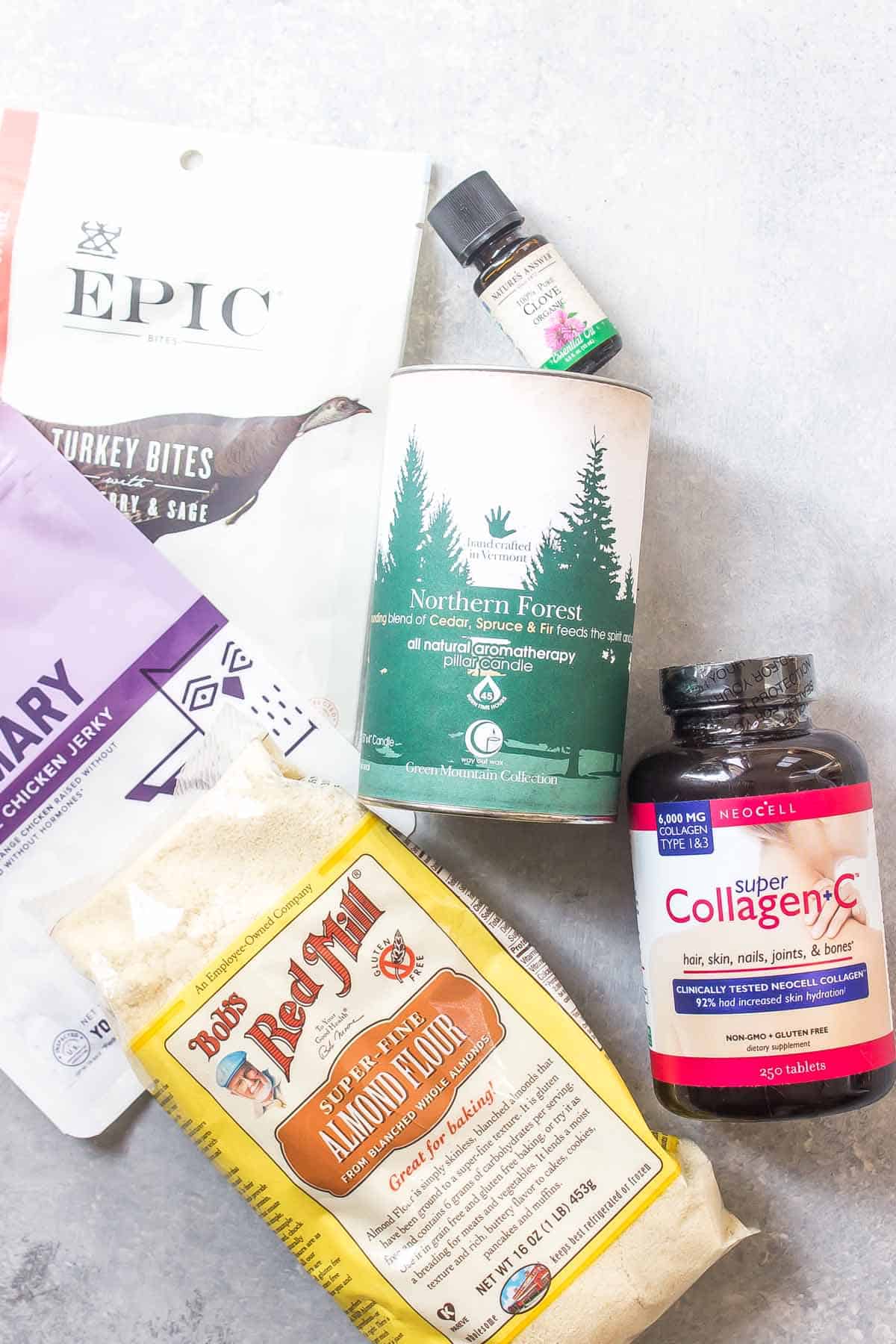 Let's face it, eating healthy is sometimes a bore, and a hassle! I don't know about you but during the summer I don't want to be slaving away in the kitchen for multiple hours a day. This is where iHerb comes in! They carry over 35,000 products and ship to over 160 countries and iHerb is a Google Trusted Store and their Customer Service team provides support in 10 different languages meaning almost no matter where you are you're likely to be able to utilize this amazing company.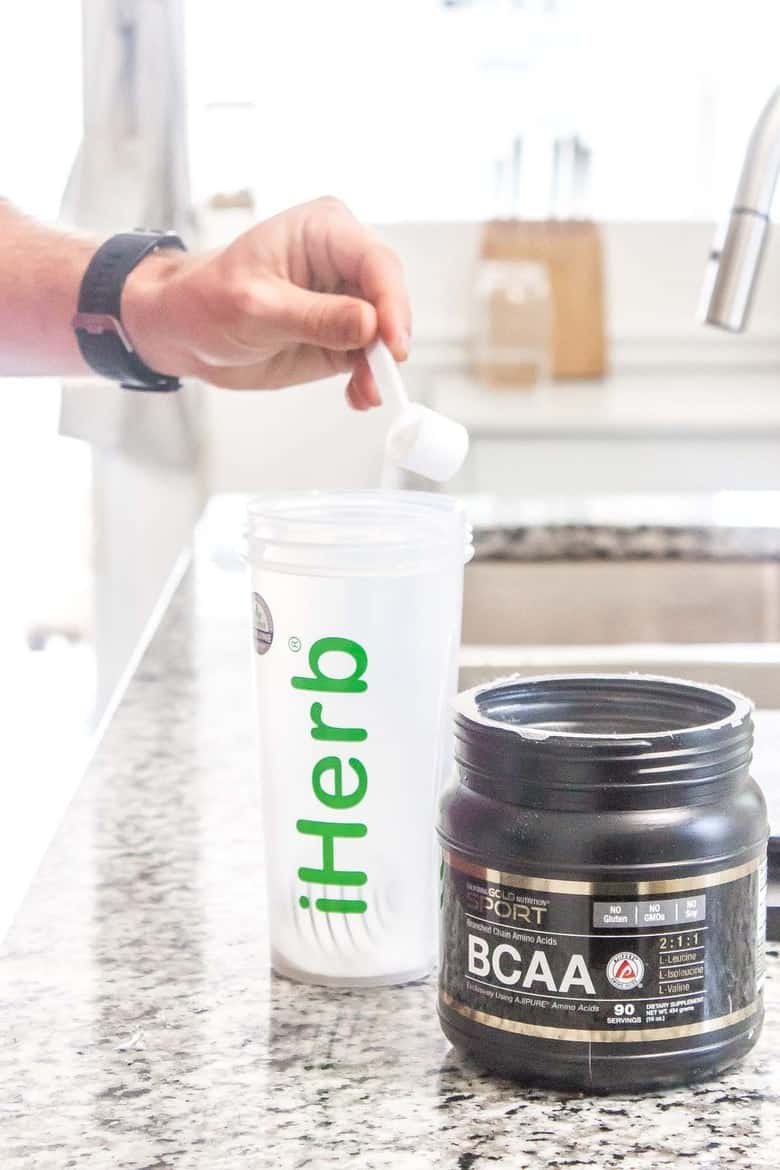 iHerb has tons of options for the men in your life, Alex loves this BCAA powder for workouts and as you'll see below tons of jerky options. What man doesn't love jerky?!
I like to order my pantry staples and a few healthy convenience treats from iHerb that will get shipped (for free if over $20!) to my front door in a matter of days. This allows me to just shop for fresh foods, produce and meat, each day which takes a fraction of the time. Here's what was in my last order:
iHerb also has the Give 5% and Get %5 Rewards Program where you can earn 5% for all referrals new and existing plus your referral gets 5% off their purchase. iHerb Customers can also click here to get an instant 5% discount off their order!
That's it! With a little more intention to getting outside for some playtime (yes, adults should "play"!) and a little more slack on responsibilities with the help of shipped to you healthy staples you can make time for what matters most.
This post is sponsored by iHerb.