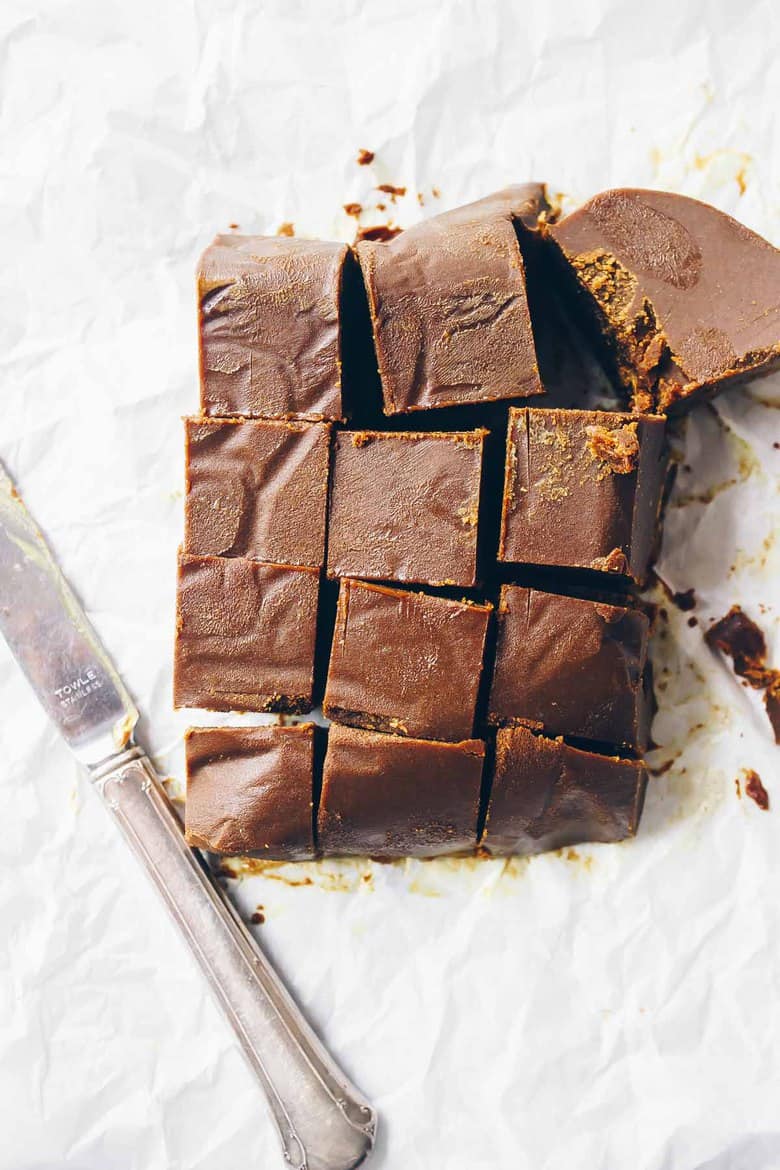 HEALTHY fudge?! Count me IN. This Adaptogenic Mushroom Fat Fudge is bursting with nutrients, healthy fats, and very little sugar! Actually, the sugar in this recipe comes from only 1 tablespoon of raw honey (really raw, like still has propolis, honeycomb, and pollen mixed in…I could literally eat it with a spoon but you know the whole keto thing.)
So after making the Paleo Chef's Phat Fudge when I started keto last week I knew I had to give it a spin of my own. The result is a nutrient dense treat that's anything but your typical dessert. No, this is something you'll reach for when you're shot on time and have no option for a meal but KNOW that you need nutrient dense calories STAT.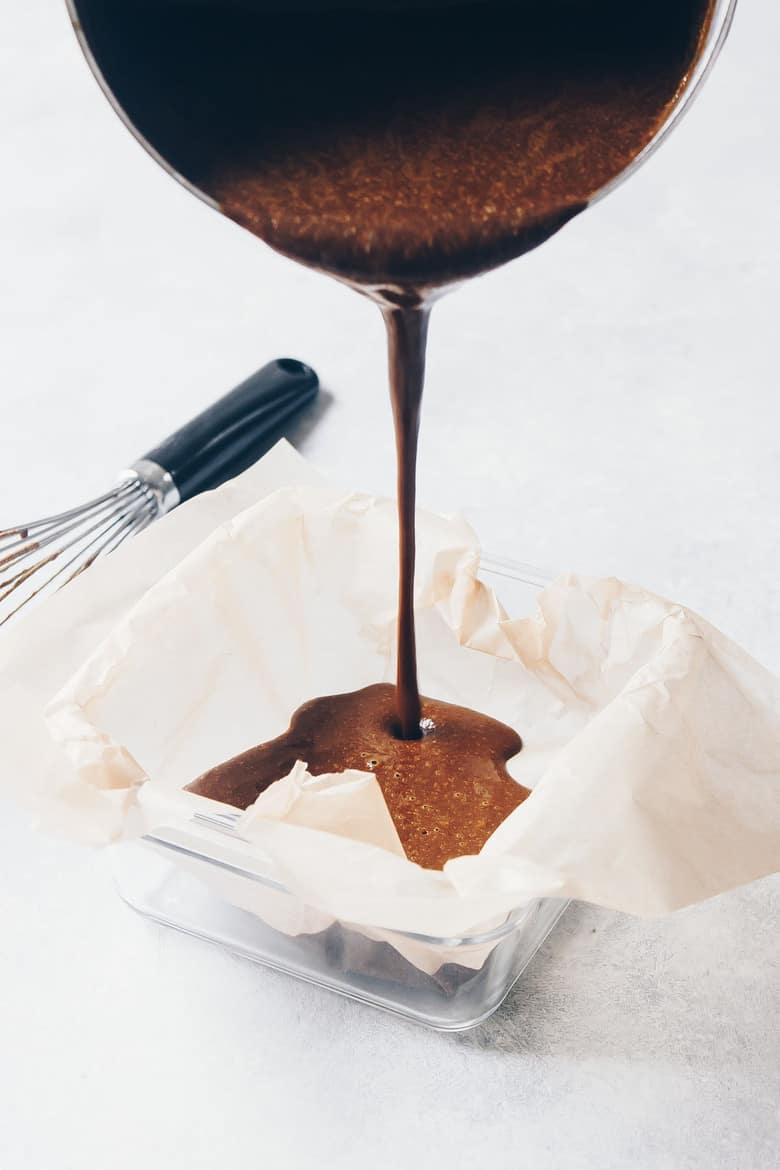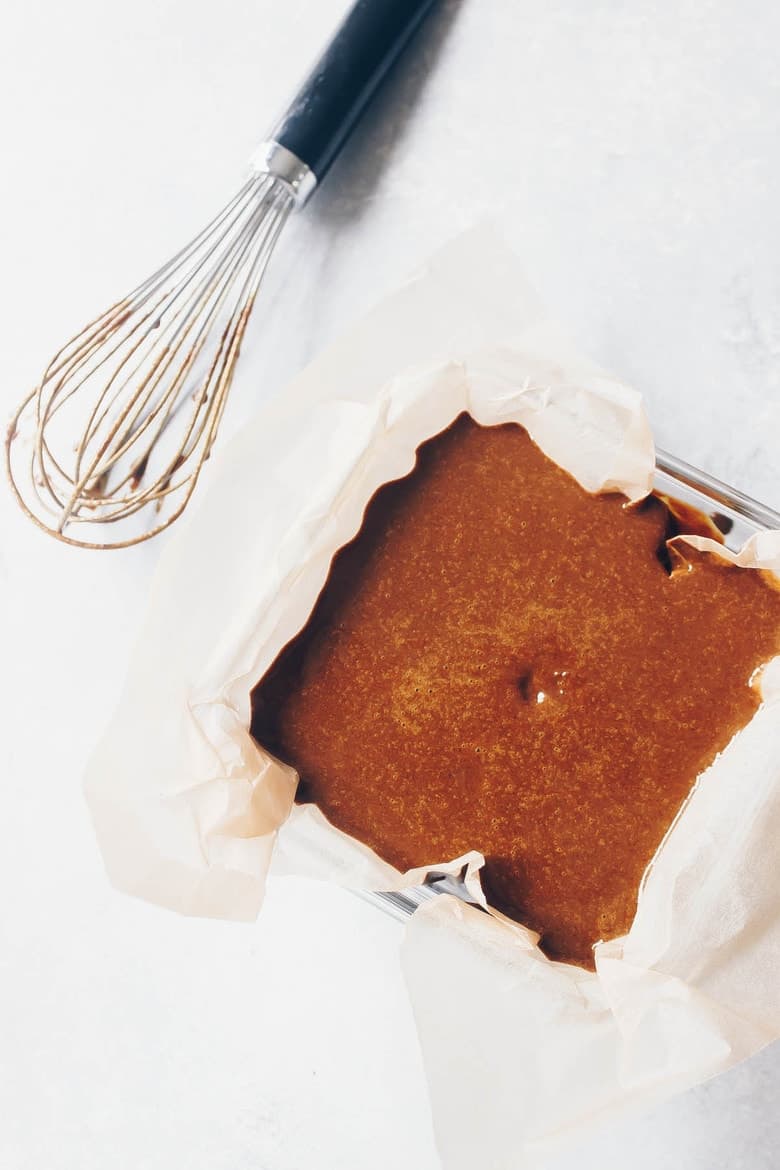 This fudge couldn't be easier to whip up either. Typically I'll pour it straight into a glass container but if I want to slice the fudge into pretty squares I'll line it with parchment first so it pops out. Otherwise I'm just digging in with a spoon. The recipe makes 16 servings and it's really not something that you have to worry about eating the entire batch in a day, especially if you've reached that sweet spot with keto where you're not craving anything (my appetite has vanished, like completely.) No, this is fudge that serves so much more of a purpose than just having something sweet. Afterall there's only one tablespoon of honey but I promise it's sweet enough to not be bitter!
SO, what's in this fudge you ask? There's:
Grass-Fed Butter – I like Kerrygold!
Turmeric
Cinnamon
Vanilla
Himalayan Salt
Holy mother of all nutrients! You just can go wrong with that line-up.
All you have to do is melt all of the ingredients together, pour into a container, and freeze until set. You can keep it in the refrigerator or the freezer depending on how firm you want it. I usually opt for the refrigerator. Excuse me while I go snatch a piece….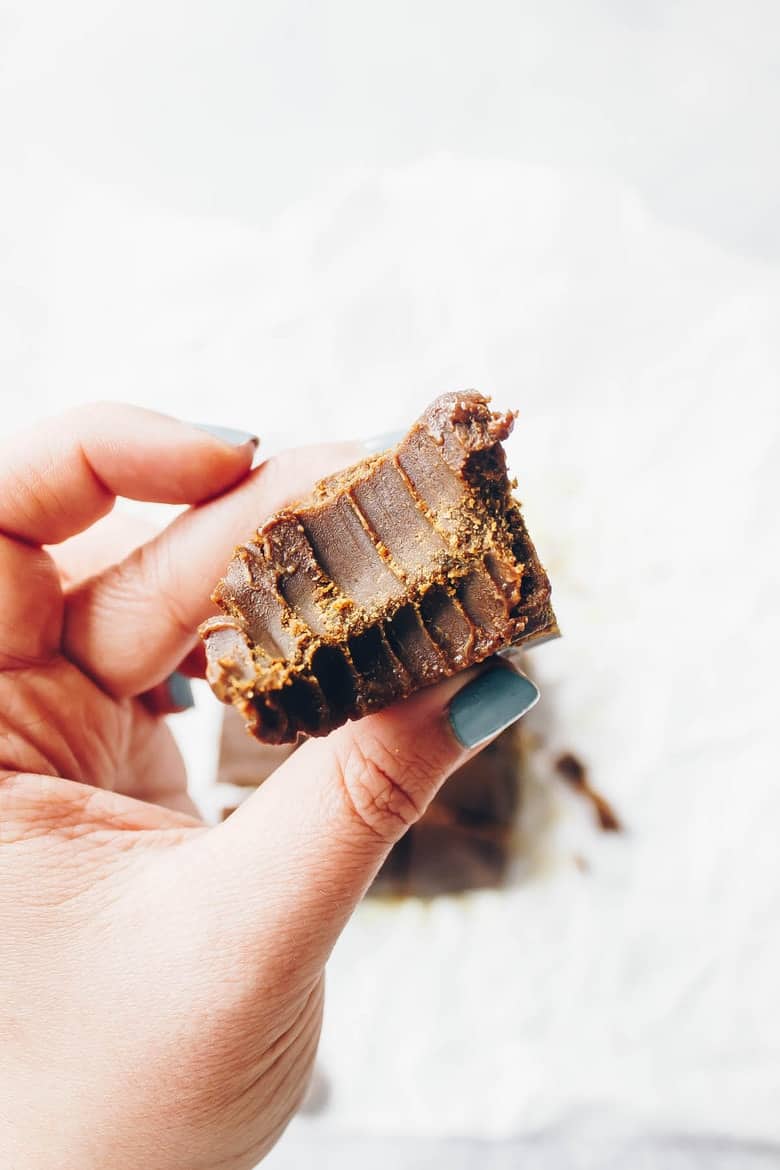 Adaptogenic Mushroom Fat Fudge (paleo, keto, vegan option!)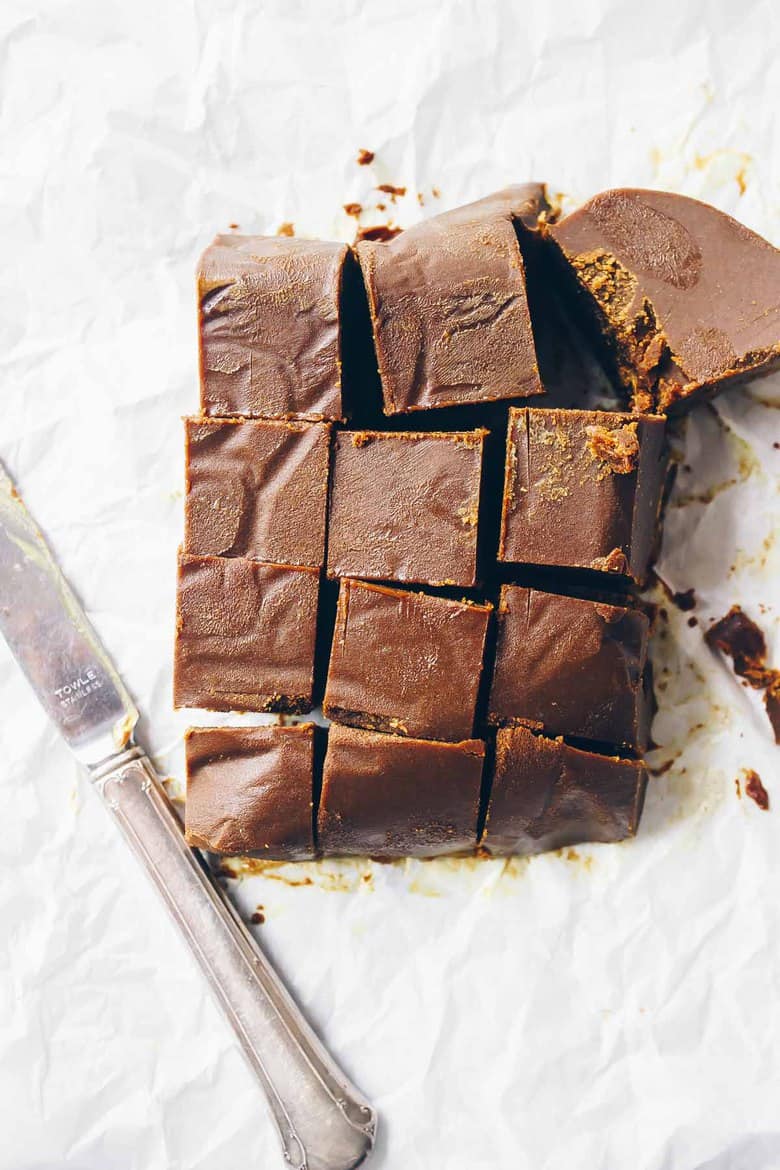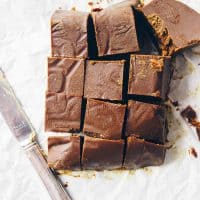 Instructions
Place all ingredients in a medium pot over low heat. Melt and whisk until combined.
Pour into a container (you may want to line it with parchment) with a lid and freeze until set, cut into 16 pieces.
Either store in the refrigerator or freezer depending on how firm you would like the fudge to be.
by Lauren